Romance Writers Weekly ~ Christmas Wishes

This is the last week we'll be posting this year. 🙁 I'm sad but I'm happy and excited to see what 2019 brings. For our final post, Leslie Hachtel asked, If you could have any Christmas wish come true, what would it be?
I've been giving this a lot of thought. I'm not sure if this should be a wish for me or a wish for society. Since I'm not sure, I'll give one for each.
I wish people would be kinder, more thoughtful and more tolerant. We've been given this fabulous world and amazing people, but every day on the news I see more terrible than good. For society, I wish people were better to each other.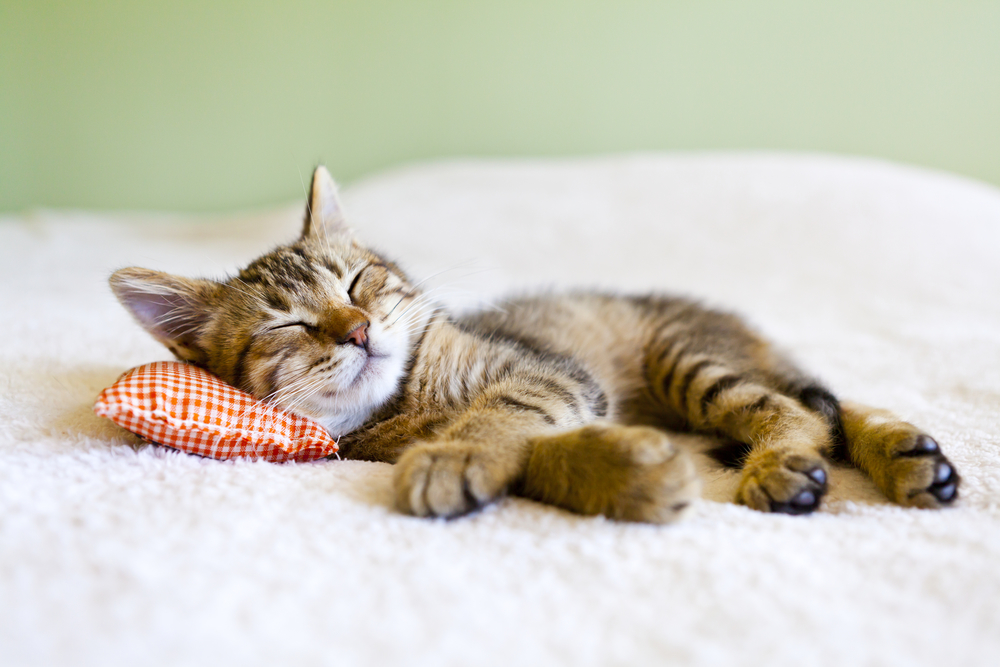 For myself, I wish my stories would touch people in positive ways. I want to make people laugh and cry, maybe at the same time. So my wish for me, is to become a better writer so I can touch the hearts of my readers.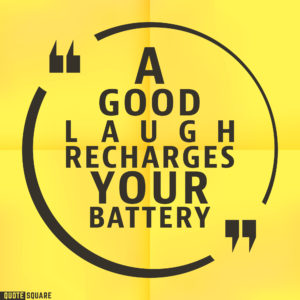 Keep hopping for Jenna Da Sie's wish or Hop back and see what Leslie Hachtel wishes for.
Thanks everyone for helping make A Lady's Escape an Amazon Bestseller this week. xoxo