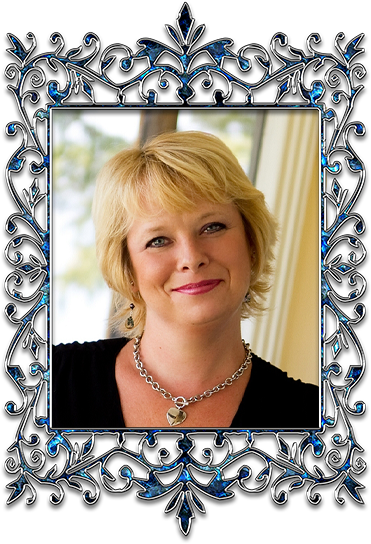 A.S. Fenichel gave up a successful career in New York City to follow her husband to Texas and pursue her lifelong dream of being a professional writer. She's never looked back.
A.S. adores writing stories filled with love, passion, desire, magic and maybe a little mayhem tossed in for good measure. Books have always been her perfect escape and she still relishes diving into one and staying up all night to finish a good story.
Multi-published in historical, paranormal, erotic and contemporary romance, A.S. is the author of the several series, including Forever Brides, Everton Domestic Society, Wallflowers of West Lane and more. Strong, empowered heroines from Regency London to modern-day New Orleans are what really excites A.S., and that's what you'll find in all her books.
A Jersey Girl at heart, she now makes her home in Southern Missouri with her real-life hero, her wonderful husband. When not reading or writing, she enjoys cooking, travel, history, puttering in her garden and spoiling her fussy cats.
A.S. Fenichel is represented by SBR Media, and all professional or industry related issues should be addressed to Stephanie Phillips at stephanie@sbrmedia.com

Once Upon A Time . . .
Once upon a time… there was a little girl who had an imaginary friend named Richie. Richie lived on a farm much different from the suburban home where the little girl lived.
As time went by, and the little girl got a bit older, she didn't play with Richie anymore. One day, the little girl's father asked her, "What happened to Richie."
The little girl had a rich imagination and didn't want to disappoint her father with no answer. She said, "Richie fell out of the hay loft and lost his splat."
Poor Richie! But, that is how a writer was born.