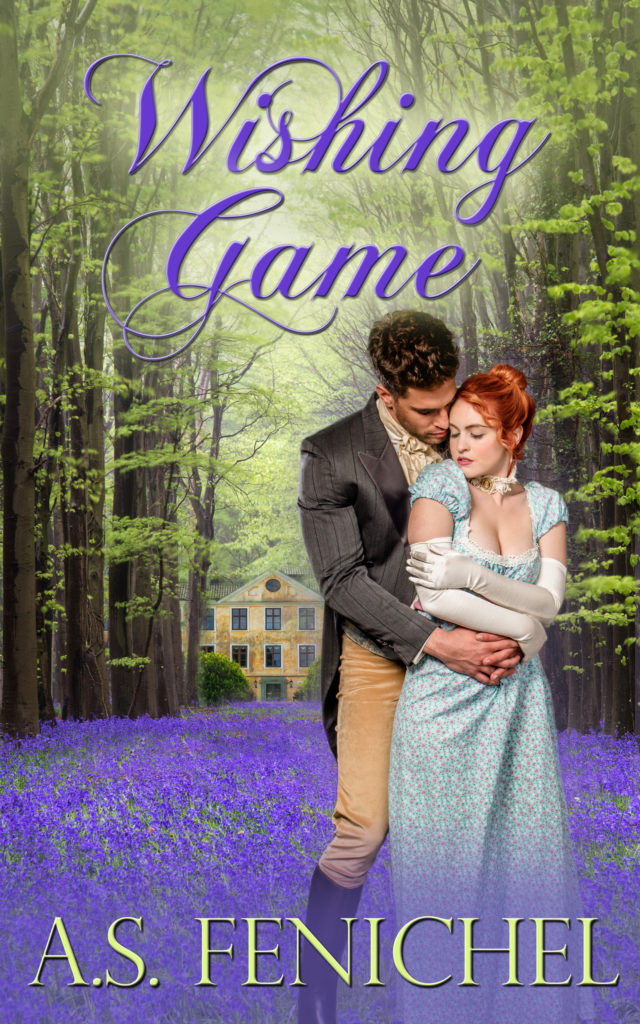 The Earl of Westbridge is dying, and without a male heir. His daughter Mary will lose her home if she does not marry before her father passes. She has already turned down two men while holding onto the hope of finding true love. In her desperation, she plays the wishing game, a childhood folly devised to chase away fear during thunderstorms.
Avery is the unwilling heir to the Westbridge earldom. He arrives a few days before the spring holiday in the middle of a horrific storm to offer his assistance to his distant cousin. Expecting a spinster who had been put on the shelf, he certainly never expected to develop feelings for the beautiful Mary Barrow.
Mistrust and doubt engulf them. It will take a miracle to bring them together. Or maybe just a wish come true.
Buy now from:
Historical Romance
Re-released June 10, 2016 ◊ A.S. Fenichel
Novella ◊ ISBN: 9781533752352 ◊ Available in Ebook