Romance Writers Weekly ~ Where in the World is A.S. Fenichel

Hey Peeps!
This weeks Blog Hop is brought to you by Leslie Hachtel. She asked us, what is your favorite vacation spot and why?
I love this question. Keeping in mind that I haven't bee to all the places on my bucket list yet, My favorite place in the world (so far) is Italy. I've actually been there three times and loved it each time. Once I went to Tuscany on a writing retreat in the small walled city of Barga. It was a wonderful experience. The second time, I spent five days in Rome with a girlfriend. We had too much fun. The third time was my honeymoon. Dave and I spent sixteen wonderful days in Italy.
I love the history and the attention to the smallest detail. The food is fabulous; fresh, simple and flavorful. The countryside is stunning and varied, from beaches to mountains from big city to quaint village. Everything you could want in a vacation place.
I still have more of Italy to see, but so far I love Sorrento the best. The views are breathtaking and the weather is warm and beachy. You know, I'm a Jersey Girl, so I love me some beach (shore).
Here are some random pictures from our honeymoon nearly ten years ago.
.
.
.
.
.
.
.
.
.
.
.
---
That's it for me. I hope you enjoyed sharing a bit of our trip to one of the most stunning places in Europe. See you next week!
.
If you missed anything, you can either hop back to see where 
Jenna Da Sie
Loves to vacation
---
Be sure to click over to join tomorrows Giving Thanks to our Readers Facebook Party. Tons of prizes with seven Romance authors joining forces. You can already register to WIN a $70 gift card.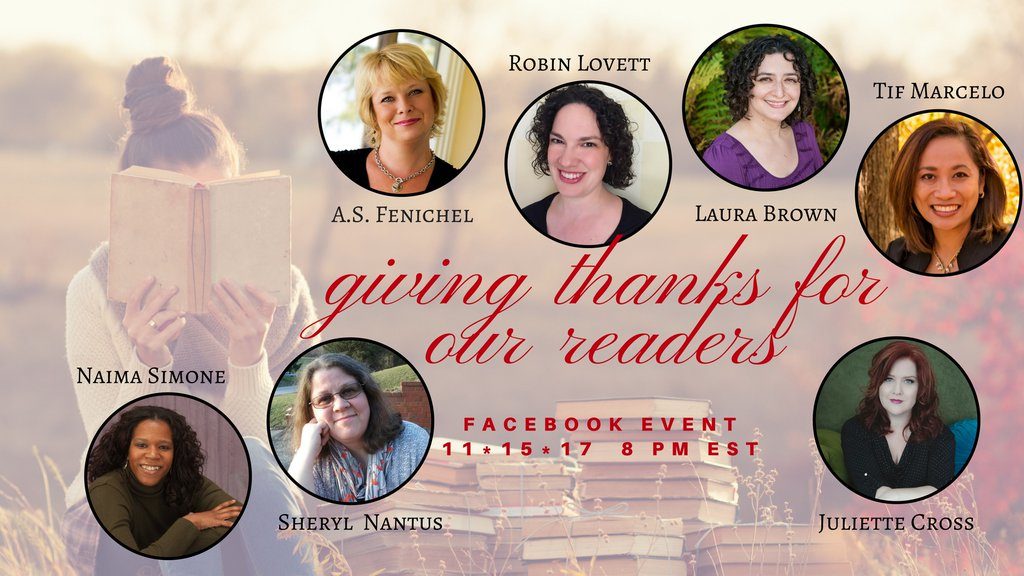 ---