Romance and Science ~ STEM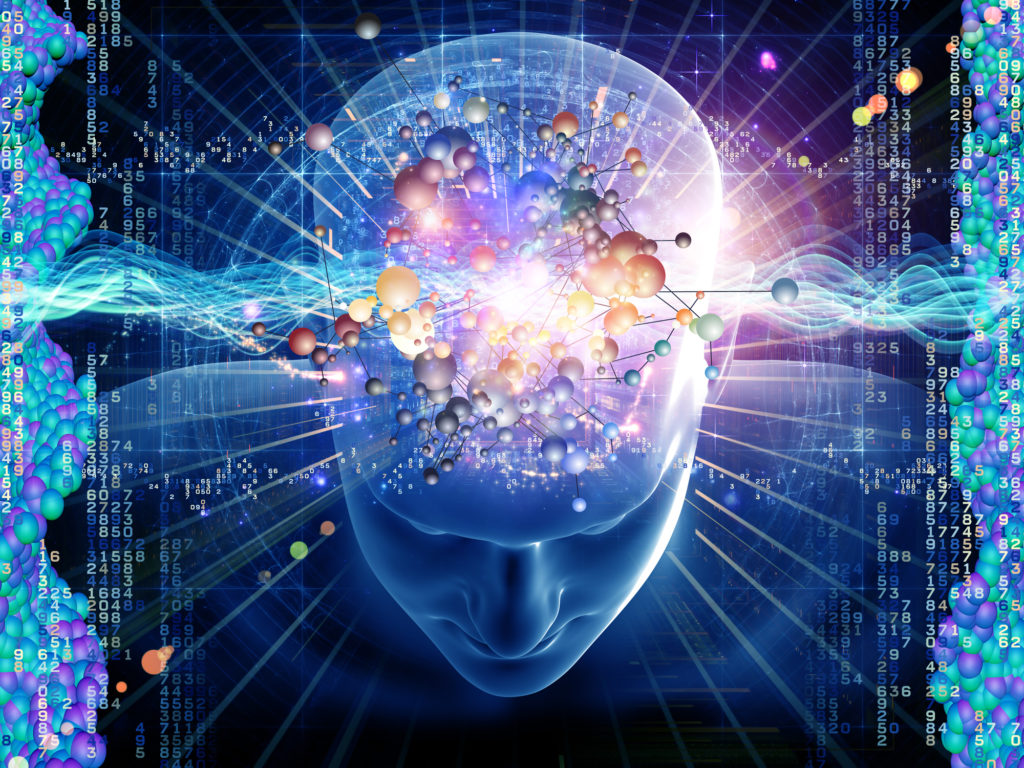 Lately quite a few of the books I'm writing have science minded characters. Sometimes they are engineers or inventors. I love smart characters, what can I say. I've started doing some research and found fun facts about when things came about. In book two of The Everton Domestic Society, A Lady's Escape, Millicent's Uncle Francis is laughed at by the ton for being a mad scientist. He often blows up his lab or smokes out the house. Hence, Millie's need to escape.
So, what kind of facts have I discovered?
For example: the vaccine for Smallpox was an idea planted when Edward Jenner, an apprentice to an English country physician overheard a local girl pass on a folk belief that she would never get Smallpox because she'd had cowpox. Cowpox was a minor disease common to dairymaids.
In 1796 Jenner collected material from a cowpox lesion and rubbed in into a small cut on the arm of an 8 year old boy. Then he exposed the poor lad to smallpox. Thank goodness, the boy didn't contract the disease. Not exactly a humane way to approach science, but that's how they did it back in the day. Poor kid was expendable.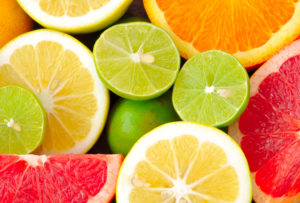 How about this one? In 1747 James Lind discovered that men who had citrus in their diet recovered from Scurvy quickly and completely. Still, the problem of how to keep citrus on long journeys at sea… Flash forward 185 years before scientist realized it was the vitamin C deficiency that cause Scurvy.
Know any fun facts about science? I'd love to hear some. You never know, it could land in one of my books. 🙂
---
Before science it was music…
Desperate Bride – A story about how far a woman will go to protect her love of music. If you've ever been passionate about anything, this book is for you.
I think you're really going to love Thomas and Dory's story.
An unexpected promise . . . an everlasting passion.
.
An accomplished musician, Dorothea Flammel has refused more proposals than any London debutante; her only true love is her music. Dory's shimmering talent and beauty have long been adored from afar by Thomas Wheel, an untitled gentleman who can only dream of asking for the hand of a nobleman's daughter. But when her father, the insolvent Lord Flammel, arranges for Dory to marry a lecherous Earl in order to pay off a debt, she runs to Thomas—and proposes marriage to him.
. 
Eloping to Scotland saves Dory from a disastrous fate, but what is for her a mere marriage of convenience proves more passionate—and more complex—than either imagined as rumors, scandal, and buried emotions come to light. And when a vengeful challenge from a drunken and embittered Lord Flammel puts Thomas's life on the line, will the fragile trust between husband and wife be enough to save them both?
Buy Links
Amazon – https://www.amazon.com/Desperate-Bride-Forever-Brides-Fenichel-ebook/dp/B01MS3618J/ref=asap_bc?ie=UTF8
Barns & Noble – http://www.barnesandnoble.com/w/desperate-bride-as-fenichel/1125424536?ean=9781601839664
Kobo – https://www.kobo.com/us/en/ebook/desperate-bride
Google Play – https://play.google.com/store/books/details/A_S_Fenichel_Desperate_Bride?id=9nvRDQAAQBAJ
iBooks – https://itunes.apple.com/us/book/desperate-bride/id1196955489?mt=11
---