Romance Writers Weekly ~ What's Your Trope?

This week Brenda Margriet asked – What's your favourite romance trope to read and/or write? Friends to Lovers? Marriage of convenience? Second chances?
I love a good enemies to lovers? I also love forced proximity. I use the first in The Earl Not Taken and the second in Misleading A Duke.
I love to read second chance tropes. There's nothing quite like love the second time around. As a widow myself, I sometimes read and write about widows. I like the idea of finding love a second time, which I did. Sometimes, like in my Wallflowers of West Lane series, widowhood is a blessing. We'll have to see how it all works out for Aurora in Not Even for A Duke.
---
Hop back for Clair Brett
---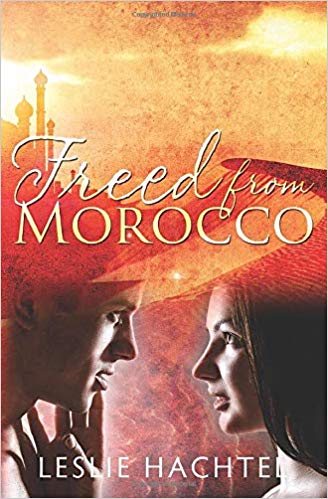 Freed From Morocco by Leslie Hachtel
Kidnapped and taken to Morocco, Lady Olivia prays for someone to come and save her. Help appears in the form of Tristan, the man she loves. He disguises himself as an English ambassador in order to rescue her, but he is betrayed. Now, she must find a way to help him. Can they escape? And will they ever be free from the clutches of the sultan?