Romance Writers Weekly ~ Stress!

This week with all that's going on Leslie Hachtel asked, when you're feeling down, what do you do to feel better?
Normally, when I'm down, I like to go shopping. Right now, I'm mostly limited to shopping on-line and that's just not the same as rummaging through the fun stuff at TJ Maxx.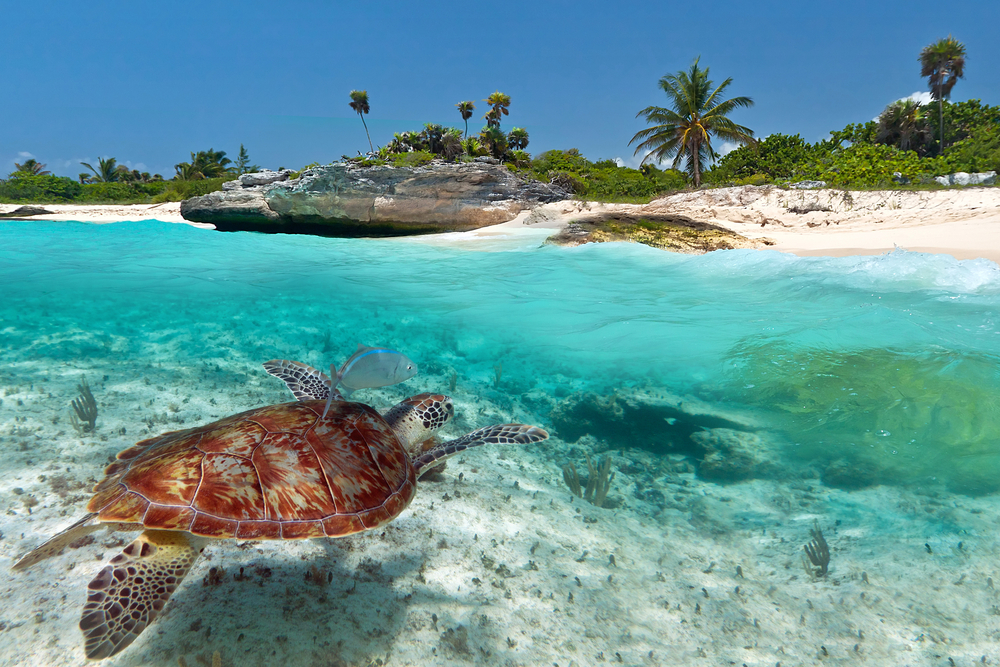 I read a lot. Writing is a HUGE stress releaver too.
The best way to relieve stress for me is to keep a planner full of how I feel, how I sleep, what I'm eating, did I work out? I think all of these things contribute to mood and if I write it all down, I feel better. What's your trick?
---
Hop back if you missed Clair Brett
---
You can win a gift card to pay for the next Wallflowers of West Lane book. 😉
And there's lots of other prizes too. Check it out here on FRESH FICTION.