Romance Writers Weekly ~ The Love Letter

I absolutely love this weeks topic!
.
Dani Jace is the author of our challenge. She said: Love Letters: Have you received any or written any?  Has any of your characters written or received any? Share if you dare or make up one to a special someone.
.
Once upon a time… I was widowed and very sad. In fact, I was brokenhearted, depressed and feeling wretched about life. Then I met a man who brought hope into my life. It was a freaking miracle! Of course, there was an issue. I had just agreed to take a job in Europe for six months. So, after only a couple of weeks of dating, I moved myself and my cat over to the Netherlands.
.
The most amazing thing happened next: Everyday I received a love letter in my email. Everyday a small note of affection arrived to brighten my day. Everyday I fell in love with my miracle just a little bit more.
.
A few years later, we were married and have been very happy.
.
It is so easy to ignore or scoff at a miracle with all the horror and doubt in the world. Take it from me, life is short, and we need all the joy we can eek out of every day. Grab hold of your miracles and don't every let go.
.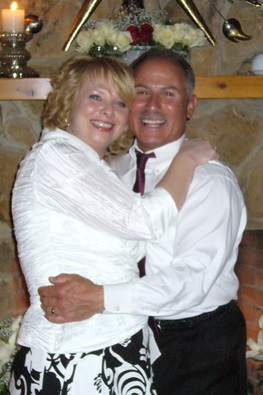 .
.
---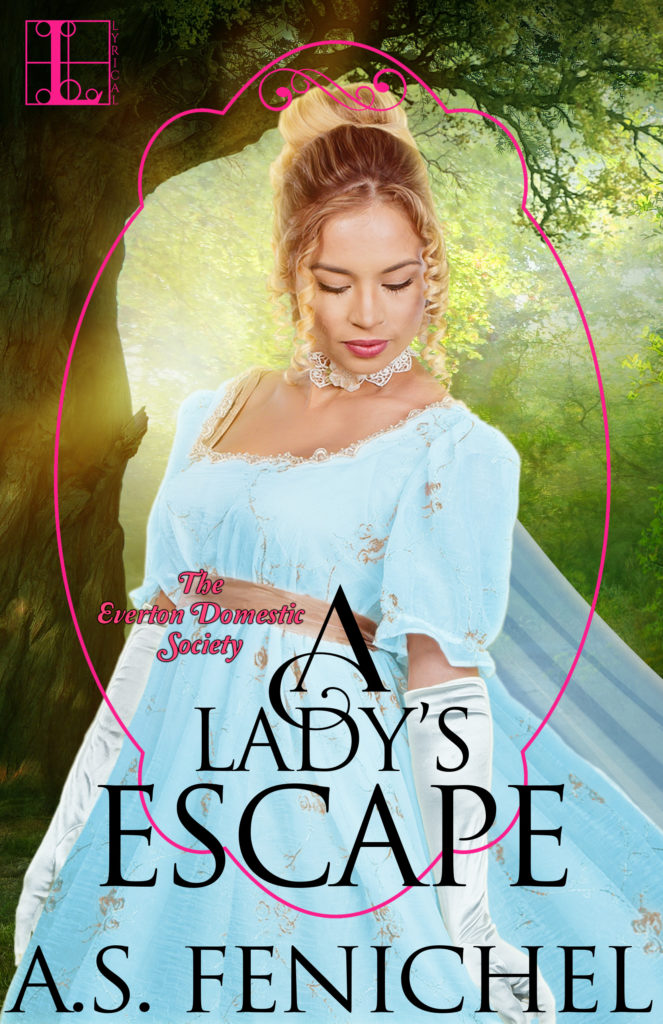 Preorder NOW! And/Or Enter to win a copy on  Goodreads.
.
A Lady's EscapeThe Everton Domestic Society
By A.S. Fenichel
The perfect match may be closer than they imagine . . .
Despite her disastrous London debut, Millicent Edgebrook has proven skilled at securing matches—for every young lady but herself. Resigned to spinsterhood, and eager to gain independence from her lovable but eccentric uncle, Millie joins the Everton Domestic Society. Her first assignment: find a bride for Preston Knowles, Duke of Middleton. How difficult can it be to secure a match for a handsome, eligible aristocrat? As difficult, it seems, as resisting her own attraction to the duke…
Preston has promised himself not to be ruined by love. After being rebuffed by two perfectly respectable candidates, he'd rather remain happily single for the rest of his life…if only his mother would let him. Yet suddenly, he's fantasizing about the lovely matchmaker she's hired—the least suitable bride imaginable. Millie's past is shrouded in scandal, and the Everton Society forbids relations between employees and clients. But even with so many obstacles against them, Preston longs to convince the woman he adores that love trumps rules every time…