Romance Writers Weekly ~ It's My Birthday plus 9-11 Remembered

I'm singing  myself a little song today. 😀 Yes, it's the birthday song! The other night we went out with some friends to a piano bar and my husband paid them to sing happy birthday to me. However, first they called me on stage and embarrassed me with the "Little Teapot" song and dance. How many of you did that one when you were little? It was hilarious.
.
Anyway, I'm the culprit this week. I said, It's my birthday. Yes, I know…it got messed up, but it's still my birthday. I'm sure thousands of people were born on D-day and Pearl Harbor day. SO, either tell me where you were on 9-11 or tell me what you do to celebrate your birthday… Hey, if you feel frisky, tell us both.
.
Since I already told you about my "little teapot" experience. I'll tell you about that terrible day. I was quite happy as it was my birthday. I strolled into work about 8:30 and several of my colleagues were gathered around one of the computers watching the horror. A few minutes later, my husband called to tell me both towers had collapsed. It was the worst day and changed our world forever. It also brought Americans closer for a while. Sigh, if only we could come together without tragedy.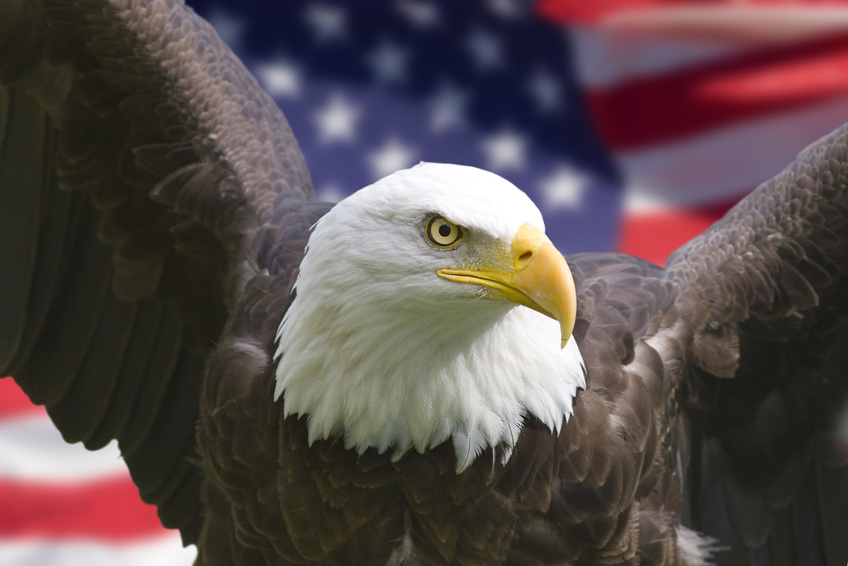 Whichever way you go and no matter your beliefs, have a wonderful day. xoxo
---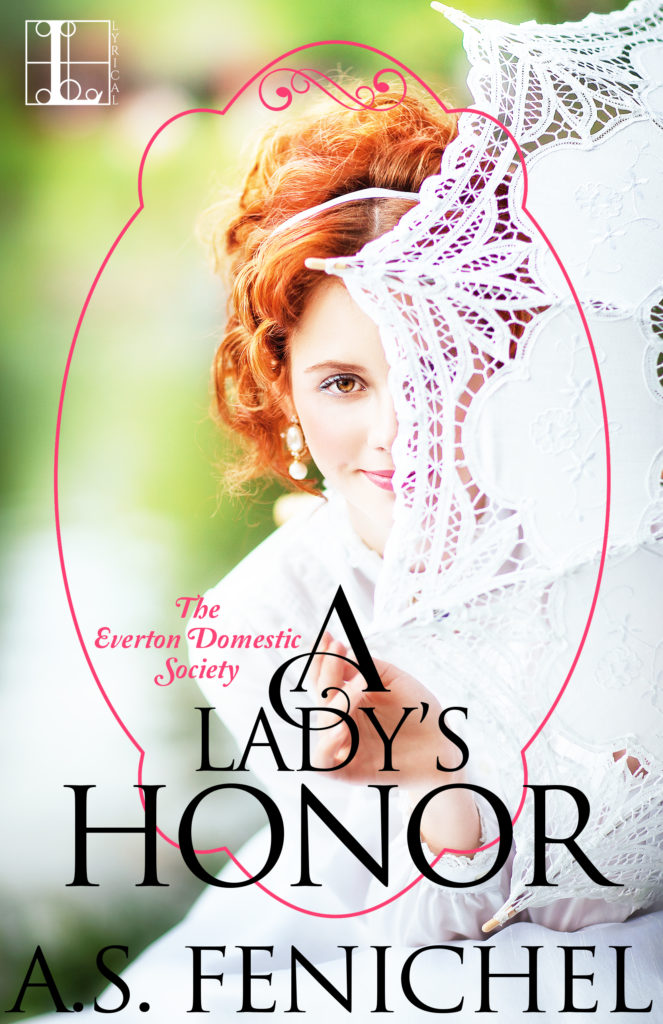 Book two is coming out in less than a month so it's time to catch up on A Lady's Honor. 
Not every match is made at the marriage mart…
 
After a disastrous, short-lived engagement and years of caring for her ailing grandmother, Phoebe Hallsmith is resigned to spinsterhood. But if she must be unmarried, far better to be of use than languishing at home, disappointing her parents. As an employee of the Everton Domestic Society of London, Phoebe accepts a position at the country home of an old friend and discovers an estate—and a lord of the manor—in a state of complete chaos.Losing himself in the bottle has done nothing to ease Markus Flammel's grief over losing his wife. Not even his toddler daughter can bring him back from the brink. Now this fiery, strong-minded redhead has taken over his home, firing and hiring servants at will and arousing unexpected desire. As not one, but two, suitors suddenly vie for Phoebe's hand, can Markus move past loss and fight for a future with the woman who has transformed his world?
---