Romance Writers Weekly ~ Show Us Your Covers

I'm sorry to have gone missing for a while. Life has gotten pretty busy in my world. Still, I need to keep up. So this week's topic was from me and I said, Let's talk about book covers. Pick three of your covers and tell us either: what was your though process for the design or if your traditionally published, tell us what you thought the first time you saw your shiny new cover. If you have a great story about your cover(s) please share. And don't forget to show us the covers.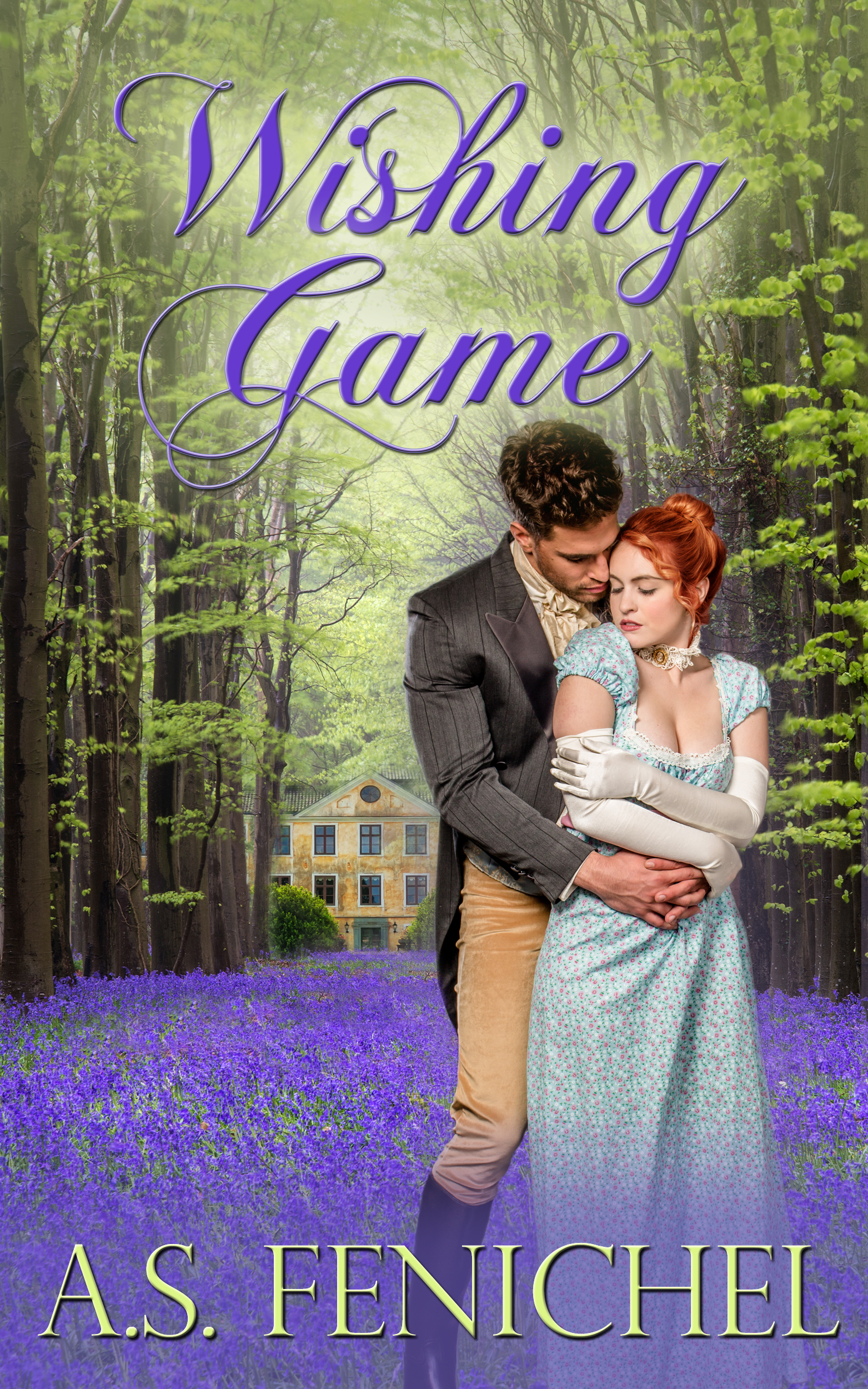 I thought I'd start with a self published book. I actually wrote Wishing Game for a publisher who is no longer with us. It had a different cover then. When I got my rights back, I worked with a really talented cover artist to put together this cover and it turned out so pretty. It's just how I imagined them. Complete with the bluebonnets and manor house in the back. The perfect book for spring time.
.
.
When you get a cover made from your publisher, you don't have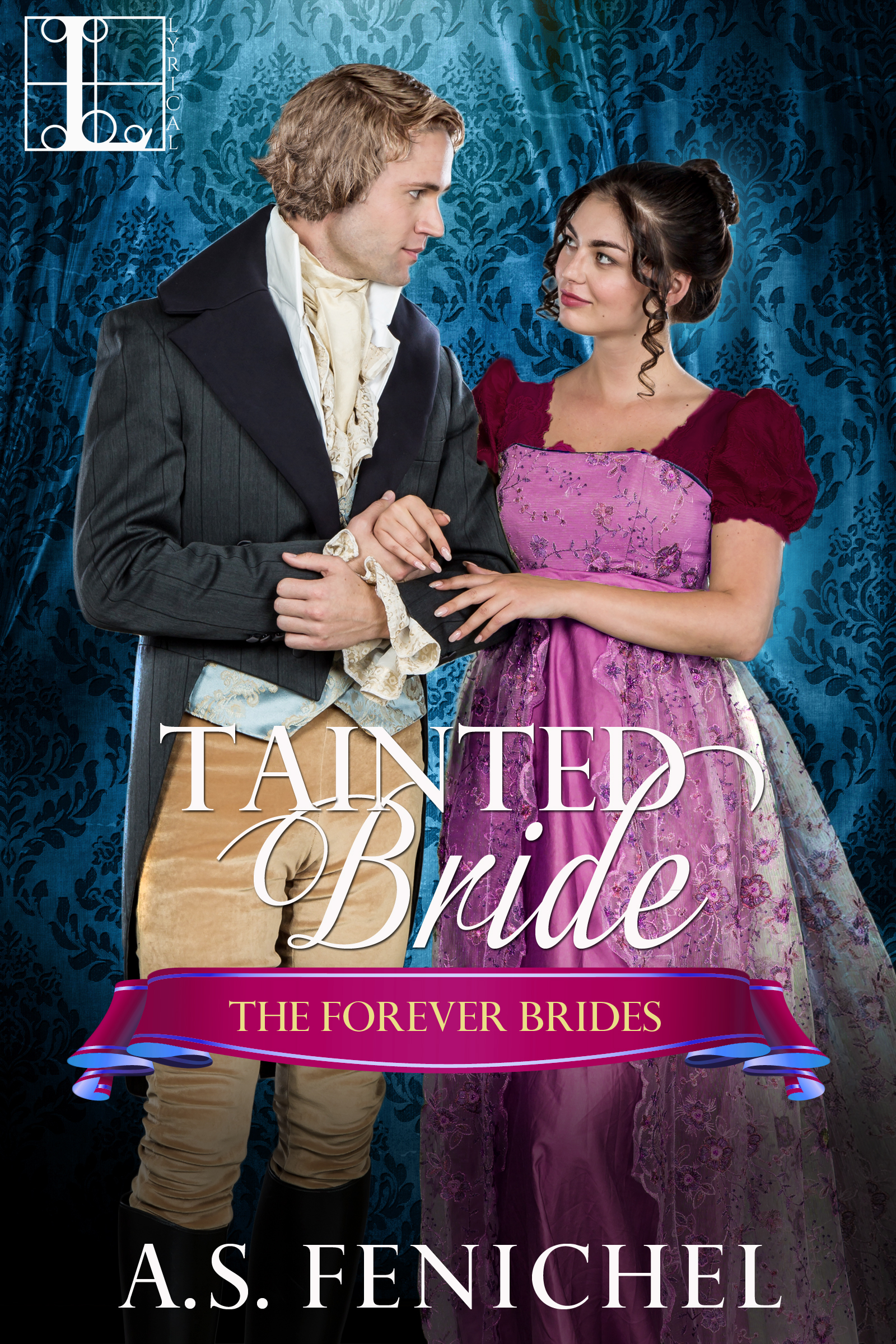 as much control over how it turns out. When I first saw the cover or Tainted Bride, I loved the couple but had wanted a ballroom in the back ground. I was a little disappointed. However, when you see all three Forever Brides books together with the damask patters behind them, they look beautiful.
.
.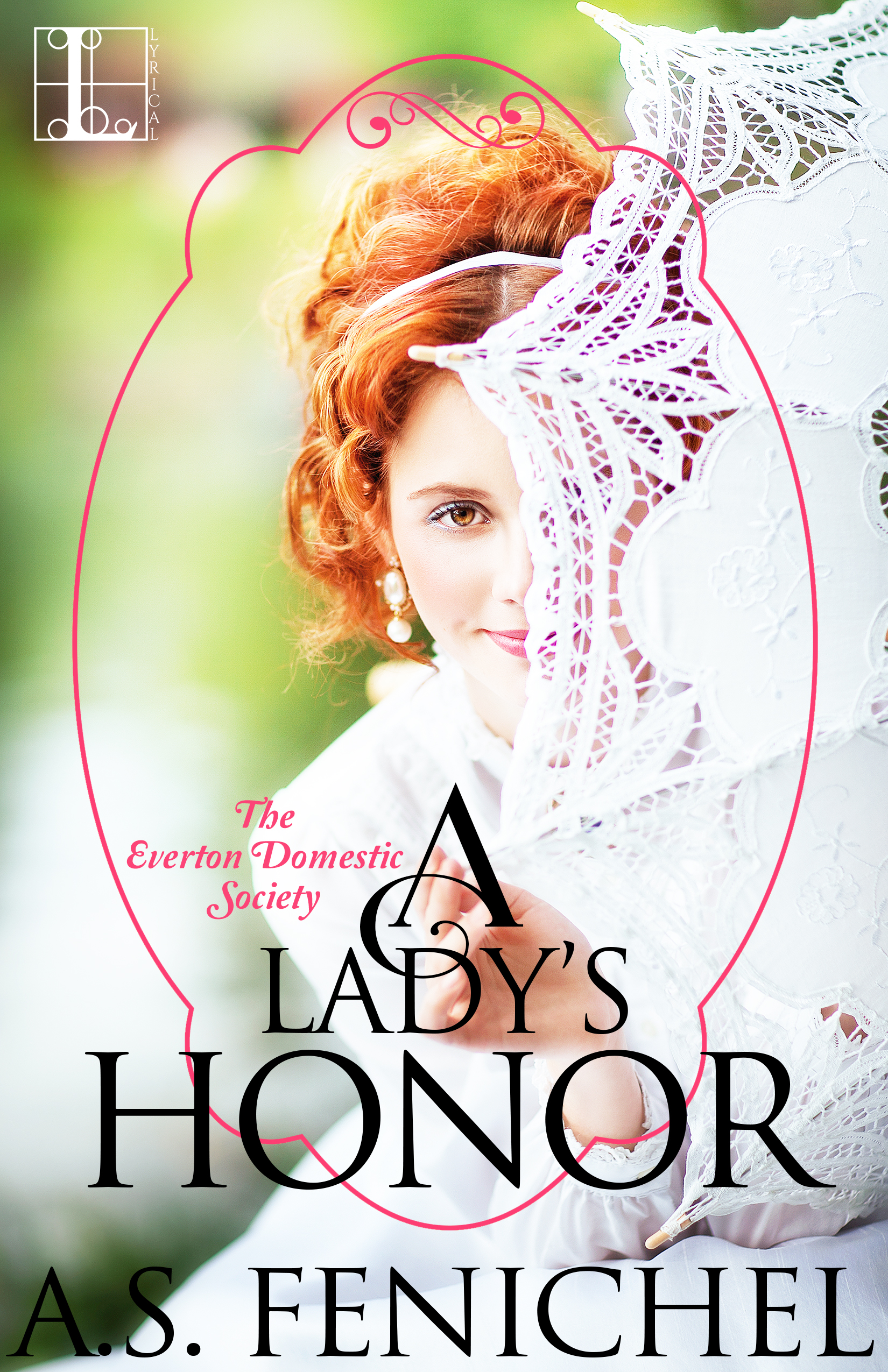 I admit it! When I saw A Lady's Honor for the first time, I jumped for joy. It was what I asked for and then some. The woman on the cover is exactly the way I picture Phoebe. Strong and direct with a touch of whimsy hidden from plain sight. I hate to play favorites, but this is my best cover so far. I'm totally in love with it and you'll love A Lady's Honor. Phoebe and Markus are swoon-worthy in all the best ways.
.
By the way, I just found out that A Lady's Honor is on sale for .99 cents. This is a flash sale, so it won't last. Be sure to pick up your copy now before the price reverts.
---
.
.