Romance Writers Weekly ~ The Luck of the Irish

I'm late! Sorry!!! I hope you hopped over from Leslie Hachtel 's but if not you can always hop back.
This week Jenna Da Sie said, St. Patrick's Day is coming up. Do you believe in any Irish folklore?
I've been to Ireland, but I never kiss the Blarney Stone. One day I'll get back there and give this a try.
The BLARNEY stone is in Blarney castle in the town of Blarney about 7 miles from the city of Cork in
Ireland. To kiss the Blarney Stone you must lie on your back and bend your head backwards over a huge gap, and look backwards over the ground below. Even though the castle is in partial ruins the Blarney Stone remains.
They say that kissing the Blarney Stone will give you the gift of eloquence, gift of gab. It is said you also get receive the gift of Persuasion.
Have you kissed the Blarney Stone? Did it work?
Keep on hopping and find out what myths Jenna Da Sie believes.
---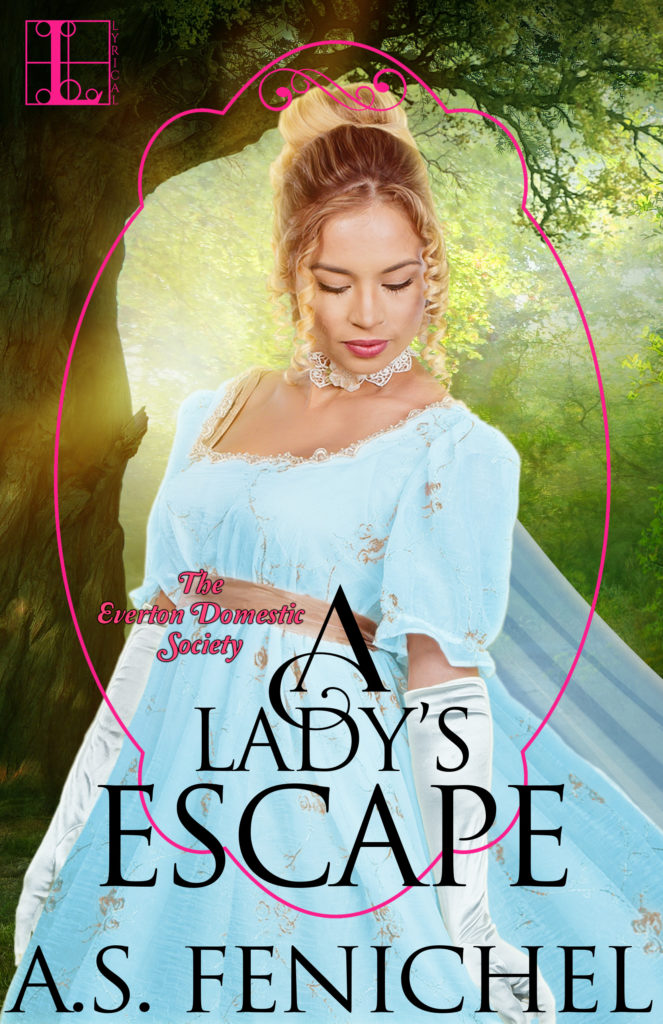 Did you see the stunning new cover for
A Lady's Escape?
You can preorder now wherever you buy books.