Romance Writers Weekly ~ Inspiration

I hope everyone had a wonderful holiday weekend in the US. We had company at the new house and it was crazy but fun. The weather has been beautiful and we've been lucky to avoid all those mid-west tornadoes. All's well here!
I'm the culprit with the topic this week. I asked my fellow hoppers, "When you started out as a want-to-be author, was there someone or something who/that inspired you? Tell us about it?"
Along my path to becoming an author I have met some extraordinary people and seen some incredible things. It was hard to choose one for today's topic. However, the one that stands out the most to me, happened long before I was published. I had written a couple of sub-par books that will never see the light of day. I'd been through a rough patch and to break the sorrow up, I decided to treat myself to a writing retreat being offered in Tuscany. It was in a villa just outside the walled town of Barga.
I was one of only two writers and the instructor was English. The other author was a mystery writer who hadn't completed his first novel yet. The woman who owned the villa was fabulous and everything was just perfect. Beautiful room, stunning gardens and brilliant people to learn and drink wine with. What more could a person want.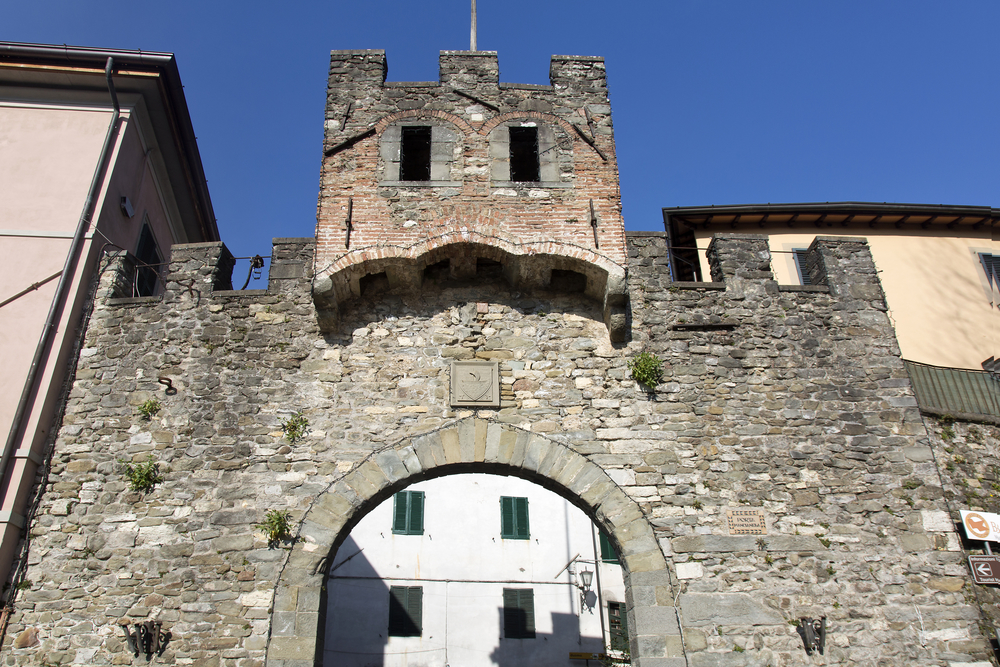 One afternoon, our instructor gave us an assignment: Take the next ten minutes and write a story about someone arriving in Barga. I mean how much of a story can it be in ten minutes? But I'm all in, so I write a couple of pages about a man arriving on a bus with no possessions and not speaking Italian. My story was about struggle and prejudice. It was very short. LOL
When the ten minutes was up, we read our work out loud. I didn't think much of my story until I looked up at the instructor. With watery eyes, he said, "I wish I had written that."
And my heart exploded.
I don't know if he realized that a compliment like that would give me the confidence to continue to write no matter what obstacles were put in my way. But in that one sentence, he changed my life.
---
Keep on hopping for Leslie Hachtel or Hop on back to read about what inspired Jenna Da Sie
---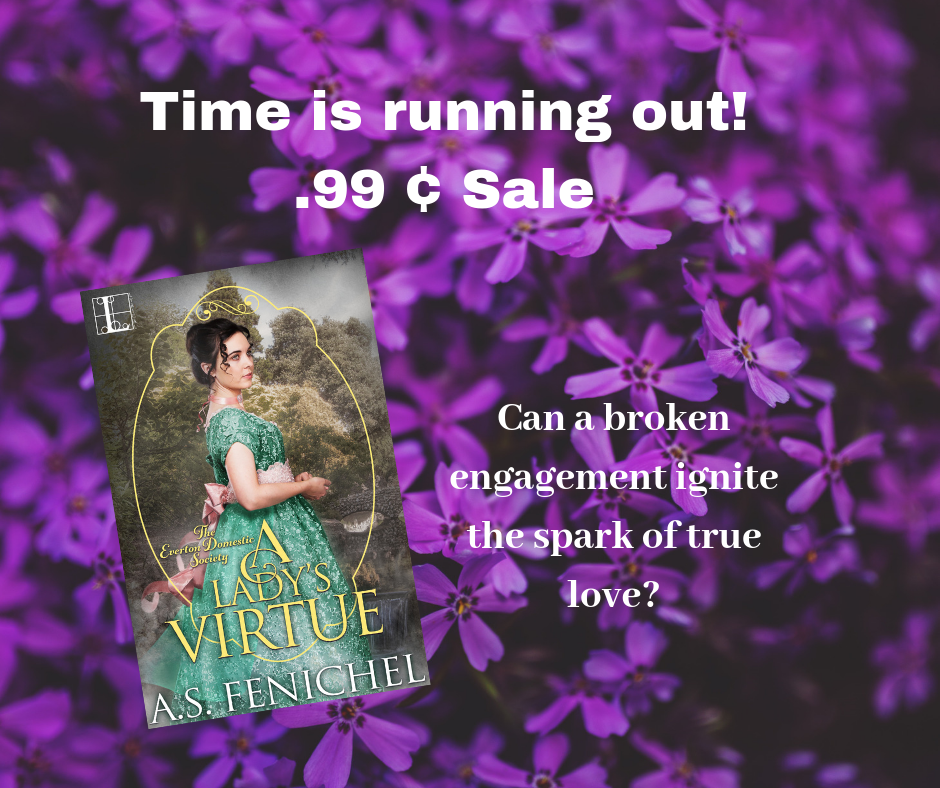 Final hours to pick up A Lady's Virtue for just .99 cents
Thanks to everyone who made it a #1 bestseller on Amazon this past weekend. You all ROCK!
---
Can a broken engagement ignite the spark of true love?

Sylvia Dowder had almost made it to the altar when her fiancé unexpectedly became a viscount, and dropped her like a stale crumpet to make a more "suitable" match. Though Sylvia's heart has been crushed, her spirit has not. She puts her wits and social savvy to use as a secret gossip columnist—and as the Everton Domestic Society's party planner to the ton. Luckily, she's not in danger of ever falling for an aristocrat again…

Especially not one like Anthony Braighton, Earl of Grafton. Raised in America, Anthony sees no reason to marry when he can enjoy all the perks of being an eligible earl. Determined to convince his family he doesn't need a wife, he hires Sylvia to act as hostess and decorator for upcoming parties. Yet Sylvia is as adept at captivating his interest as she is at beautifying his home. And despite this Everton lady's aversion to titled men, some attractions can't be denied—and love rarely does go where it's told . . .