Romance Writers Weekly ~ Happy Birthday!

Another great week of writing and editing. I've been super busy on a new series plus editing a secret project. I'll tell you all about it soon.
This week the Romance Writers Weekly hop topic is from Jenna Da Sie. She said, "My birthday was a couple of days ago. What do you do to celebrate your birthday and do you have one particular birthday that stands out above the rest?"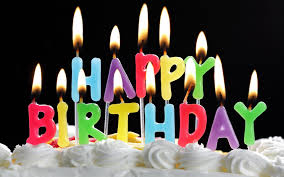 I've never really been a big birthday person. When I was little they always seemed to bring me to tears. I don't really know why. Now I like to mark the day by spending it with good friends and people I love. I'm not usually brought to tears anymore. 🙂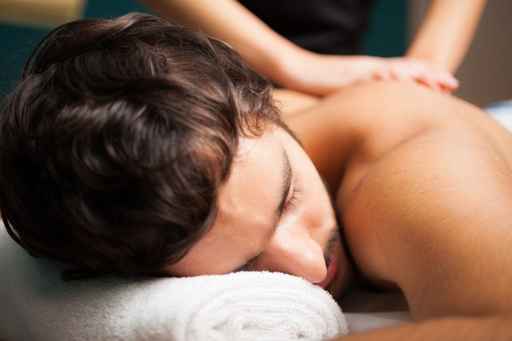 My best birthday was my 40th. On that day I went to a spa with my good friend and was pampered. Afterward we went shopping and I splurged on a new watch for myself. We drove home to find all my family and friends gathered for a surprise party. It was pretty awesome and complete with whole roasted pig. YUM!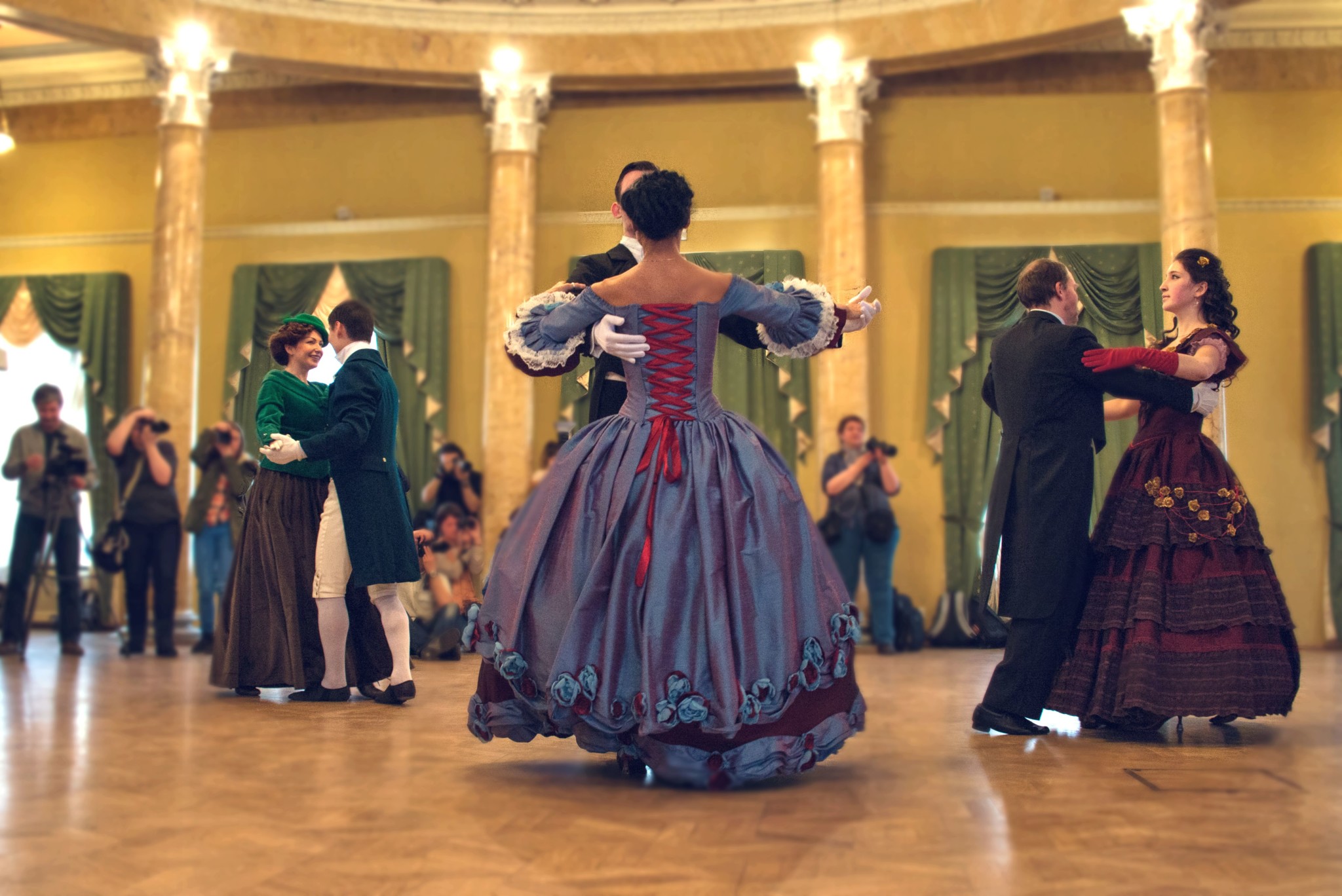 I loved seeing everyone. Most of all, I loved that my husband had gone to so much trouble to make my day special. Tell me about a time when someone did something really special for you.
---
Keep right on hopping to the start with Leslie Hachtel or you can hop back if you missed Jenna Da Sie
---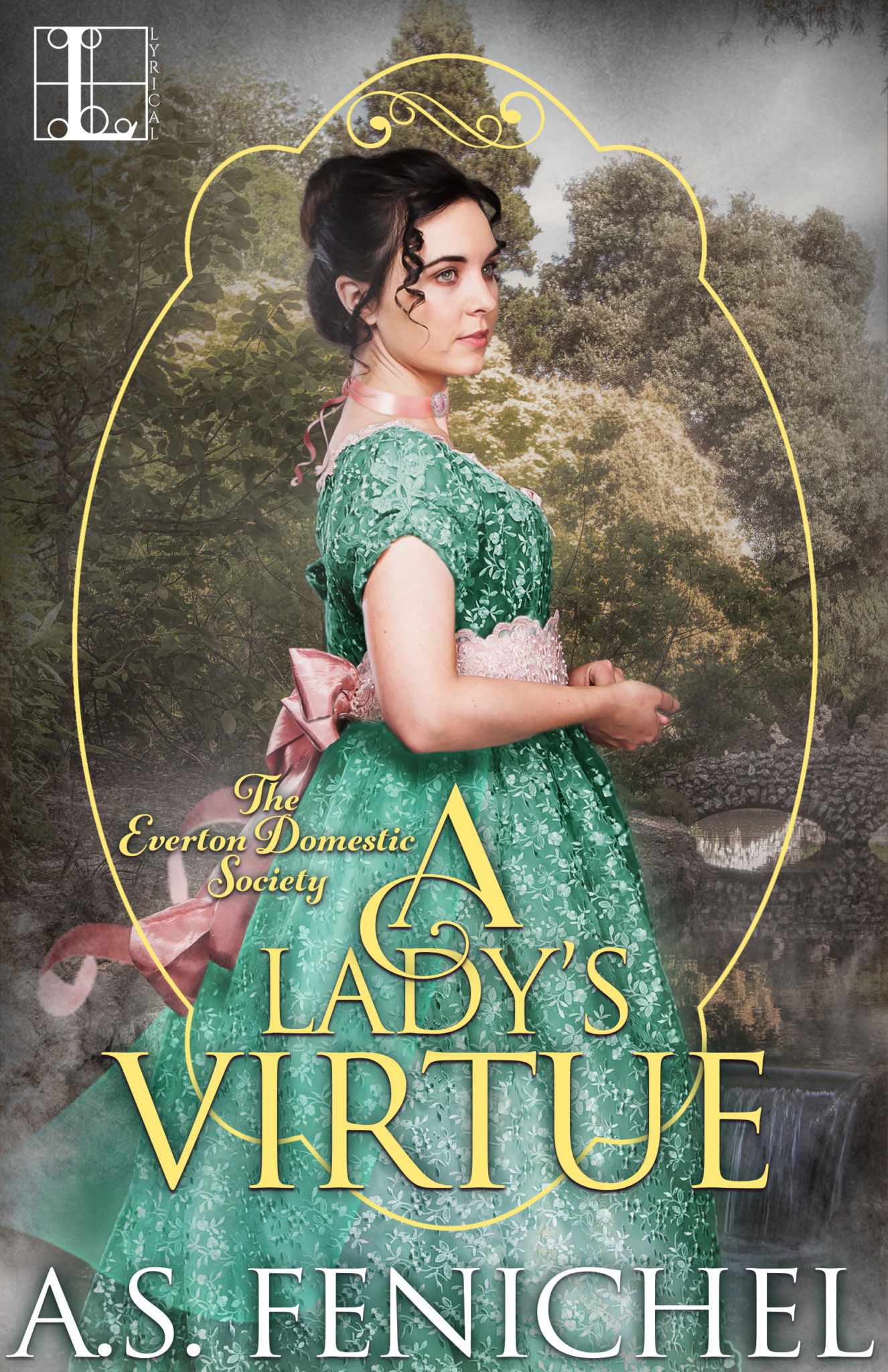 Can a broken engagement ignite the spark of true love?

Sylvia Dowder had almost made it to the altar when her fiancé unexpectedly became a viscount, and dropped her like a stale crumpet to make a more "suitable" match. Though Sylvia's heart has been crushed, her spirit has not. She puts her wits and social savvy to use as a secret gossip columnist—and as the Everton Domestic Society's party planner to the ton. Luckily, she's not in danger of ever falling for an aristocrat again…

Especially not one like Anthony Braighton, Earl of Grafton. Raised in America, Anthony sees no reason to marry when he can enjoy all the perks of being an eligible earl. Determined to convince his family he doesn't need a wife, he hires Sylvia to act as hostess and decorator for upcoming parties. Yet Sylvia is as adept at captivating his interest as she is at beautifying his home. And despite this Everton lady's aversion to titled men, some attractions can't be denied—and love rarely does go where it's told . . .