Romance Writer's Weekly ~ Ahhh LOVE…

You know when I picked this topic, I thought it would be easy. What I've learned is, I love romance, but I don't live romance. LOL
This week I asked, What was your most romantic memory? Did you set up something, did someone else do something romantic for you? Come on, dish…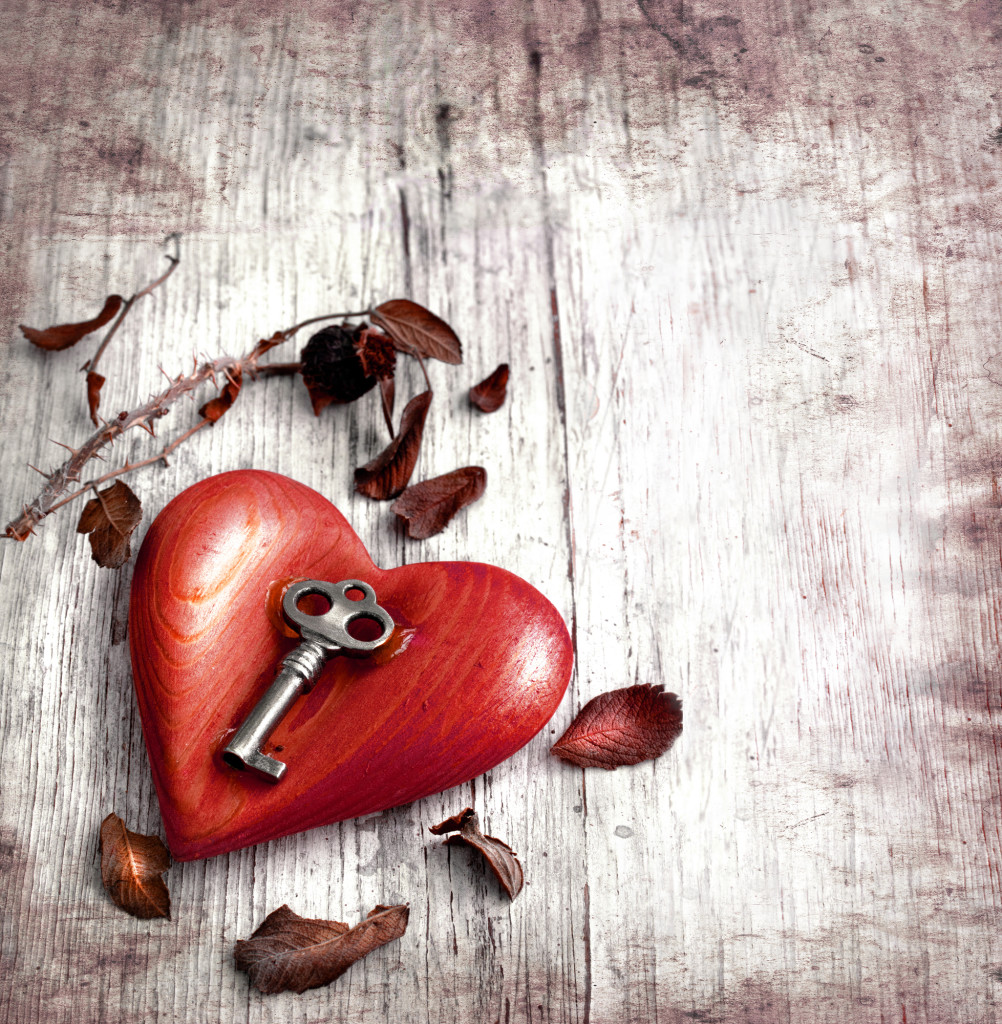 Here's what I learned. The key to my heart is food. Yes friends, I find food romantic. I also like a grand gesture.
My husband is a pretty romantic guy. When we first met, he cooked me a lovely dinner for our second date. I'd never had a man cook for me unless I was sick or had my wisdom teeth removed, so this was a big deal. He looked so sexy cooking and doing dishes.
Yup… He had me at doing dishes… LOL
Shortly after we started dating, I moved to the Netherlands for seven months. While I was away, he emailed me a love letter every day. (You all just said, AWE…. I know you did. Me too…) BTW, he saved all those emails. How cute is he?
Since back in the day you didn't need a passport to go to Mexico or Canada, he didn't have a passport, but he got himself one to come visit me in Europe. (Big Gesture) Sigh….
Ready for the best one?
I was coming home for a visit and he knew my favorite dessert is Crème Brule. Most men of a romantic nature would have found a place to take me and get me some Crème Brule. Not my man. He learned how to make it himself. He tried out many versions on the ladies who worked in his records department. When they finally told him, he had the one, he made it for me the first night I was home.
It really is fabulous and he still makes it for me from time to time. So there you have it…. Food and grand gestures are the way to my heart. What's the most romantic thing you've had happen to you or you have done for someone else?
---
Hop back for spice from Jenna Da Sie or keep on hopping to find out what the most romantic thing Brenda Margriet is willing to share is.
---
Here's today's #TeaserTuesday
From Desperate Bride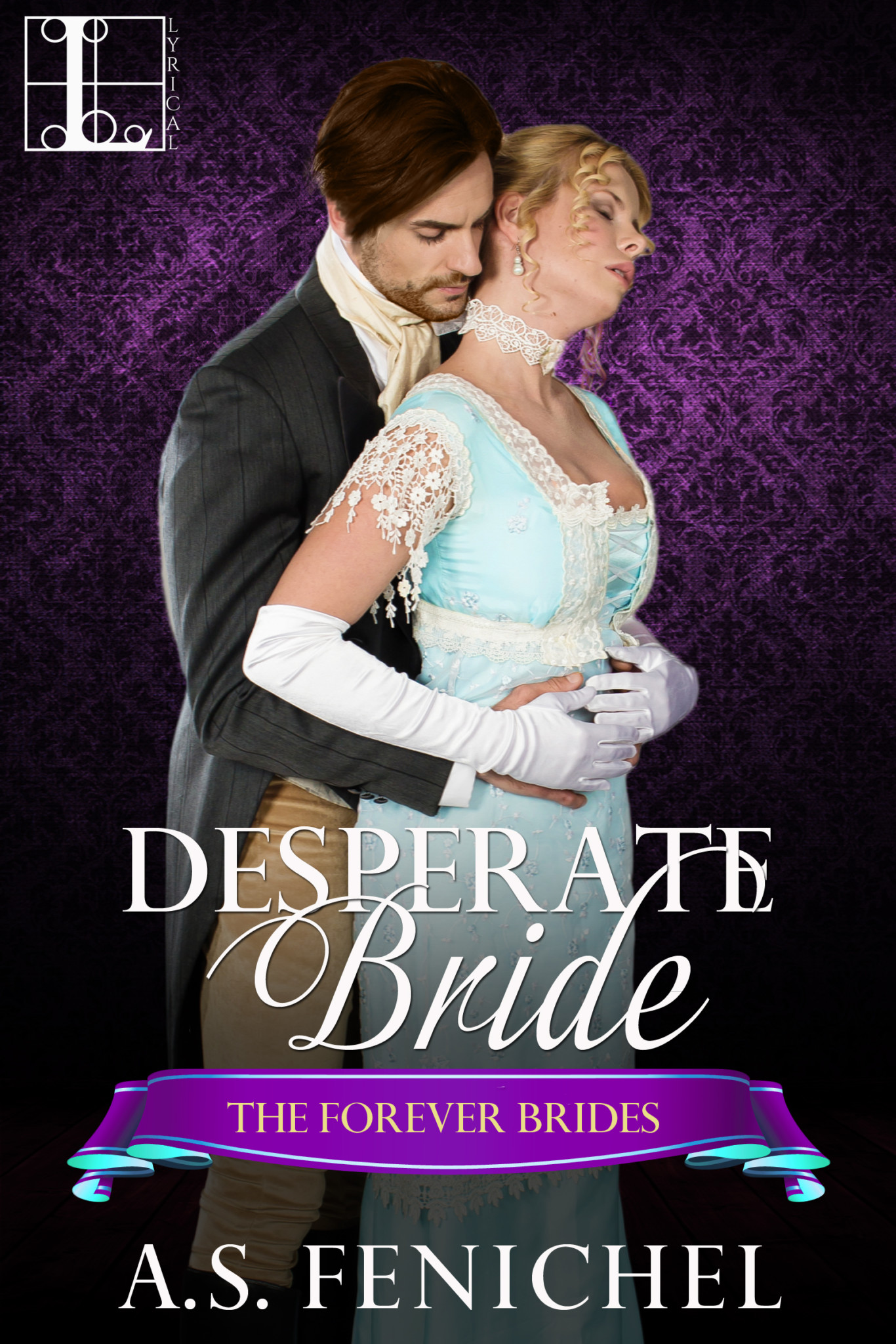 He turned his head and kissed her palm. "I do not know what to say, Dory, I never dreamed you would care for me this way. I knew you loved me but always assumed I would continue to be second to the music". She kissed his cheek, his chin, and then captured his lips. "More than music Tom. You are my music"