Romance Writers Weekly ~ Baby It's Cold Outside

Welcome back…. This week Leslie Hachtel said, The doldrums of winter seems to set in for me about now. What are your secrets for feeling better?
Okay! I'm just going to say it…. I HATE WINTER!!!! I hate the cold. I hate the snow. I can never get warm once it get's cold. I grew up in New Jersey where it was super cold. The great thing about when we lived in Texas, was it never really got cold for long. Now we're in Missouri and Man, it's cold!
Here are my tricks
Don't go out
Sit by the fire with a blanket
Keep blankets in every room in the house.
Drink hot cocoa
Make soup
wear thick socks and layers of clothes
Complain incessantly!!!!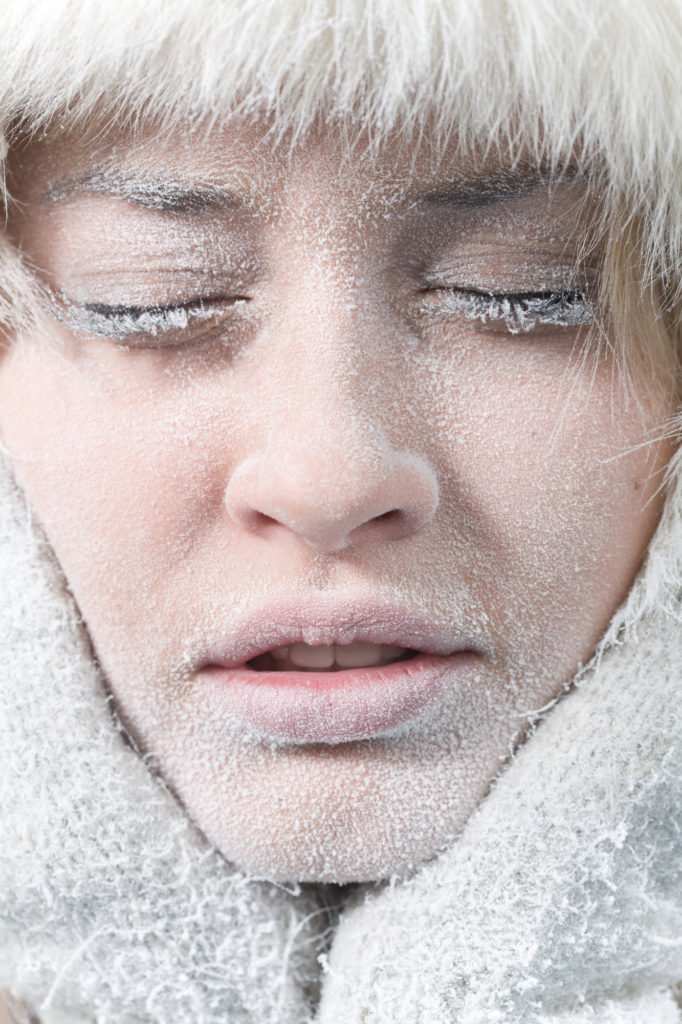 ---
That's it for me. Hop back if you missed Jenna Da Sie or keep on hopping to Leslie Hachtel and find out how she beats the cold.