Romance Writers Weekly ~ Happy Independence Day!

Welcome in! This week Dani Jace gave us the topic.
This is 4th of July week for those in the US, but most countries have an Independence Day of similar celebration.  What was your tradition growing up? Fireworks? Trip to the beach? Cookout? As an adult, what's your favorite Independence Day activity or what would you love to do?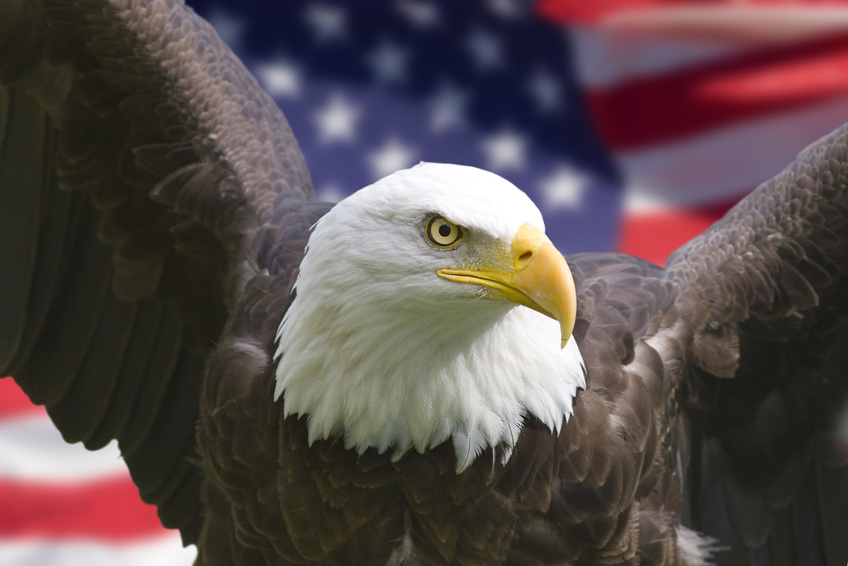 I love to go to a BBQ but there are other wonderful options. Take this year for instance. On Saturday we went to the local fireworks and it was spectacular. We went with friends and had a great time.
Our friends are out of town for the 4th so we decided we would do something REALLY American. We're heading out on Wednesday to see a Minor League Baseball Game. It will be so much fun. We live close to Springfield, MO and we'll go see the Springfield Cardinals, a AA team for those of you into baseball. It's an evening game and I'm not sure what we'll do during the day. This is a tourist area, so the roads will be busy with vacationers. We'll probably stay home or visit some other friends in the area.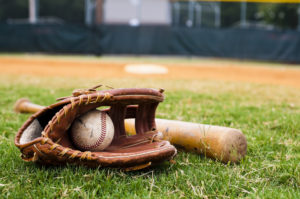 I also love to find patriotic movies on the 4th of July and Memorial day. Always have to remember the people who sacrificed to give us this great nation.
What's on your agenda for the holiday?
Did you miss Leslie Hachtel ? You can hop back and find out what she's up to for the holiday or keep on hopping to see what Dani Jace is up to. 
---
Be sure to pick up a copy of A copy of A Lady's Honor. A Lady's Escape is just around the corner, but you can preorder it now.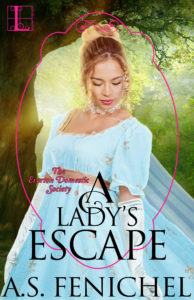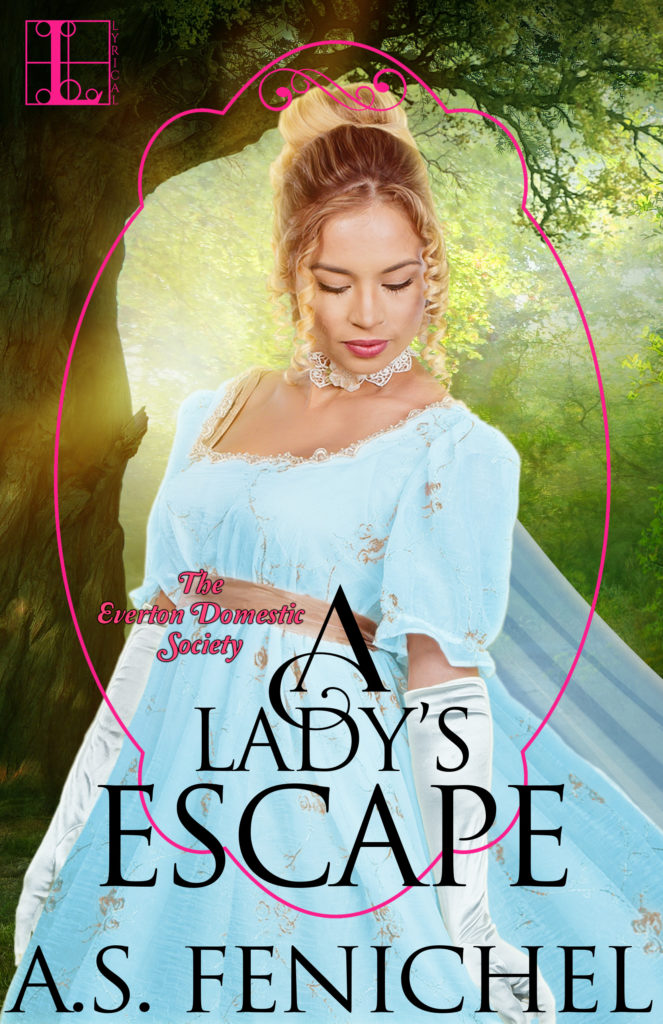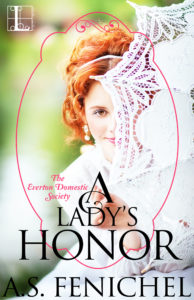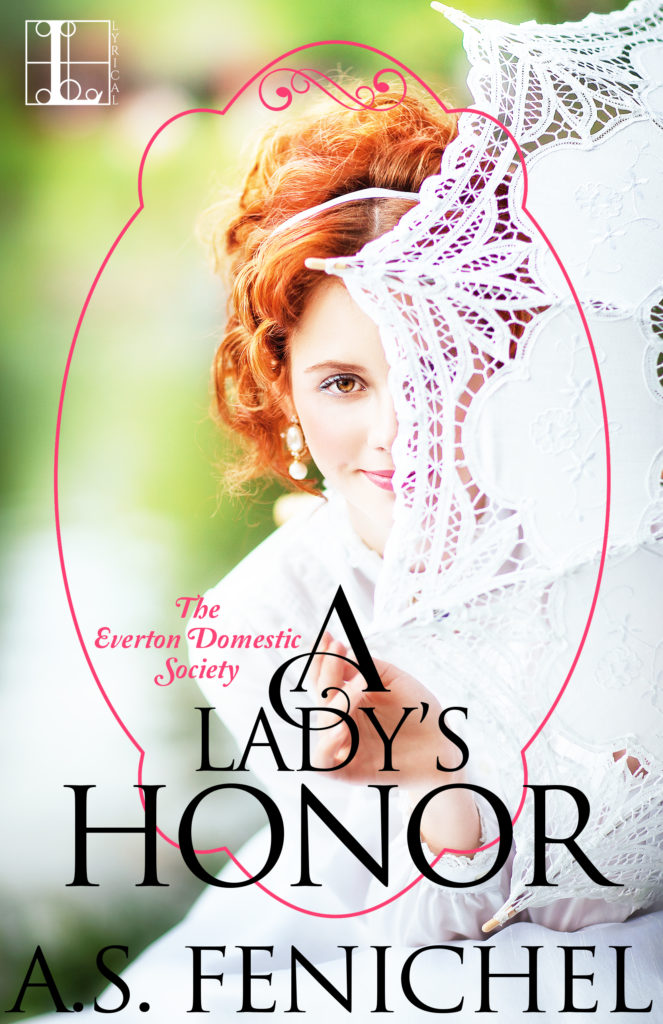 I just finished writing A Lady's Virtue and I can't wait to share more about that book with you all. I'll be sad to see the Everton Domestic Society end. These strong smart women are fabulous and I know you'll love each one.