Romance Writer's Weekly ~ Daily Mantra

Hello sweet readers! I hope you had a wonderful weekend. It's been rather busy here, but in a good way. I'm back to writing my butt off on book one of a new series. Very exciting!
This week whoever gave us the topic had decided to remain anonymous. Whoever it was, I love this topic. They said, "I love daily mantras, they get me through the day and almost always gets me through tough times. What gets you over the hump of a really bad day?"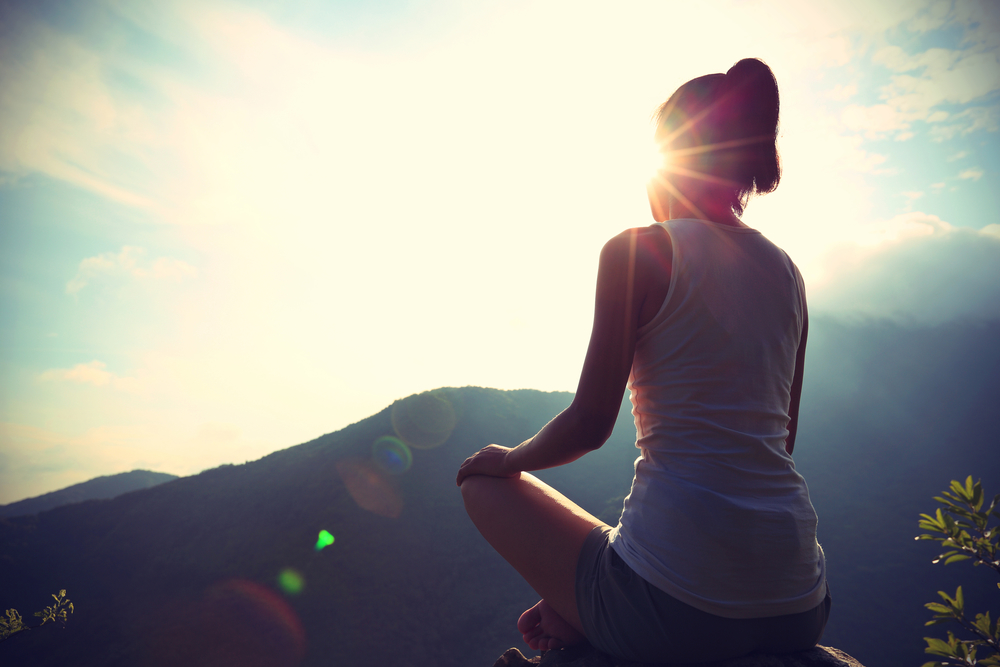 I'm a fan of both meditation and mantras. I use several mantras to keep me focused and vibrating at a higher frequency.
---
---
---
---
I am one with the universe, the universe is awesome and so am I.
Fear is an illusion. Never let fear stop you. (I want to qualify this one. I'm not saying that fear isn't a useful tool to keep you out of harms way. I'm just a believer that the act of being afraid shouldn't stop you from getting what you want. If you're afraid of jumping out of a plane, but it's on your bucket list, then overcome the fear or turn it into anticipation.) When I was offered a job in Europe I was terrified to go and live on my own in a foreign country. However, I refused to let that fear of basically "nothing" stop me. It was one of the best experiences of my life.
All good things will come to me, and I will gratefully accept them.
---
So those are a few of mine. What are some of yours?
---
Keep on hopping for Leslie Hachtel Or hop backward (if that's the mood your in) for Dani Jace
---