Romance Writers Weekly ~ All I Want for Christmas

With the holidays nearly upon us, Leslie Hachtel asked, What do you really want for Christmas and why?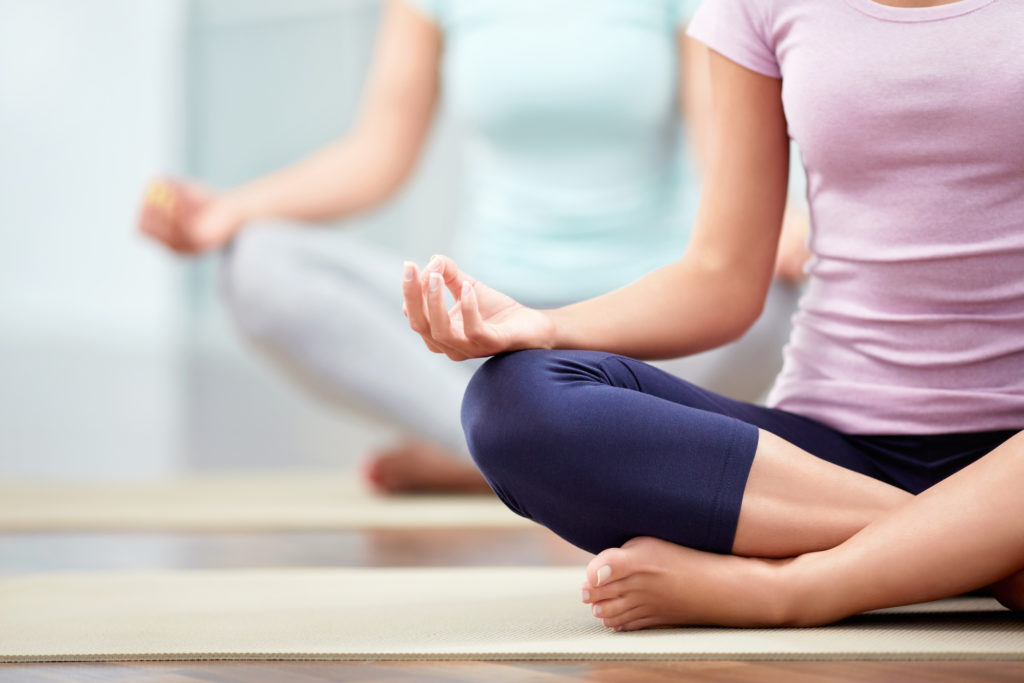 This was harder to determine than I thought it would be.
I want time.
Time to think and time to be. I want to be able to fly across the country and see my aging mother without fear of getting infected or infecting her.
I want peace of mind and fun back in my life.
It's a lot to ask, but that's what I really want. Time.
What about you? What's your Holiday Wish?
---
---
---
Hop back if you missed Jenna Da Sie
---