Romance Writers Weekly ~ 2021 What's UP!

This week A.S. Fenichel, hey, that me… I put it to the group — December seems like a good time to tell us all about your writing plans for next year. Tell us what's upcoming and why you're excited about it.
It's hard to believe it's December first. This year was so strange and continues to be so. I have high hopes for the world in 2021, but much of that I can't control. Here's what I can control…
In January the third book in the Wallflowers of West Lane is coming out. Capturing the Earl is the story of Mercy and Wesley and I think you will love their story. This one is not as full of intrigue and spies, but it revels in music and desire while it wars with honor and duty. I hope you're as charmed by it as I am.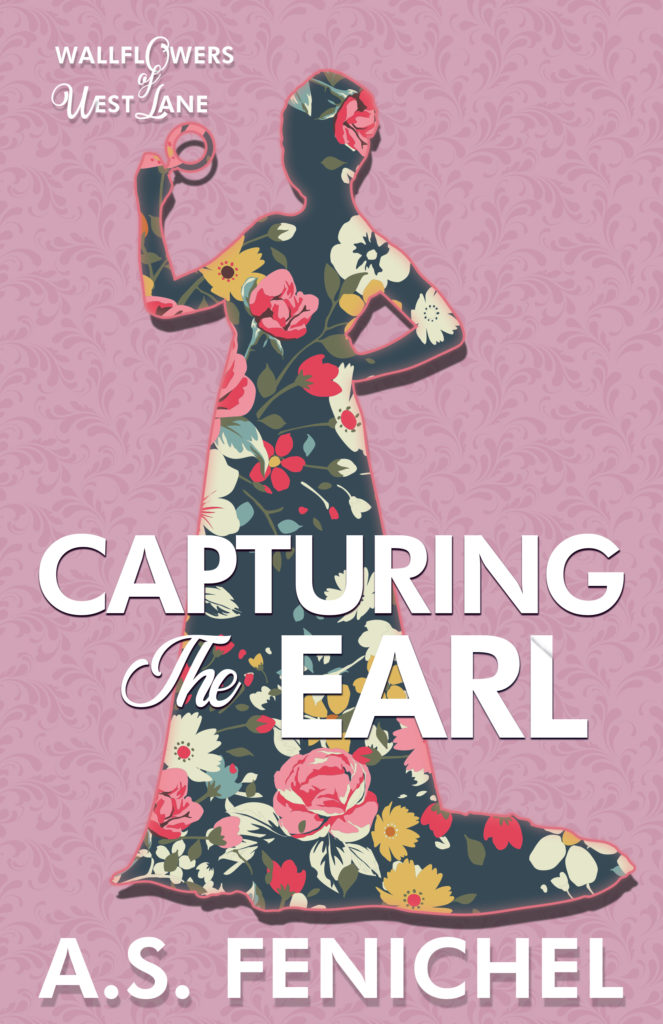 Publishers Weekly said, "Fans of historical romance will be enchanted."
Available for Preorder right now.
The friendship of four young ladies has created an indestructible bond to protect one another from the perils of love and marriage . . .
After the demise of her friend's disastrous marriage, Mercedes Parsons isn't about to let the widowed Wallflower of West Lane, Lady Aurora Radcliff, undertake another perilous trip to the altar. At least, not before the bridegroom-to-be is thoroughly investigated. If only Mercy could stop her uncharacteristic daydreaming about Wesley Renshaw's charm, his intellect, his dashing good looks. After all, the earl has already set his sights on her best friend! She must keep her wits about her and avoid giving into temptation.
Wesley is both irritated and intrigued by the machinations of Mercy—He cannot let her cleverness and beauty distract him. He needs to marry her friend, Aurora, so he can reclaim his family's ancestral home. A wrong he has hoped to right his entire life. Besides, who is penniless spinster Mercedes Parsons to decide whom he can and cannot marry? Yet while he admires her unwavering loyalty to her friends, he decides it's high time the misguided woman had a dose of her own medicine. Two can play at this spying game. But they are both embarked on a dangerous charade. And it won't be merely Mercy's reputation at risk—or her heart on the line—as Wesley comes to the inescapable conclusion that he has found the right woman at exactly the wrong time.
---
I hope book four in the Wallflowers of West Lane, Not Even For a Duke will also come out sometime in 2021, but I haven't got a date yet.
---
Other things in the works are tentative, but I hope to give you some more of The Demon Hunter series. Keep your fingers crossed.
And I have a new project that is a bit out of the ordinary for me. It's a series currently called The Magic of the Three. This one is a full on fantasy, so we'll see if we can make it happen.
Other than those, I have another historical series to pitch to agents and editors. Basically, there's no telling exactly what will happen with my books in 2021 but I expect great things and in my heart and mind great things have already happened.
---
Hop back if you missed Leslie Hachtel
---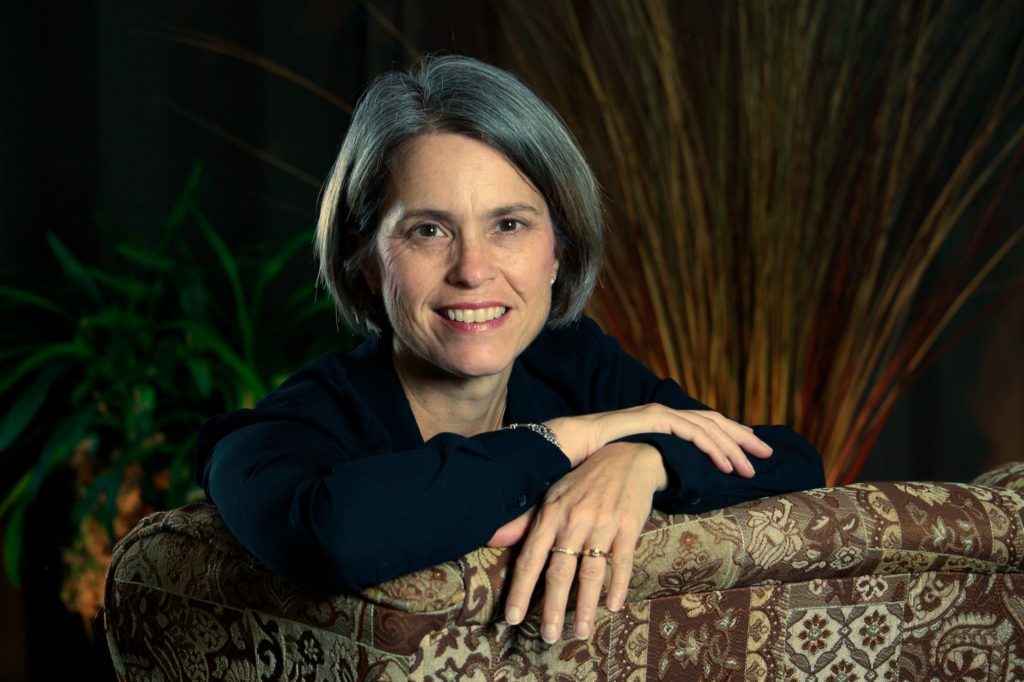 This is a great time to join Brenda Margriet's Newsletter.
Brenda Margriet writes savvy, slow burn, contemporary romances with ordinarily amazing characters. In her own ordinarily amazing life, she had a successful career in radio and television production before deciding to pilfer from her retirement plan to support her writing compulsion.
Readers have called her stories "poignant," "explicit and steamy," "interesting, intriguing and entertaining," and "unlike any romance you've read before" (she assumes the latter was meant in a good way).
Subscribe to Brenda's newsletter and you'll immediately receive a free read. You'll also tag along with her dog-walking adventures, find out what she's reading when she should be working, and other randomness…along with all her writing news, of course!
Capturing The Earl is just around the corner!