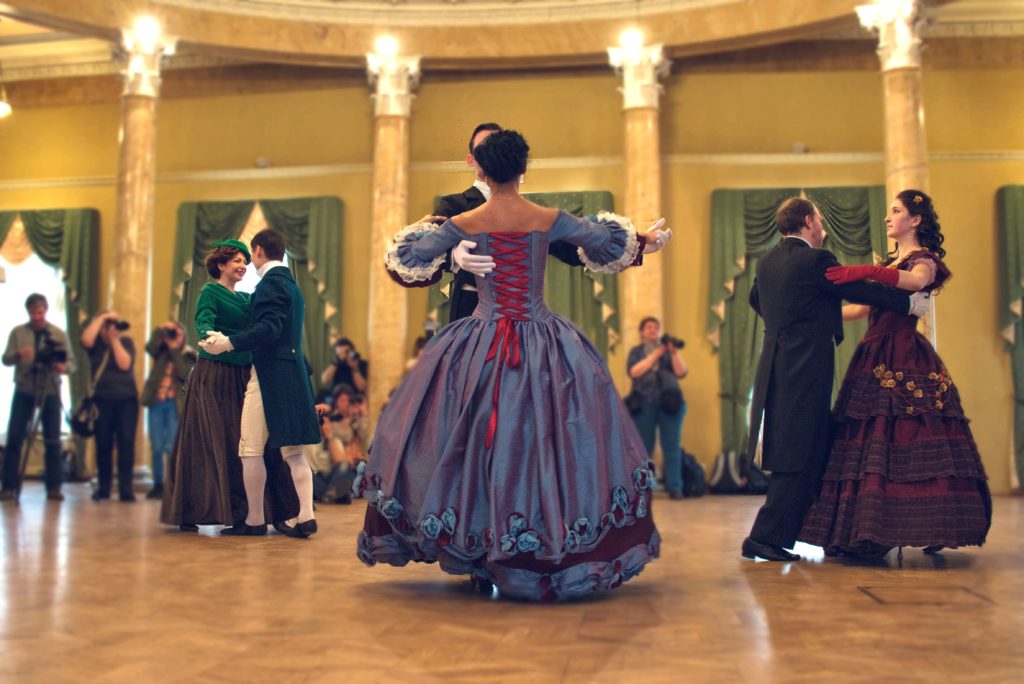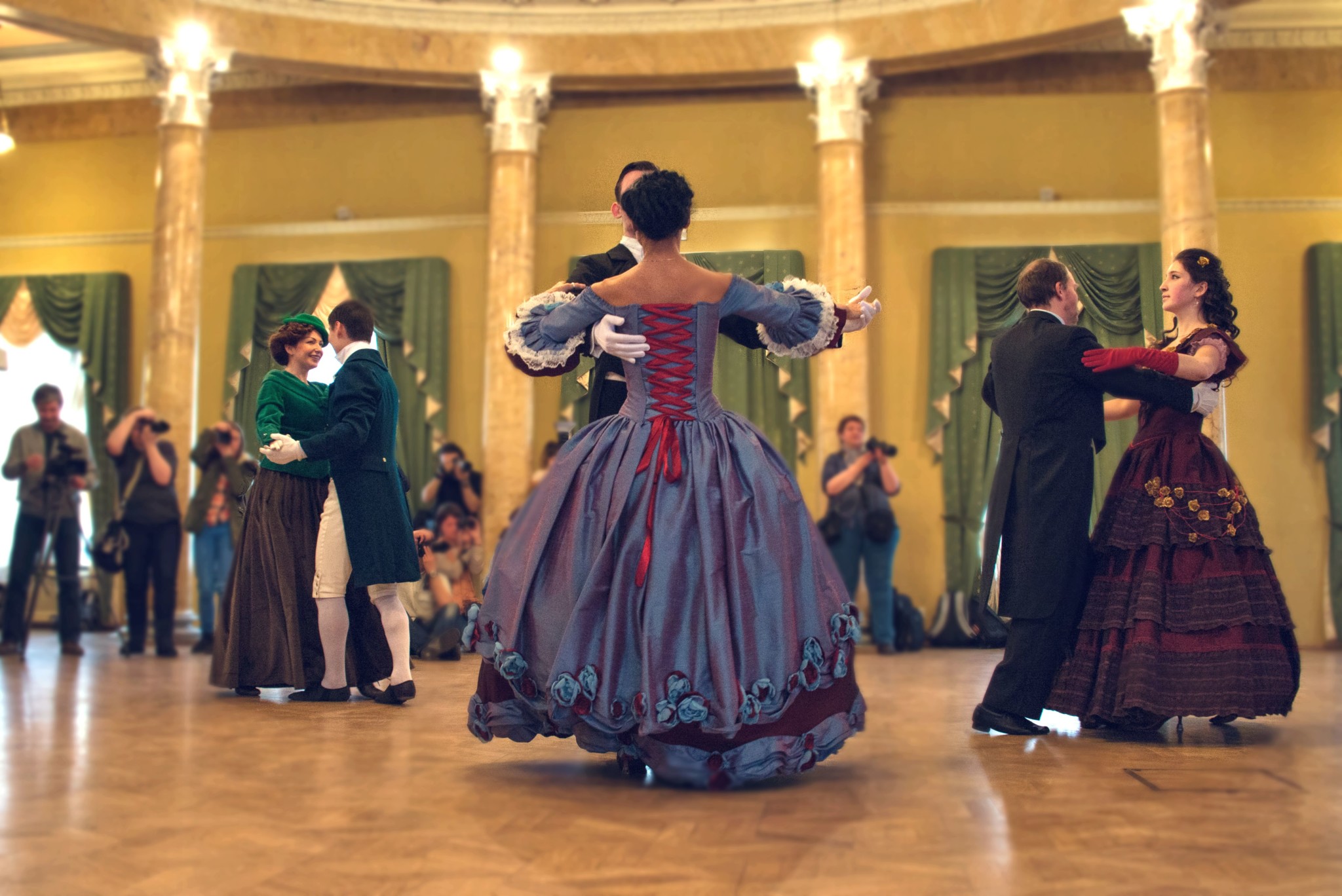 Did you know that it was bad form to lean during the Regency period. Yes. That's right, gentlemen and ladies did not lounge or lean in public. No resting against a wall if you grew weary at the ball.
I think lounging would have been impossible for women at balls, theatre or dinner parties. They were pretty well bound up in corsets. This was good and bad. A well fitting corset could hold them up. There was no way to breach good posture rules. However, a tight corset was torture too. If pulled too tight it would constrict women's internal organs as well as pinch and rub.
Can you imagine wearing a tight corset and then being expected to dance a minuet that might last fifteen minutes or more. These women had hearty constitutions.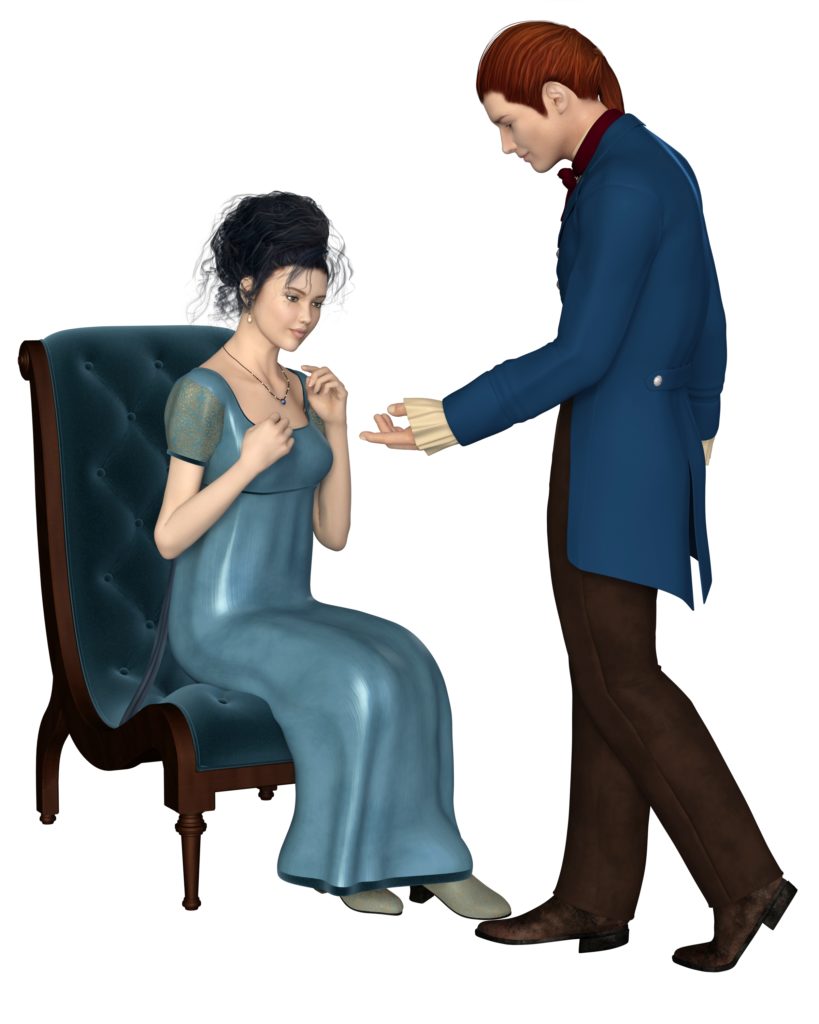 ---
---
---
Did you read A Lady's Escape yet? I hope you'll give it a try and maybe write a review. Reviews are so important to authors. xoxo