Romance Writers Weekly ~ I'm Thankful For…

I hope you have great plans for the holiday. I'm heading south to spend Thanksgiving with good friends. The only bad thing is we're leaving other good friends behind. Perhaps when the house is finished we can have all our friends in one place.
This week Leslie Hachtel asked, With Thanksgiving coming up this week…What are you most grateful for?
There are so many things to be thankful for in my life. First and foremost, Dave, my husband. He is the light in the darkness. He understands me and my crazy writer mind. He does everything in his power to make me happy. I constantly remind myself not to ask for too much because he will make it happen.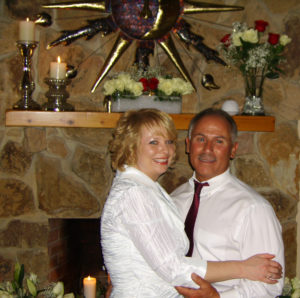 We have the most outstanding friends. You all know we're building a house. But, did you know our fabulous friends are putting us up until our place is ready? That's right for the last six months we have been imposing on our dearest friends for a place to live. They are kind and good and I couldn't be more thankful.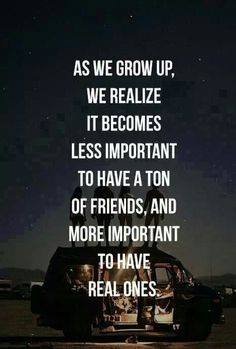 This year has been my first really good year as a professional writer. It's an ongoing journey and it's not easy, but I have you wonderful readers to thank for making 2018 so awesome. I have so much more to share with you, so I hope you'll stay with me.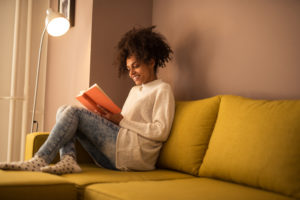 Have a safe and happy Thanksgiving, xoxo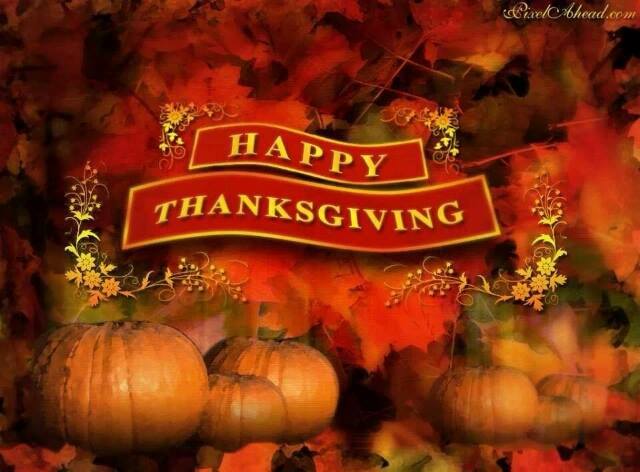 ---
You should keep on hopping to find out what Dani Jace is thankful for.
Or hop back for Jenna Da Sie