Romance Writers Weekly ~ FAVES

Where is the year going? I can't keep up. SIGH!!!
But the end of the year means that the holidays are upon us. Thanksgiving was wonderful, Haunukkah is just a few days away and Christmas and Kwanzaa are only a few weeks away.
Leslie Hachtel asked, "What is your favorite holiday movie? Book?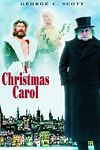 This is a tough question. Every year my father read The Night Before Christmas to us. I have very sweet memories of those nights as a child.
I love A Christmas Carol. I love all the versions of it. So classic and full of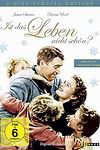 lessons.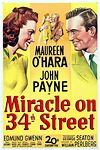 I adore Miracle of 34th Street. I love the whimsy and touching moments.
I'm totally addicted to Hallmark Channel movies and will watch them all day long.
I guess if I must pick a favorite, it's Love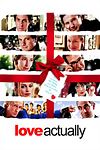 Actually. I just love that movie with all it's separate stories of love in it's many forms.
Keep hopping to see what Leslie Hachtel  likes to watch or read during the holidays or you can hop back for Jenna Da Sie love at Christmas.
---