Romance Writers Weekly ~ Working Out The Winter Blues

The other day, I was complaining to my husband about the cold. We live in Texas after both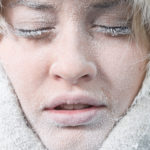 growing up in the north east US. We are having a very cold winter for Texas and it had been the second week of freezing temperatures. He listened and said nothing as I bitched about never being warm again. Then I said, "Remember when we lived in New Jersey and this whining lasted for four months?" He laughed. "I remember, Andie."
So that's how I feel about winter. I moved 1,500 miles away from my friends and family to get away from the cold and when it gets cold in Texas, I'm NOT HAPPY. LOL
This week Leslie Hachtel said, It's the middle of the winter and the lack of sunlight and the cold (for many of us) is difficult. What do you do to get out of the doldrums?
Clearly mine is not a peaceful solution. Here's my top 10 list of how to get through the winter:
1. I complain a lot about being cold.
2. Blankets, throws and wraps in every room in the house for bundling.
3. A gas fireplace to snuggle near.
4. Convince the cat to lay on my feet.
5. A space heater in the office turned on high.
6. Never leave the house without a wool cap, scarf, gloves and my big winter coat. (even if I'm just taking the dog out for a quickie)
7. A wonderful hot tub. It's cold when you get out, but such a joy when we're in it.
8. Wear a hoodie even when inside.
9. Get under a heavy blanket with a good book.
10. Hot tea, hot cocoa, hot coffee, hot soup…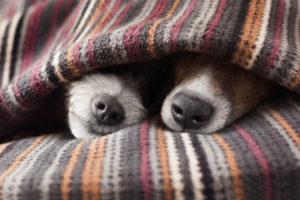 Clearly, I have issues with cold weather. LOL How do you stay warm?
---
Keep on hopping and find out what
Brenda Margriet h
as to say about keeping warm.
.
.
.
.