Romance Writers Weekly ~ What's For Dinner

I'm so glad you're back. Are you hungry?
Brenda Margriet said, As the weather gets cooler in Northern British Columbia, I tend to make more stews and casseroles and soups. Share your favourite cold weather meal recipe!
You already know I love to cook. A few months ago, I was thinking about this delicious tomato leek soup my husband makes and thinking if I just add some meat to it, we could have it for a meal. Then I was in the supermarket and saw oxtail. Poof! Just like that, we have a new favorite.
For those of you who don't know, Oxtail is a cow's tail. The tail is made up of vertebra with meat all around it. It's quite tough so this is a low and slow recipe. You could do it in a slow cooker, but you have to sweat the vegetables, so I just did it in my Dutch oven.
2 large leeks – diced and soaked to get the dirt out
Olive oil
3 cans diced tomato (1 can of water more if needed to cover. You can also use beef stock.)
2 large cloves of garlic – chopped
1 small can of tomato paste
handful of chopped parsely
salt and pepper to taste
1 tsp. red pepper flake (optional)
2 lbs. oxtail. (I don't put the small pieces in. I save them for broths)
Once the leeks are cleaned add them to the pot with olive oil and a little salt and pepper. Sweat them on medium heat until translucent, about 5 minutes. Add garlic and sauté another 2 minutes. Stir in tomato paste and cook on medium/low for 2 minutes. Add the tomatoes and water and bring to a boil. Reduce heat and tuck the oxtail into the sauce in one layer. Sprinkle with salt and pepper. Let simmer low for 6 to 8 hours until meat is tender. Add the parsley at the end and serve over fettuccini or another wide pasta.
This is a delicious rich meal. I know oxtail is unfamiliar to many of you, but I promise it's just beef. The bones in the tail give this a rich flavor that will have you clamoring for more and ready for a nap.

Keep on hopping for what cooking with Leslie Hachtel
---
or go back if you missed Jenna Da Sie
---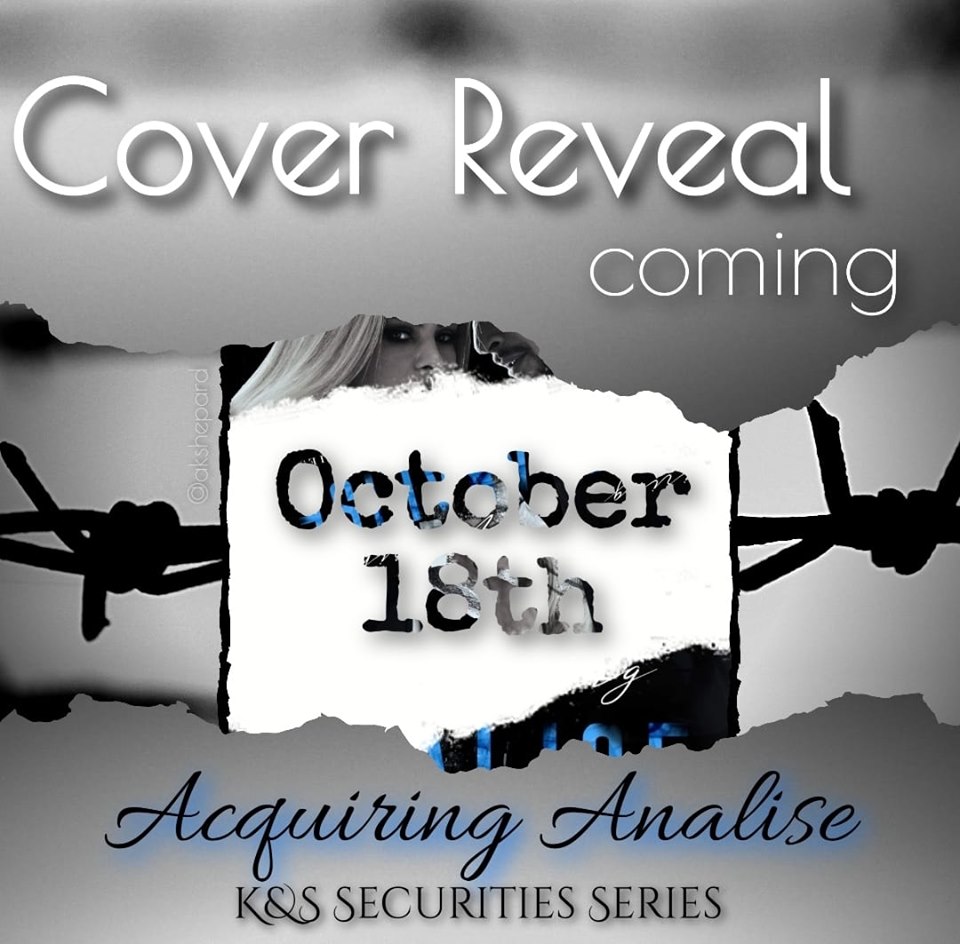 ---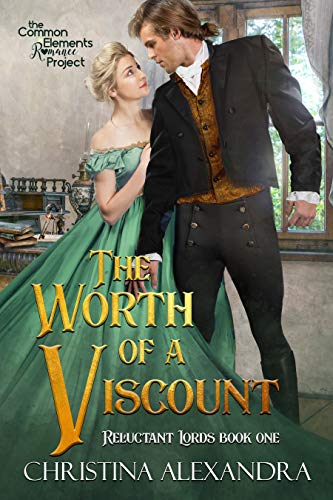 Pre-Order Now – The Worth of a Viscount!
Led to believe her high-spirited nature chased away her first love, Lady Maxine Pearson bent to family demand, cultivating a facade of docile, boring perfection. But after four seasons without a single offer of marriage, she realizes perfection is decidedly overrated. Desperate to escape the cage of her own making, Maxine seizes the opportunity to travel to her cousin's wedding scandalously alone.
Adam Hawkins always dreamed of marrying Lady Maxine. Even when the point was beaten into him, he refused to accept that a knight's son would never be good enough for an earl's daughter, and left England to prove his worth. Now six years later, he has returned with the wealth, influence, and status beyond his expectations.
When Maxine's act of rebellion leaves her stranded, she has no choice but to accept help from the man who broke her heart, giving Adam the perfect opportunity to win her back. As passion flares, discovery by her family has Maxine falling back into her role as obedient daughter, leaving Adam to show her their second chance at love is worth fighting for.