Romance Writers Weekly ~ Your First

This week our topic came from the fabulous Leslie Hachtel. She asked, What was the first romance novel you ever read and how did it inspire you?
Okay, so I don't remember the first. I do vaguely remember reading parts of The Betsy in grade school because all the girls were reading it.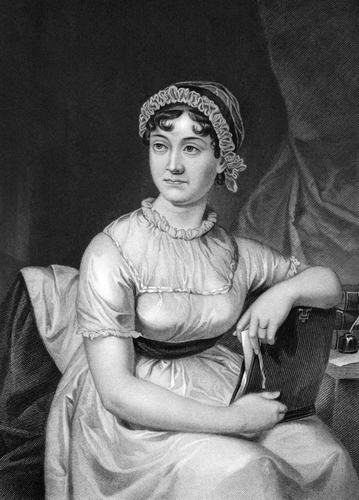 There were books that changed the way I looked at reading and romance though. Most of those were in my twenties. The first time I read Pride and Prejudice my world tipped on its axis and I've never been the same.
The Velvet series by Jude Devereaux was the first time I hated a character but loved a book. I still can't think of Gavin without wanted to punch him in the face. LOL
Fanta C by Sandra Brown was the first really sexy book that made me want to find more just like it. Of course there are none like that little book. However, like an addict, I keep searching for it.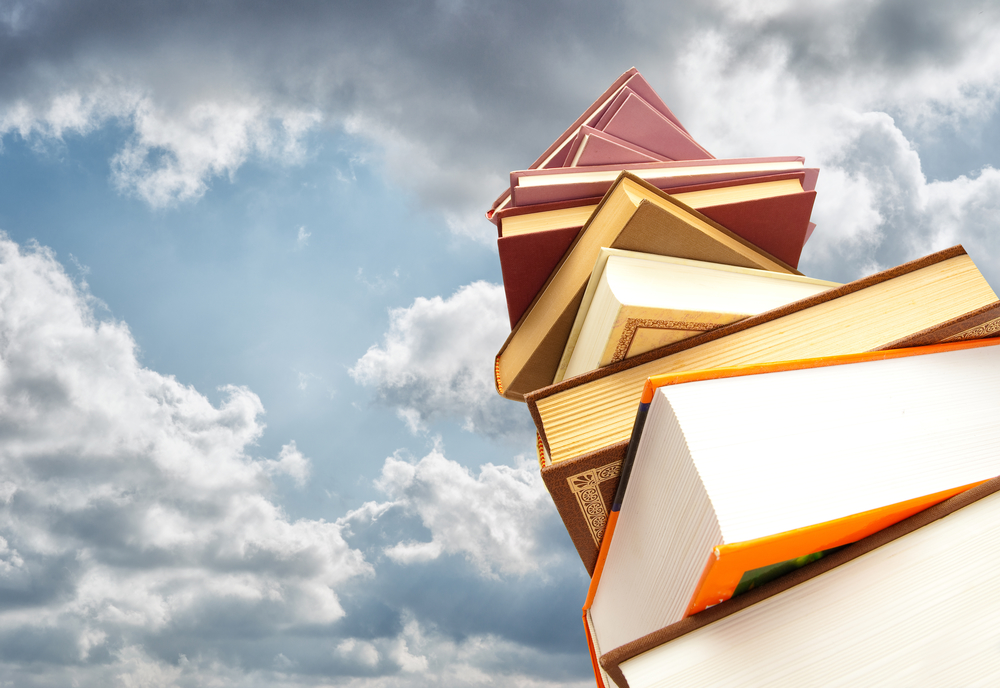 When I read Persuasion by Jane Austen, I realized it was her best work. Not her most popular, but so perfect. Empowered women taking control of their lives in a time when that was not easy. I fell in love, and that book has probably influenced my writing more than any other.
That's it for me. What inspired you on your journey?
---
Don't stop now… Keep hopping for Brenda Margriet
Hop back if you missed Leslie Hachtel
---
A Lady's Honor is only .99 cents but this sale won't last much longer. You'd better pick up your copy before it's too late.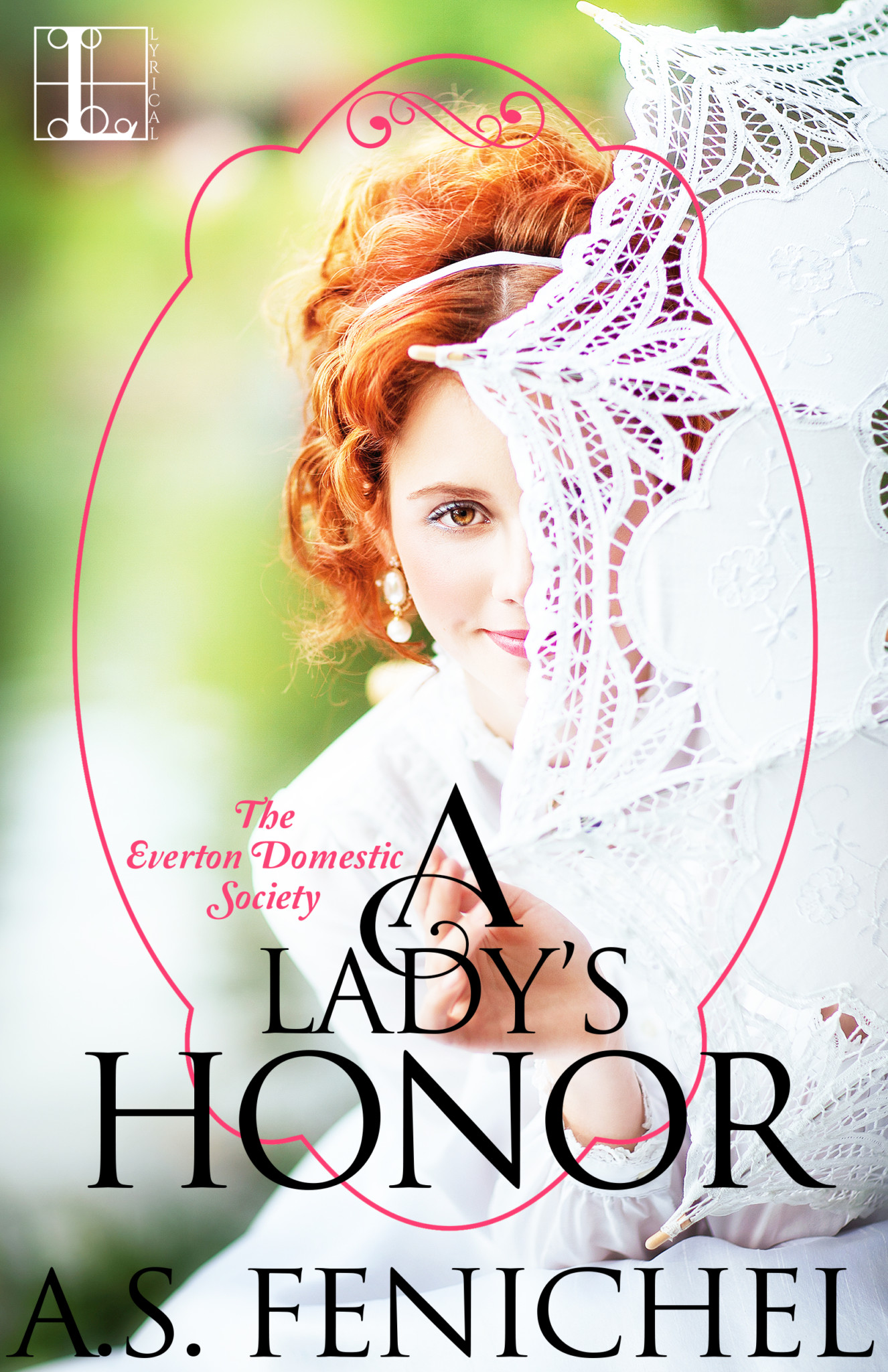 Not every match is made at the marriage mart…

After a disastrous, short-lived engagement and years of caring for her ailing grandmother, Phoebe Hallsmith is resigned to spinsterhood. But if she must be unmarried, far better to be of use than languishing at home, disappointing her parents. As an employee of the Everton Domestic Society of London, Phoebe accepts a position at the country home of an old friend and discovers an estate—and a lord of the manor—in a state of complete chaos.

Losing himself in the bottle has done nothing to ease Markus Flammel's grief over losing his wife. Not even his toddler daughter can bring him back from the brink. Now this fiery, strong-minded redhead has taken over his home, firing and hiring servants at will and arousing unexpected desire. As not one, but two, suitors suddenly vie for Phoebe's hand, can Markus move past loss and fight for a future with the woman who has transformed his world?