Romance Writers Weekly ~ Where Does She Get All Those Wonderful Toys…

I can't believe it's the last day of April! Where did the time go? If anyone has a trick for slowing it all down, let me know.
It's beautiful here in the Ozarks. We're expecting storms later today, but we have highs in the 70s and all is well. We are loving our new home. (If you want to see pictures, check me out on Instagram @asfenichel) The entire build is on there.
This week's topic comes from the fabulous Leslie Hachtel – Everybody always asks me where I get my inspiration. What is your favorite inspiration story and what book was the result?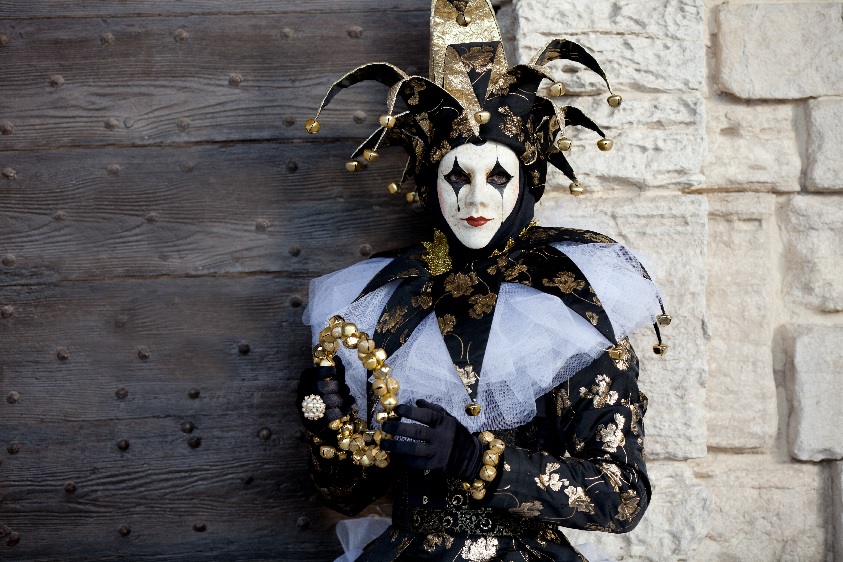 It's true. This is probably the most ask question I get after people tell me, "I have a great story and you should write it." I always suggest people write their own stories. I could never do it justice. But where the ideas come from is a good one, because I never know where the next idea is going to appear.
Most of the time these days, the inspiration comes from a secondary character in my work in progress. I've been known to hear part of a strangers conversation and make up an entire backstory from on interesting comment.
My favorites often come from my dreams. Just the amalgamation of all the influences of my day coming together in my subconscious and turning into a story. Back in 2011 I was not yet published. I'd been trying for many years, but with little success. I had this fabulous dream where a court jester was robbing the castle. He was in the dining room stealing the silver candlesticks. It was very vivid. There was a flash of light and a beautiful woman in danger. Since it was a dream, it didn't get much past that.
The next day the dream stuck with me so I jotted down a few notes. Later that same day, I saw a "Call for Submissions" from a publisher looking for books about the 2012 End of Days. Somehow it was easy to convert my jester into a thief who had survived the apocalypse. I wrote the Novella Mayan Afterglow and it was my first published book.
Even though I don't write paranormal anymore, I loved that book and the way the series came together from just a strange dream.
---
If you missed Leslie Hachtel you can hop back or Keep on Hopping for what inspires Jenna Da Sie...
---
There's still a few more days to pick up A Lady's Honor for just .99 cents.
Not every match is made at the marriage mart…

After a disastrous, short-lived engagement and years of caring for her ailing grandmother, Phoebe Hallsmith is resigned to spinsterhood. But if she must be unmarried, far better to be of use than languishing at home, disappointing her parents. As an employee of the Everton Domestic Society of London, Phoebe accepts a position at the country home of an old friend and discovers an estate—and a lord of the manor—in a state of complete chaos.

Losing himself in the bottle has done nothing to ease Markus Flammel's grief over losing his wife. Not even his toddler daughter can bring him back from the brink. Now this fiery, strong-minded redhead has taken over his home, firing and hiring servants at will and arousing unexpected desire. As not one, but two, suitors suddenly vie for Phoebe's hand, can Markus move past loss and fight for a future with the woman who has transformed his world?