Romance Writers Weekly ~ What's Your Jam?

Welcome back. Can you believe how fast this year has gone bye? It's NOVEMBER and I still have 2019 goals to accomplish. Life goes fast, and we need sto stop and smell the roses or read a few fun blogs… as the case may be.
This week Elizabeth Schechter want our "Playlists" – What's in your Spotify? Lyrics or instrumental? What's your favorite writing jam?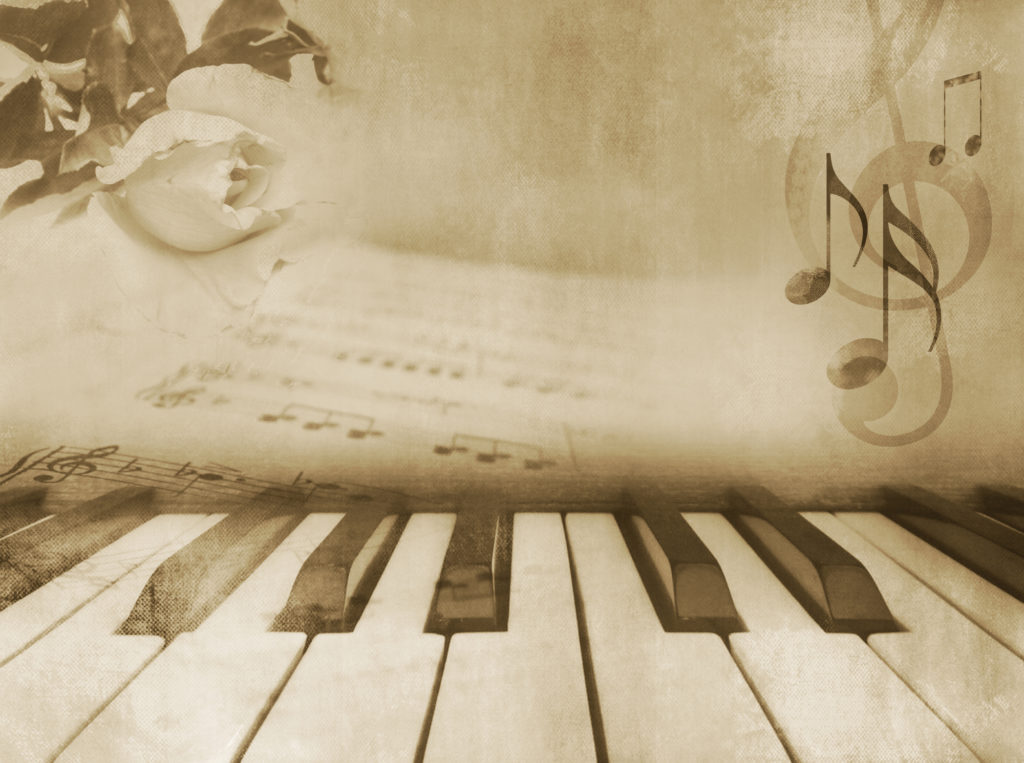 I will be terrible unpopular this week. 🙁 I don't listen to music when I write. (((THE HORROR))) I've tried it, but I find myself humming or singing along and lose myself in the music and not the story. It's because I love music so much, I can't push it to the background. I want to be in the middle of it.
Most of the time I write in my office, sitting on my recliner, with my cat sleeping between my feet. It's quiet and totally immersive for me. However, on occasion, I am behind…ehem.… and have to write in the evenings. My husband gets bothered if I'm not spending quality time with him after a long day, so I'll bring my laptop into the living room. If there is sports on the TV, I can totally write through it. Don't get me wrong, I love sports, especially baseball, but it's easy to tune it out and just look up when the crowd cheers. LOL
I love all music. I grew up on Rock and Roll, but I love pop and alternative, classical and opera. I love it all. What about you? What's your favorite music?
---
Don't stop now! Keep on Hopping for what the fabulous Clair Brett writes to.
Or you can hop back if you missed Jenna Da Sie.
---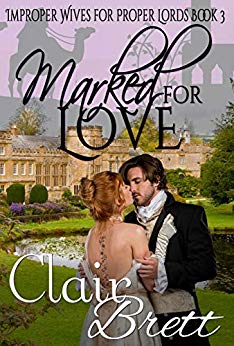 This sounds fabulous. Grab it up so you have it on your Kindle on December 3rd.
Captured by a warring tribe, Lady Giselle Braveton's tattoos forever mark her as a captive, now back in England she struggles to reclaim place in society. What gentleman will marry a lady who bears the marks of ruin for all to see? Lord Maxwell (Max) Sutton wishes nothing more than to be left alone. "Proper" English society drove his sister to suicide, and he has no plan to join it again. However, every Lord needs an heir, and marriage to Lady Braveton might be the perfect solution to both of their problems, as surely, she will want to shun society as much as he. Max soon finds marriage to Giselle is anything but
convenient. She bears wounds he cannot heal and hides demons he cannot see. While he craves solitude, she longs to belong to the very society which mocks her. Maxwell can't bear to see another loved one suffer the cruelty of the ton, but he cannot leave Giselle to fend for herself. Can love carve a path to acceptance before old wounds and new enemies destroy it?