Romance Writers Weekly ~ The Tower of Babble

This week Brenda Margriet wants to know – Do you speak another language? If so, which one? If you don't, is there a language you'd like to learn? How about your characters – do you write characters that speak different languages, and use that language in your stories?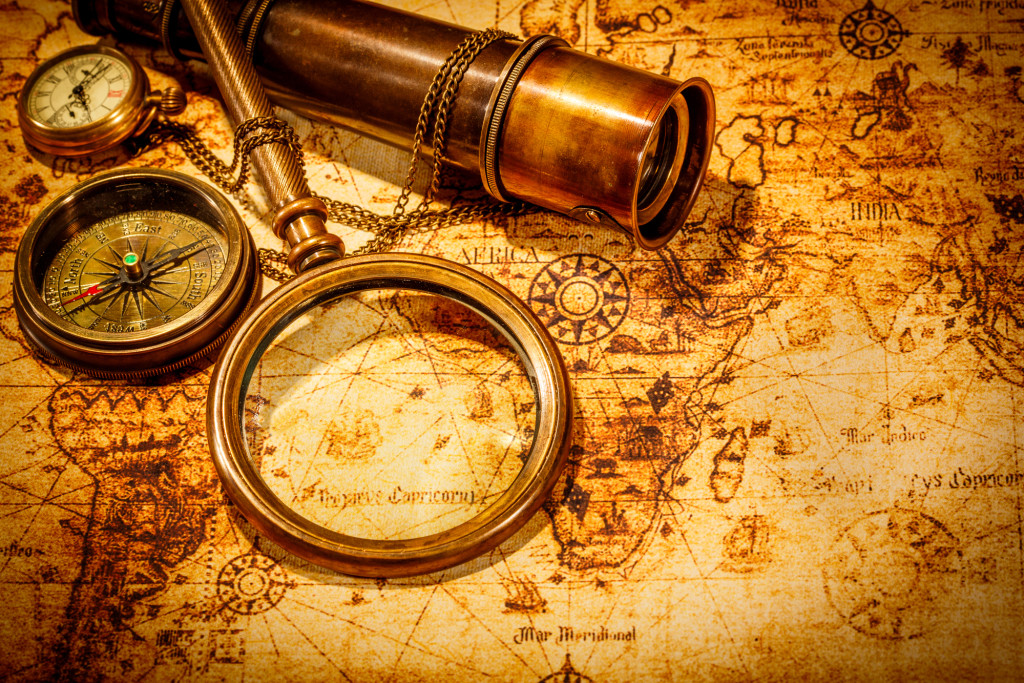 I speak English quite well. LOL
I also speak Spanish, not great but enough to get by.
I lived in The Netherlands for seven months so I speak some Dutch, also not well, but enough to get by.
I have written some characters who speak French and Italian. I do the research and then have someone who speaks those languages check it for me before it goes out into the world. I never write too much in languages other than English. Just a phrase here and there. I don't want my lovely readers to have to work too hard.
Keep on hopping for Leslie Hachtel
While you're at it, be sure to check out Leslie's New Book Freed From Morocco!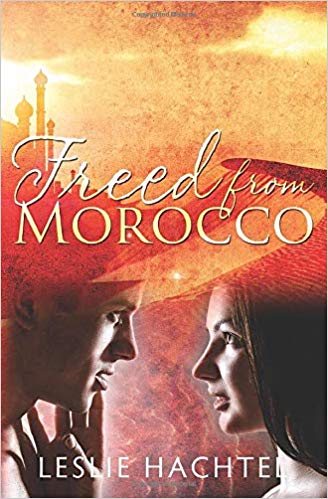 Kidnapped and taken to Morocco, Lady Olivia prays for someone to come and save her. Help appears in the form of Tristan, the man she loves. He disguises himself as an English ambassador in order to rescue her, but he is betrayed. Now, she must find a way to help him. Can they escape? And will they ever be free from the clutches of the sultan?