Romance Writer's Weekly ~ Summer Romance

Welcome back again for another Round of Romance Writers Weekly. This week the topic is – The official start of summer has begun and romance is in the air. What tales of summer love do any of your character have to share?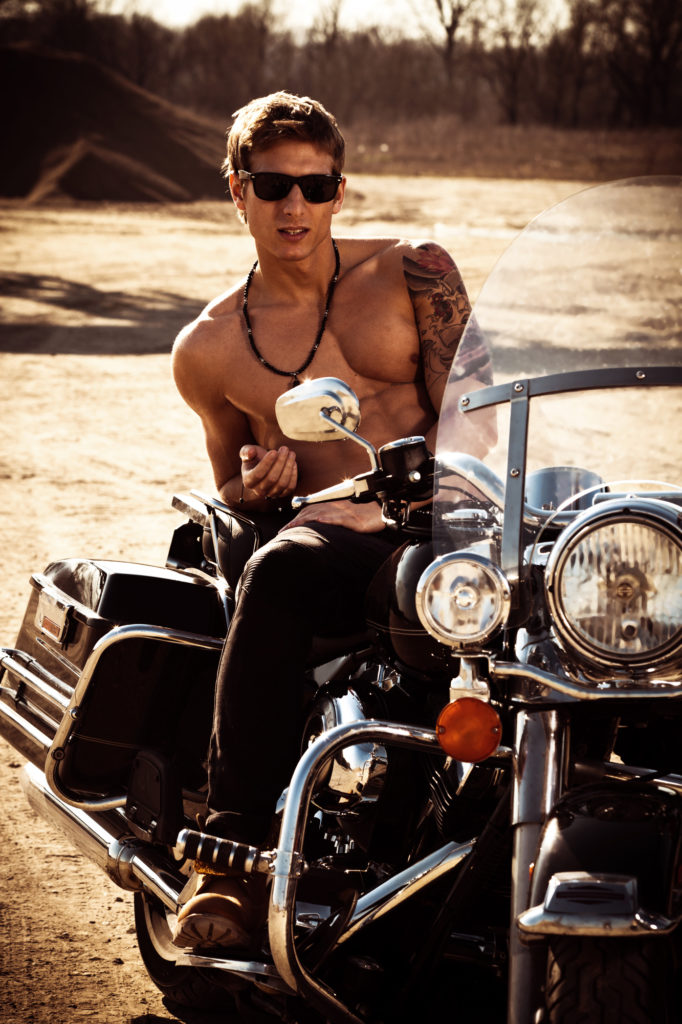 I've been wracking my brains over this one. My books seem to often take place in spring or winter. Interesting!
Here's one about me. When I was fourteen I met a boy with a motorcycle while visiting my cousins in Florida. He was so pretty and just a little dangerous. He was sixteen with curly blond hair that hung past his chin and tan skin like honey. His name was Ricky Santacruz. I mean, even the name was somehow perfectly dangerous. He was lovely.
I met him at the roller rink with my two cousins; Lisa is a year older and Dawn a year younger. We were and are very close. He had a friend whose name I can't remember. The romance lasted one week and included two very sweet kisses and one thrilling ride on the back of a motorcycle. My uncle was less than overjoyed with boys on motorcycles coming to see Lisa and me.
It didn't matter. It was a wonderful fantasy. And he must have made an impression since here I am 38 years later and I still remember his name and the entire wonderful week.
---
Did you miss Brenda Margriet Hop back
Or Keep on hopping for Dani Jace
---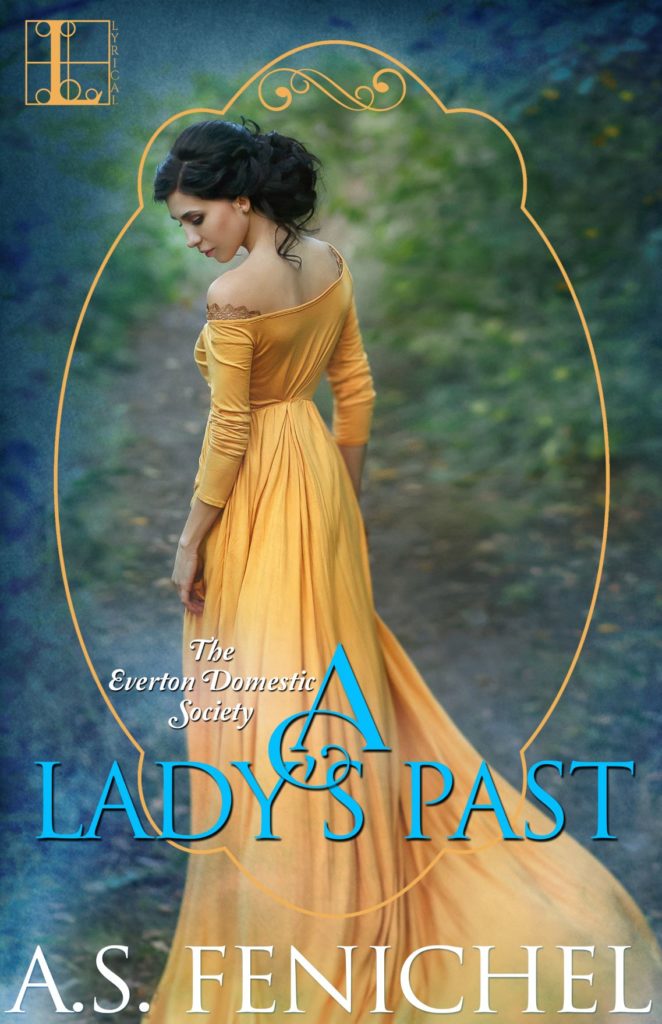 Preorder A Lady's Past now. You will adore this riveting tale of danger and love.
The greatest risk—for the sweetest reward…

His fiancée's betrayal nearly cost Jacques Laurent everything. Despite his resolve not to trust anyone again, he can't abandon the young woman he finds alone on the road to London. In the brief hours they spend together, the enigmatic Diana touches his heart in a way he can't explain. Even after bringing her to the Everton Domestic Society for safekeeping, he can't get her out of his thoughts. And when he next encounters her, working as assistant to a renowned scientist, he becomes even more intrigued…

The Society's kindness is especially welcome after everything Diana endured in a French prison, but she fears for the safety of those who get close to her. French spies are on her trail, convinced that her scientific knowledge can help them win the war. As peril draws them irrevocably together, Diana and Jacques succumb to mutual desire. But love may be the most dangerous pursuit of all, when a lady guards her heart even more carefully than she guards her life . . .