Romance Writer's Weekly ~ What Would Phoebe Hallsmith Say?

This week we have a fun topic from Brenda Margriet. She told us to – Choose a character from one of your books (published or WIP) to answer these five questions: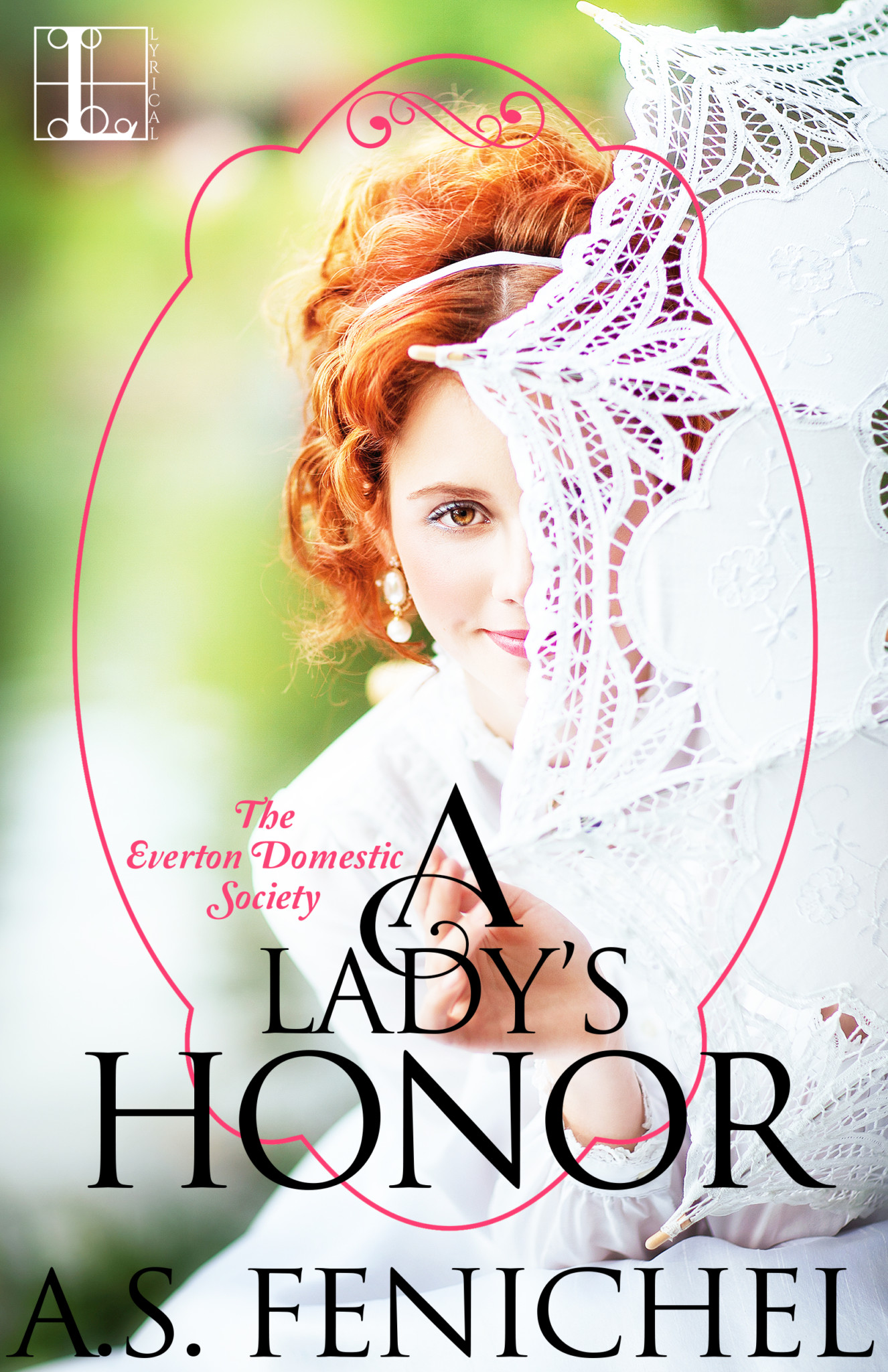 Phoebe Hallsmith from A Lady's Honor has agreed to answer today.
What's your favorite word? ….. Phoebe: Possibility. Don't you just love the idea that no matter the situation, it can be turned around, bolstered, and made to end in your favor?
What is your fondest childhood memory? ….. Phoebe: I was raised in a very stern household with strict English customs. But in the summers, my parents would send me to Scotland to visit my Grandmother. There things were wilder and freer. I loved those days in Scotland with Gram.
What one thing in your past do you wish you could do differently? ….. Phoebe: If I had known my friend Emma would die bringing little Elizabeth into the world, I might have come home sooner. Though, Gram needed me too. Regrets don't do anyone any good.
Vanilla or Chocolate? ….. Phoebe: Chocolate is a bitter drink, but I like it instead of coffee. Vanilla is lovely in dessert.
If you could have lunch with one famous person (alive or not) who would it be and why? ….. Phoebe: I would like to meet Miss Jane Austen. I have very much enjoyed her novels and would like to sit to tea with her and discuss a few points.
---
If you missed Brenda Margriet http://www.brendamargriet.com/blog hop on back, or just keep on hopping to Leslie Hachtel http://lesliehachtelwriter.wordpress.com
---
Thank you for joining me. I hope the rest of your week is glorious.