Romance Writers Weekly ~ Cocktail Time!

This topic from Dani Jace is right up my alley! I love a good cocktail and I love having people over and playing bartender. Here's what Dani said, We're on our beach vacation this week. Post a recipe of your favorite summer cocktail or thirst quencher and your favorite place to drink it.
I'm not going to pick a place. I love to have a nice evening cocktail on our back deck as much as I enjoy one on a vacation anywhere or even over at our friend's house.
I adore a good martini or a Moscow mule, but to me those are both winter drinks. They have a ton of alcohol in them and are not really conducive to hanging out in the sun. However, if you need instruction of either, hit me up and I will deliver.
One of my favorite summer drinks is a Fiz. This can be done with Gin or Vodka. I like both equally though I think Gin is more refreshing. It's super simple: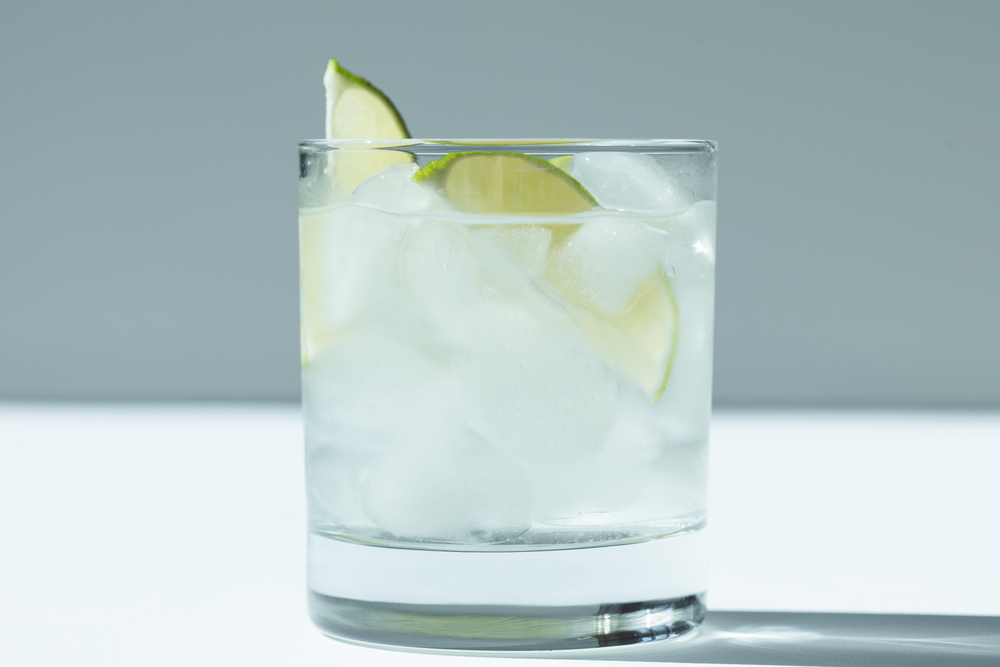 2oz Good Gin. My favorite is Hendricks.
The juice of half a lime
Give these a good stir in your glass with ice. (Use an 8oz glass.)
Fill the glass the rest of the way with La Croix Lime. (I can's stand this tuff except in drinks, but it's delish in this)
---
If you missed Brenda Margriet you can hop back or just keep on hopping for Jenna Da Sie
---
---
Here's some awesome news! Tainted Bride is now available to download on Kindle Unlimited. Check it out and read for FREE!!
Only trust can save her….

Sailing to London, Sophia Braighton only hopes to escape certain ruin. But when she arrives, her Great Aunt Daphne has other plans for the American-born beauty. Determined to marry off her niece to a man of means, she propels Sophia into London society, not knowing that the young woman's trust in men is shattered. In fact, Sophia never expects to ever feel anything for a man. Then again, she never expects to find herself in the
company of the dashing earl of Marlton….

From the moment he sees Sophia, Daniel Fallon feels alive in a way he has not since his broken engagement. Though the vulnerable beauty shies from the passion burning bright between them, Daniel is determined to court her and make her his bride. And when he learns of the painful secret she harbors, he is equally determined to take revenge on the man responsible. But will the quest destroy him—and his future with his beloved?
---