Romance Writer Weekly ~ Hobbies

Welcome back. I think when spring is near we all start to think about coming out of hibernation and doing the things we love. This week Jenna Da Sie asked the group… Besides writing, what are some of your hobbies?
I have several things I love to do.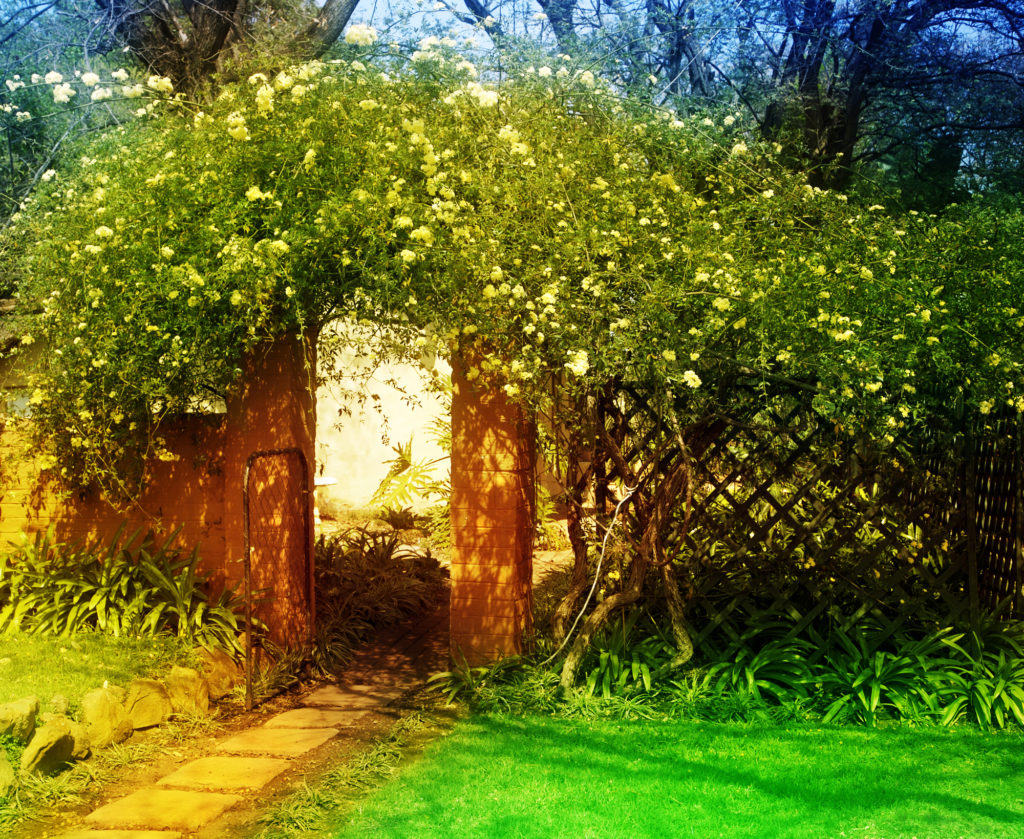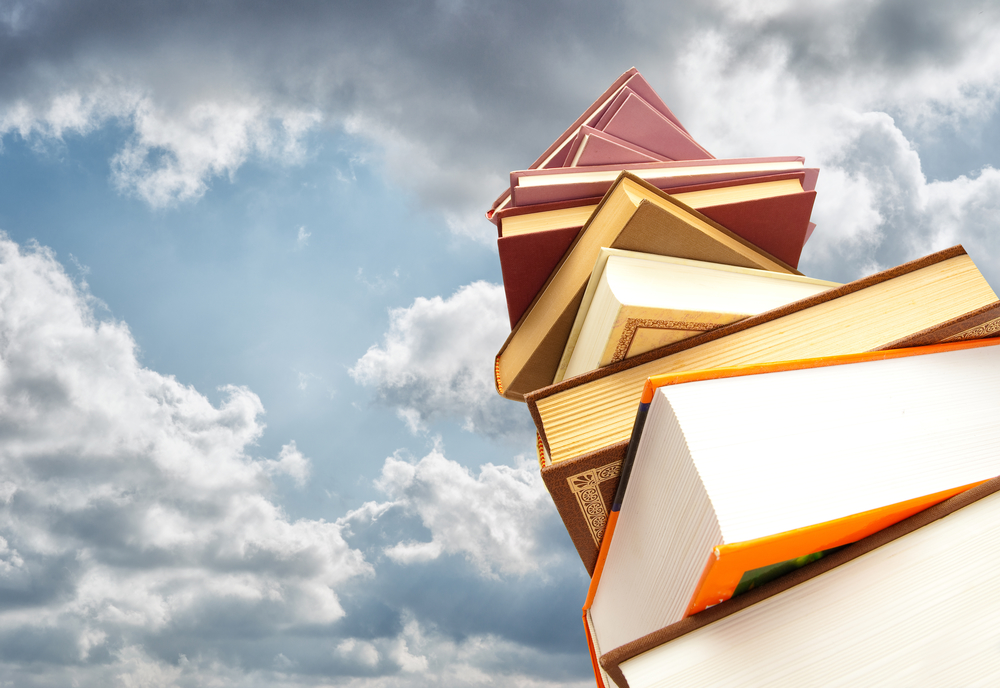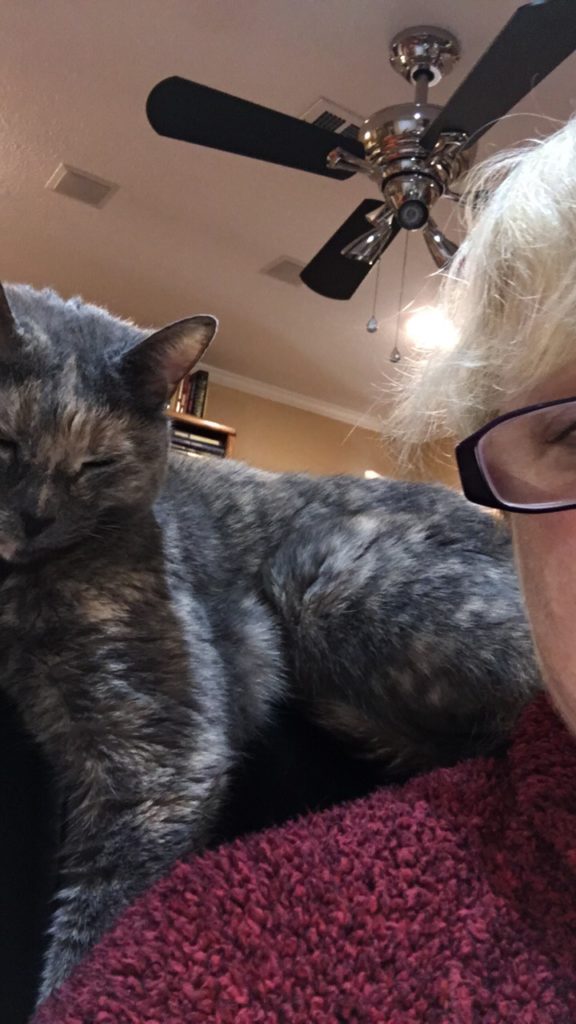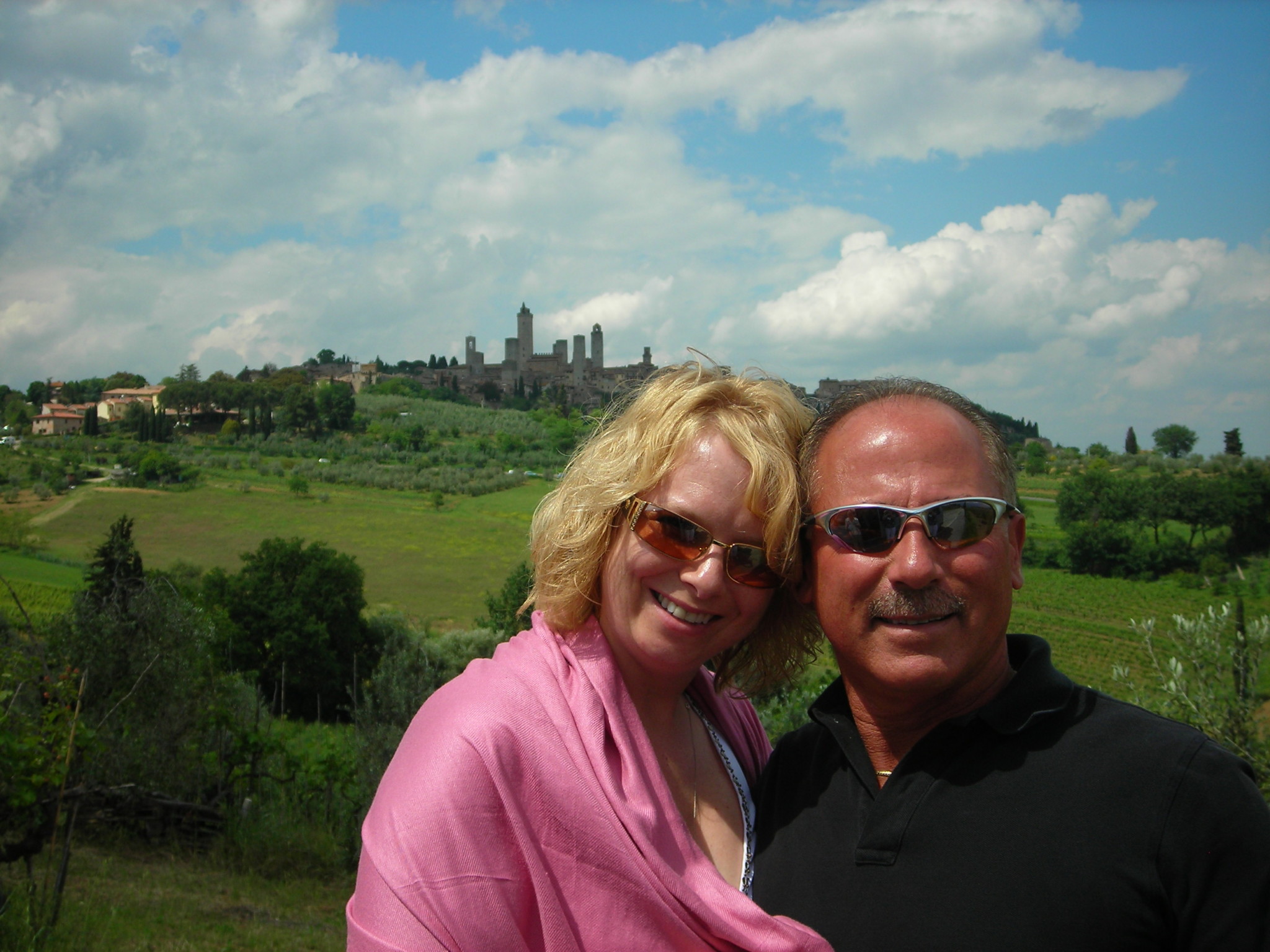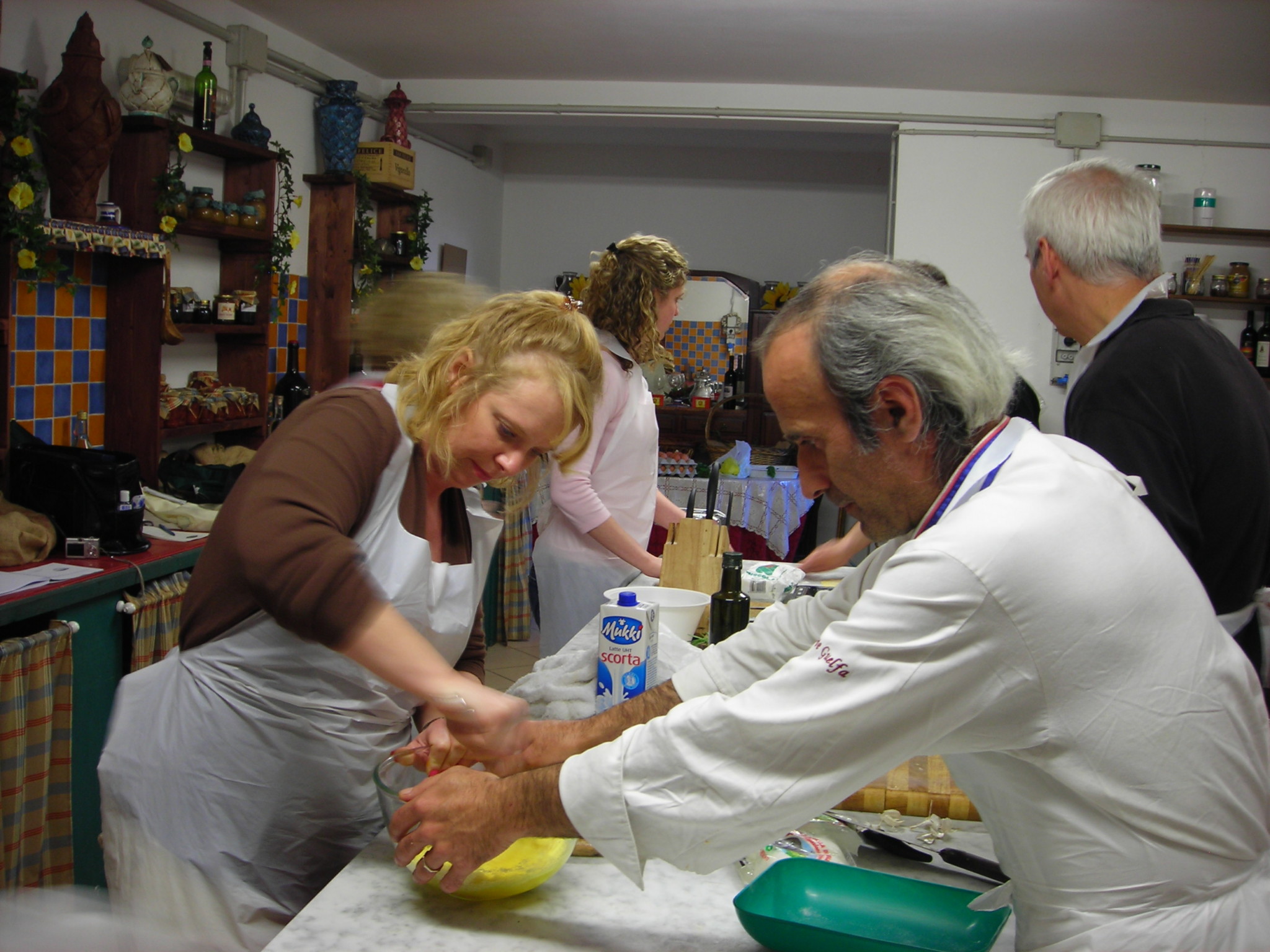 That's it for me. What do you love to do in your spare time?
---
Did you miss Brenda Margriet's post. You can hop back here. Or keep on hopping to find out what Jenna Da Sie Does with her free time.
---
Only two short weeks until A Lady's Virtue is in your hands. Preorder now.
Can a broken engagement ignite the spark of true love?

Sylvia Dowder had almost made it to the altar when her fiancé unexpectedly became a viscount, and dropped her like a stale crumpet to make a more "suitable" match. Though Sylvia's heart has been crushed, her spirit has not. She puts her wits and social savvy to use as a secret gossip columnist—and as the Everton Domestic Society's party planner to the ton. Luckily, she's not in danger of ever falling for an aristocrat again…

Especially not one like Anthony Braighton, Earl of Grafton. Raised in America, Anthony sees no reason to marry when he can enjoy all the perks of being an eligible earl. Determined to convince his family he doesn't need a wife, he hires Sylvia to act as hostess and decorator for upcoming parties. Yet Sylvia is as adept at captivating his interest as she is at beautifying his home. And despite this Everton lady's aversion to titled men, some attractions can't be denied—and love rarely does go where it's told . . .