Romance Writer's Weekly ~ Women Rock

Hello fair reader, I hope spring is making it's way to you. In the mid-west it is still rather yucky. However, we have a great topic this week from Brenda Margriet. She said, March 8th was International Women's Day. Tell us about a woman in your life that has inspired you.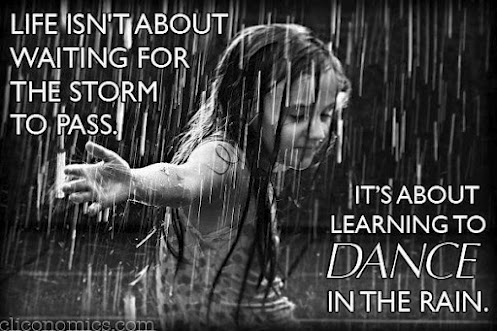 Mrs. Nostrand was my eighth grade English teacher. She was the most fabulous woman. She knew everything about literature, theater and life. She was stunningly beautiful with long mahogany hair, high cheek bones and a tall lithe figure. We all loved her.
She headed up our theatre club and took us to see Broadway shows. (Growing up in NJ, it was about an hour trip into the city) Not only did she make us read Shakespeare, she taught us how to understand the language. Mrs. Nostrand managed to do this in a way that hardly seemed like learning.
She always wore spiked heels and walked with a purpose. Even when we went to NYC for a show, she would traipse around town in those heels. FABULOUS!
She inspired me to want to be in theater and while that didn't work out, it gave me confidence that I needed to be successful in life. She nurtured the shyness out of me and taught me to stand up for myself.
About a year after I graduated high school, she had a brain aneurism and died at the age of forty-four. A life cut short, but one who changed the lives of so many.
p.s. I got quite teary writing this.
You can keep on hopping and find out who inspired Leslie Hachtel or hop back if you missed Jenna Da Sie .
---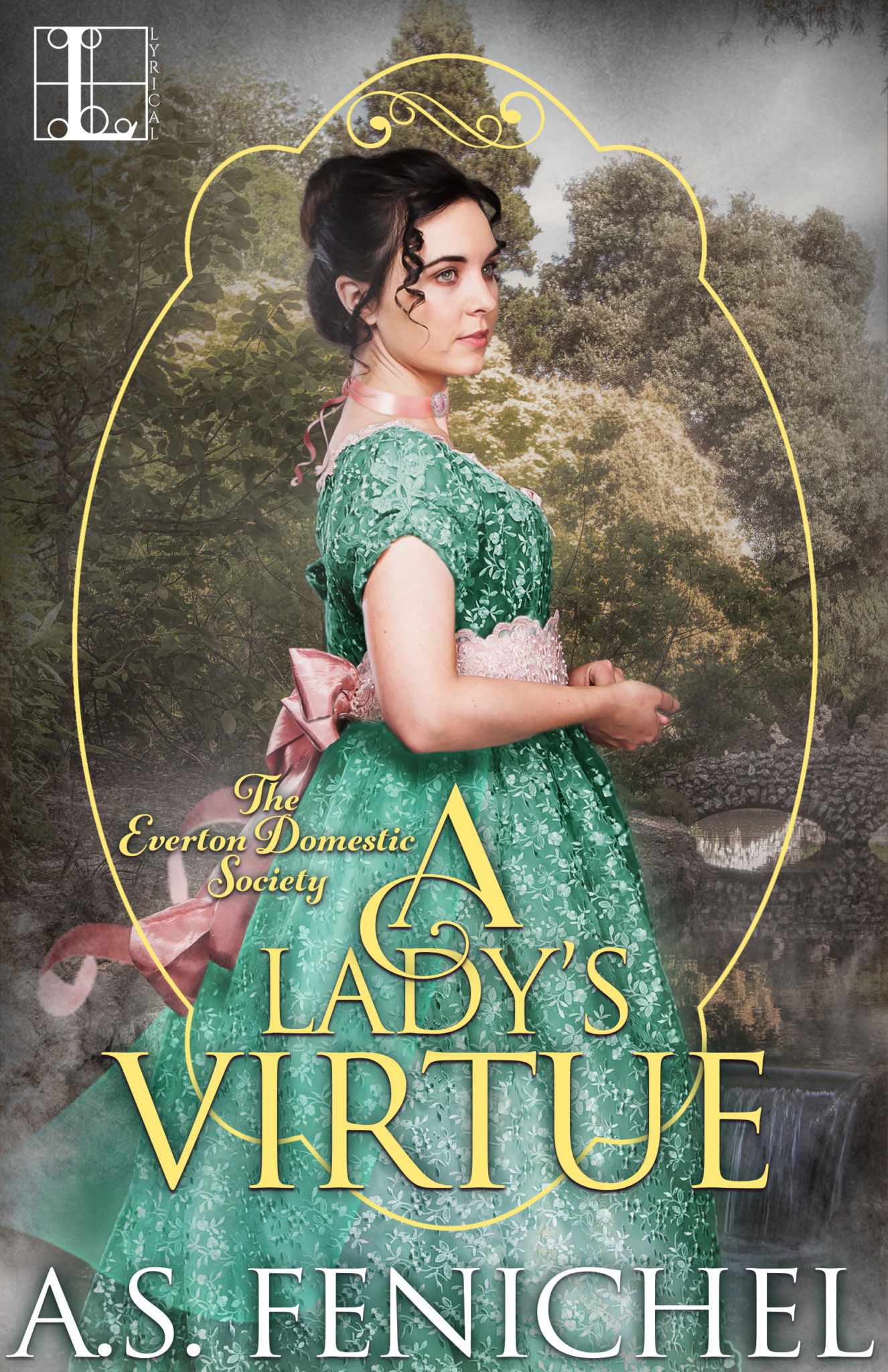 Preorder your copy of A Lady's Virtue now.
It's only one week away!
Can a broken engagement ignite the spark of true love?

Sylvia Dowder had almost made it to the altar when her fiancé unexpectedly became a viscount, and dropped her like a stale crumpet to make a more "suitable" match. Though Sylvia's heart has been crushed, her spirit has not. She puts her wits and social savvy to use as a secret gossip columnist—and as the Everton Domestic Society's party planner to the ton. Luckily, she's not in danger of ever falling for an aristocrat again…

Especially not one like Anthony Braighton, Earl of Grafton. Raised in America, Anthony sees no reason to marry when he can enjoy all the perks of being an eligible earl. Determined to convince his family he doesn't need a wife, he hires Sylvia to act as hostess and decorator for upcoming parties. Yet Sylvia is as adept at captivating his interest as she is at beautifying his home. And despite this Everton lady's aversion to titled men, some attractions can't be denied—and love rarely does go where it's told . . .