Romance Writers Weekly ~ How to Weather the Storm

Dani Jace picked the topic this week – Pick a winter destination. If you could pick one place to stay the winter, other than home, where would it be and why?
If you know me, you know I don't like the cold. But, let's examine this logically…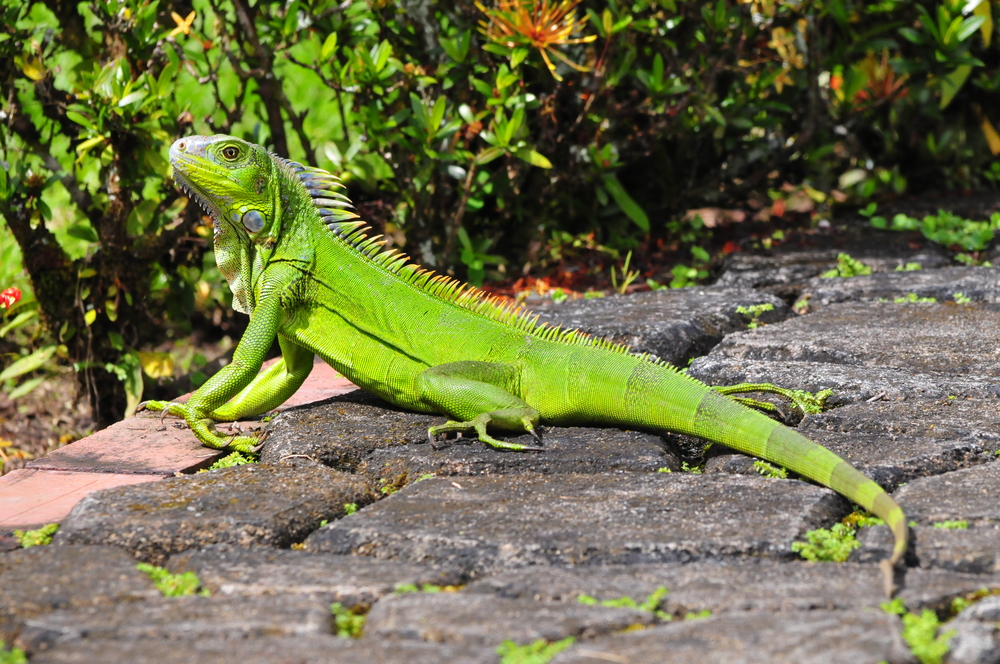 Like this eguana, I want to bask in the sun.
---
Let's see… What I don't like about winter.
So cold my teeth chatter
No way to get warm
Gray depressing days
Snow and sleet
A dozen layers of clothes just to run to the mailbox.
Okay…What I like about winter……
Hot cocoa
Soup
Using the Hot Tub (But we still need to get one at the new house)
Snuggling by the fireplace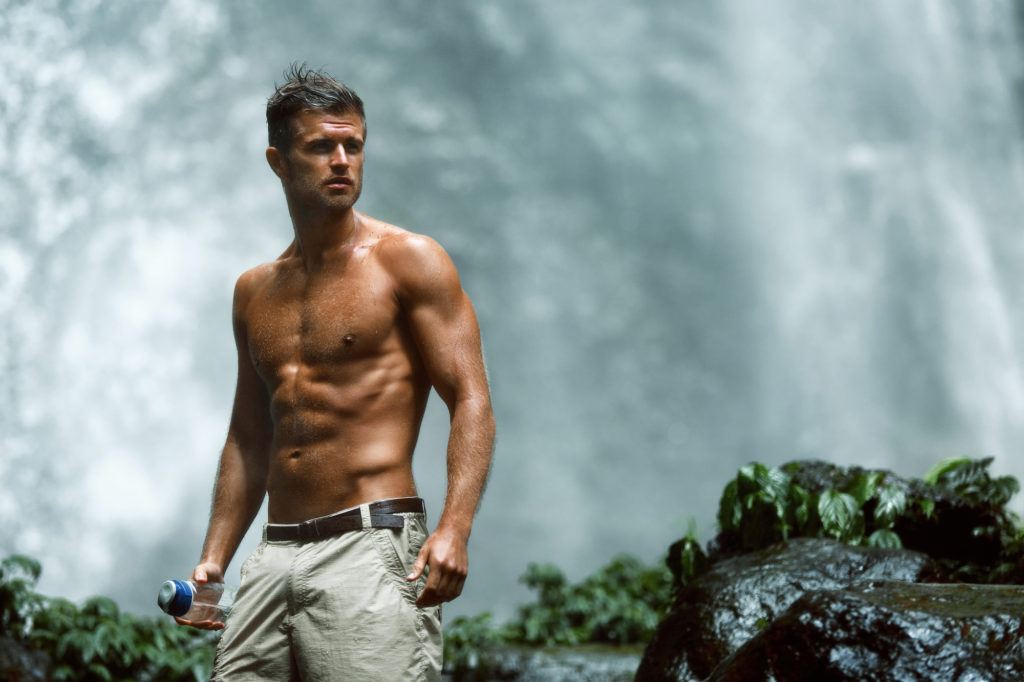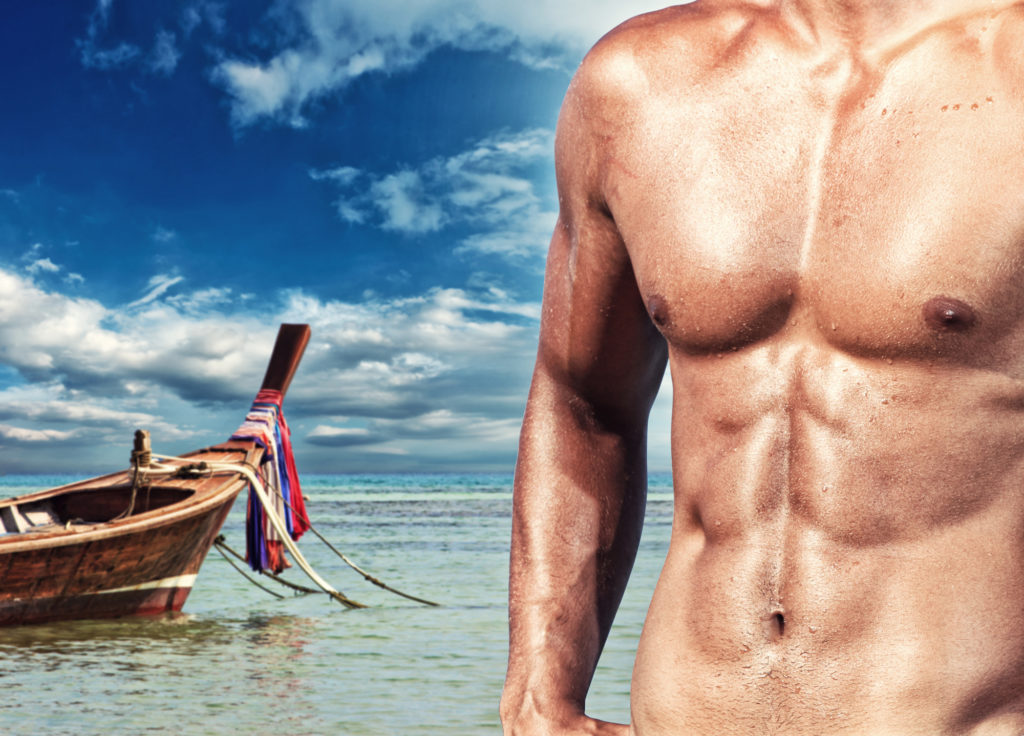 ---
That's it for me but you can hop back for what Dani Jace wishes for winter. Or keep on hopping to find out what Jenna Da Sie thinks is  the best way to spend the freezing months .
---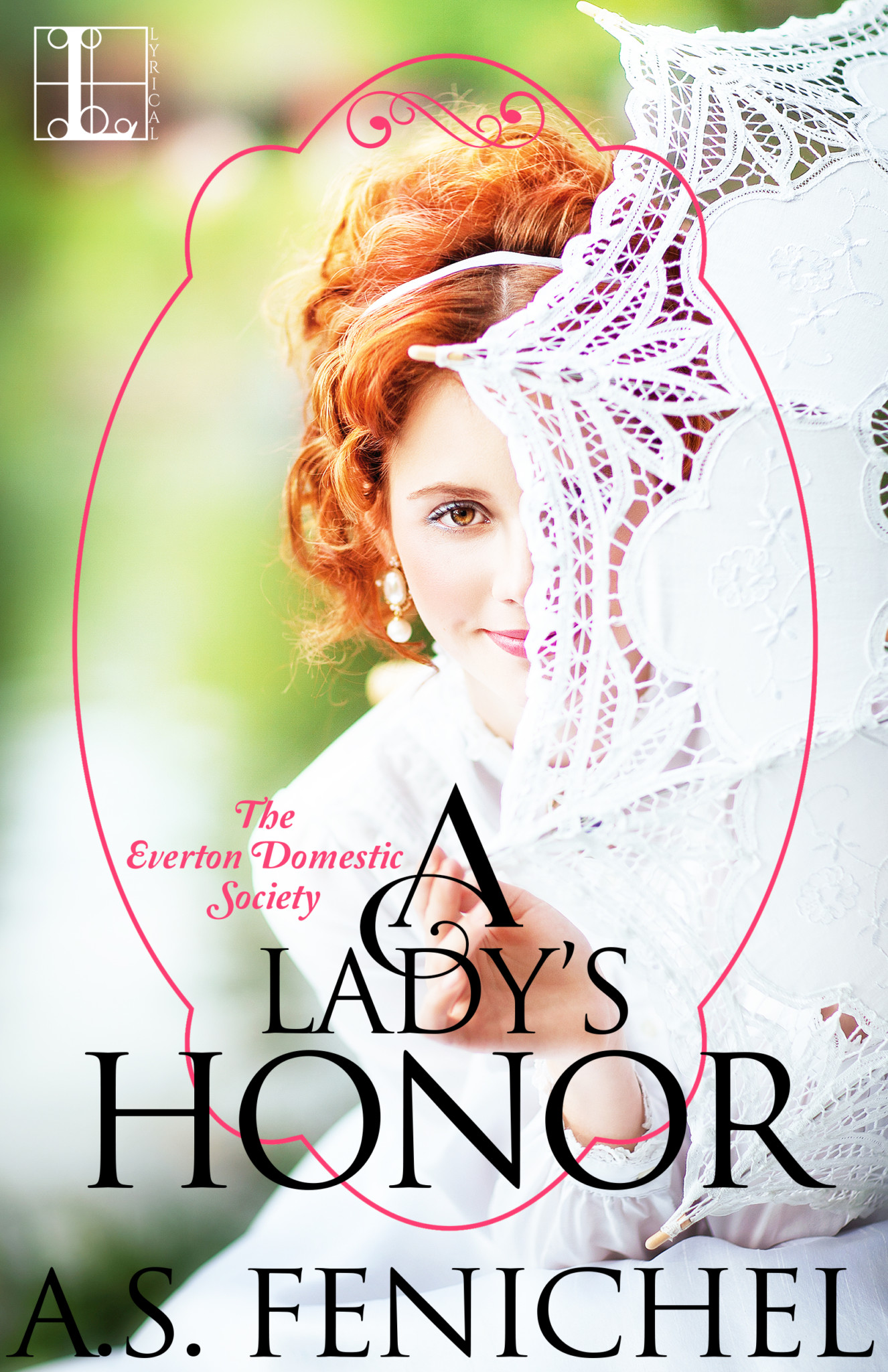 A Lady's Honor is on sale for just .99 cents right now. Go and get your copy today before it goes back to regular price.
Not every match is made at the marriage mart…

After a disastrous, short-lived engagement and years of caring for her ailing grandmother, Phoebe Hallsmith is resigned to spinsterhood. But if she must be unmarried, far better to be of use than languishing at home, disappointing her parents. As an employee of the Everton Domestic Society of London, Phoebe accepts a position at the country home of an old friend and discovers an estate—and a lord of the manor—in a state of complete chaos.

Losing himself in the bottle has done nothing to ease Markus Flammel's grief over losing his wife. Not even his toddler daughter can bring him back from the brink. Now this fiery, strong-minded redhead has taken over his home, firing and hiring servants at will and arousing unexpected desire. As not one, but two, suitors suddenly vie for Phoebe's hand, can Markus move past loss and fight for a future with the woman who has transformed his world?