Romance Writers Weekly ~ Let's Do Lunch

This week Leslie Hachtel give us our topic… If you could have lunch with any (living) author, who would it be and why?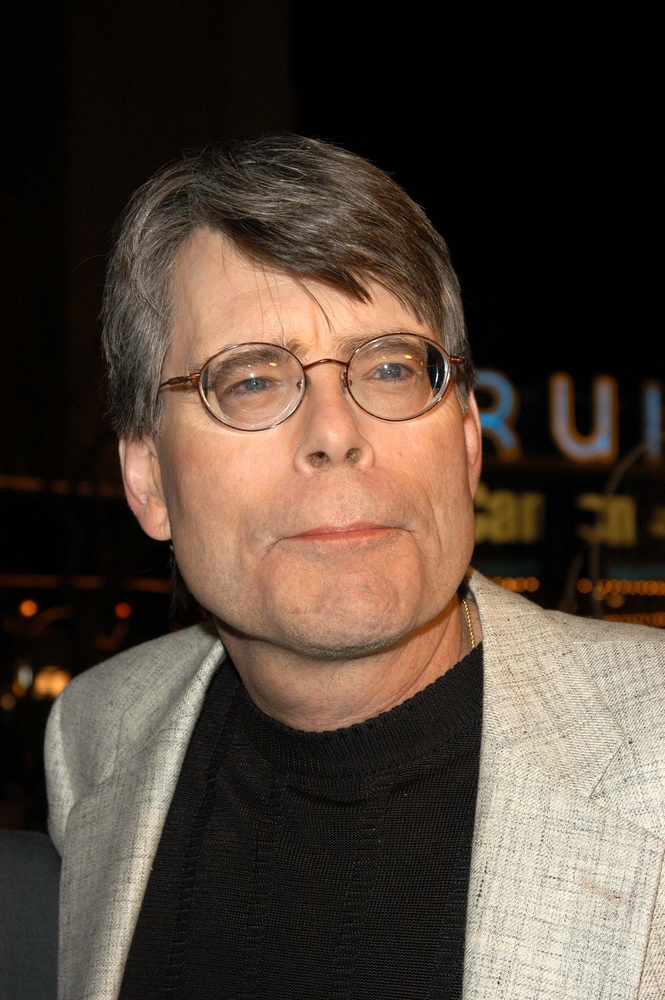 This was an easy one. If I could have lunch with a living author it would be Stephen King. Don't you think he'd be a blast to sit and break bread with? He's a great writer, an incredible story teller, a self-made man, and he has the most diabolical mind. I want to know about Pet Cemetery, The Gunslinger and so many more stories that kept me up at night. I want to know if they keep him up nights too.
I know when I wrote the Demon Hunters series some images stayed with me and haunted my dreams. An imagination is a dangerous thing. 😉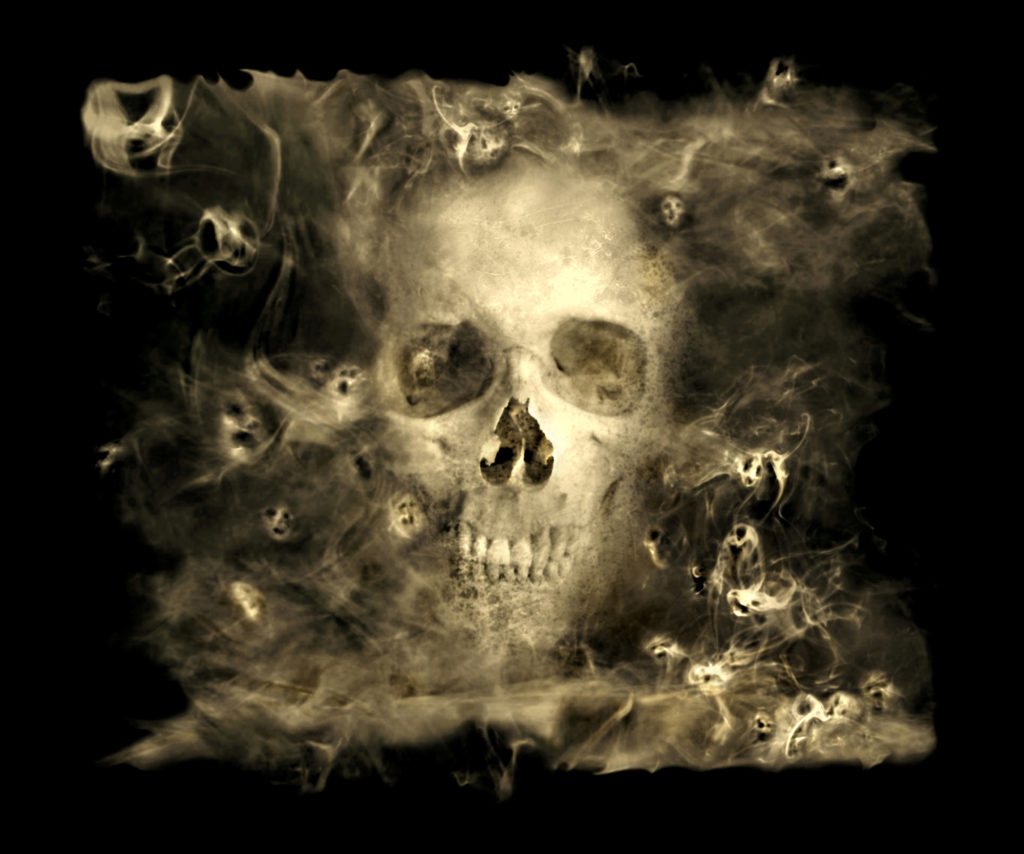 ---
It's not over so, hop back if you missed Brenda Margriet or keep on hopping for Jenna Da Sie
---
HUGE .99 Cent SALE
The following titles are all on sale for just. .99 cents right now.