Romance Writers Weekly ~ Election Day

This week Leslie Hachtel reminds us that – You need to vote! Tell us about your favorite voting experience. And vote! Oh yeah – and vote!
I voted this morning! Did you get out there and vote?
When I was about 10 years old was the first election I really remember. I can recall going to the polling booths with my mom when I was younger and pulling the handle on those old fashioned election booths. Pull the handle, your vote is cast and the curtain opens up. So cool!
But the first full election I remember was between Ford and Carter. I remember how avid my mom was about Ford and how much she wanted him to win. The morning after the election, I woke up and the first thing I ask her was, who had won. She told me it had been Carter and I was crestfallen. I asked, "What do we do now?" My mom said, "Now we respect him because he's the President of The United States."
I'll never forget that moment. It left an indelible impression on me.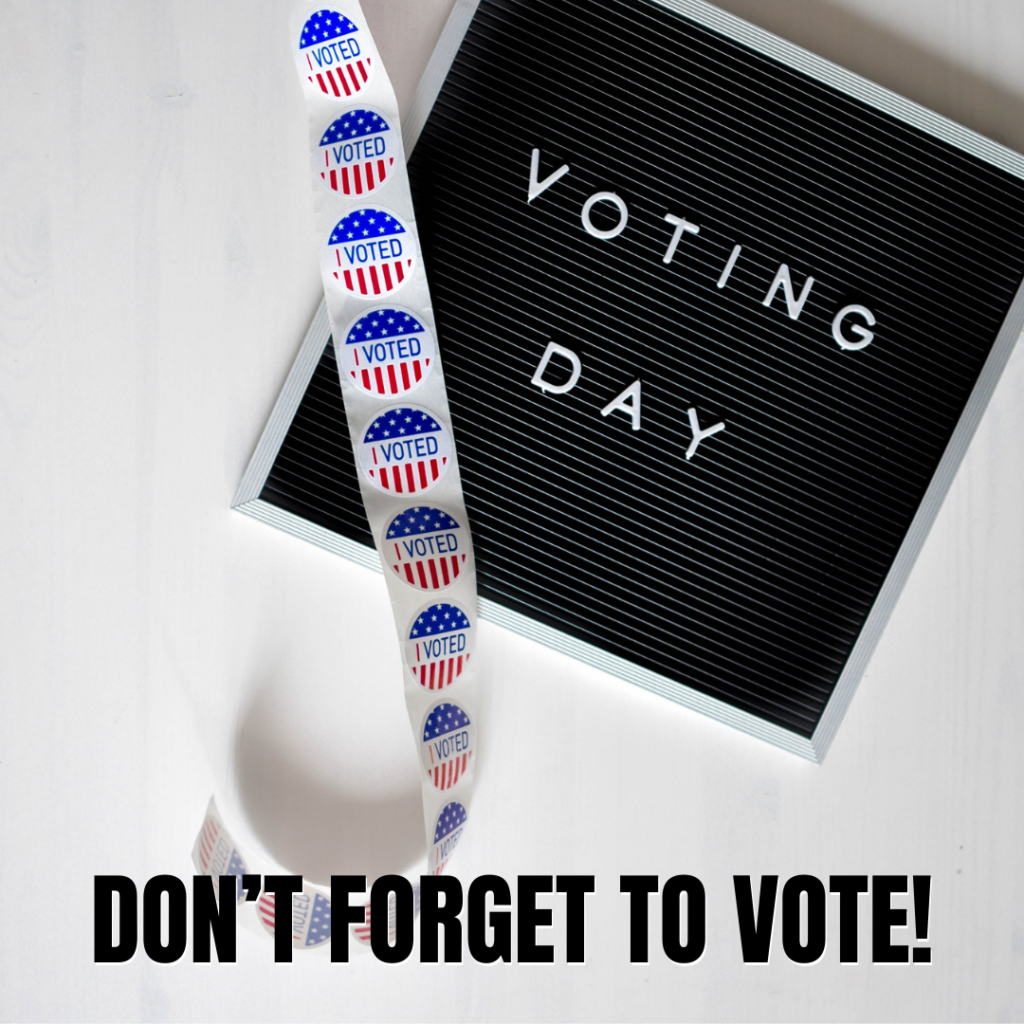 ---
Hop back if you missed Leslie Hachtel