Romance Writers Weekly ~ Work In Progress

This week I asked the Romance Writers Weekly authors to share something about their works in progress.
A.S. Fenichel — It's been a while since we shared anything about our own books. How about we share an excerpt from our work in progress and the inspiration for the book?
Capturing The Earl will be here in January. It's the 3rd book in The Wallflowers of West Lane series and is the story of Mercy and Wesley. Mercy is a poor orphan with nothing but herself and her extraordinary musical talents to offer. Wesley needs to marry her good friend to gain some land lost by his ancestor.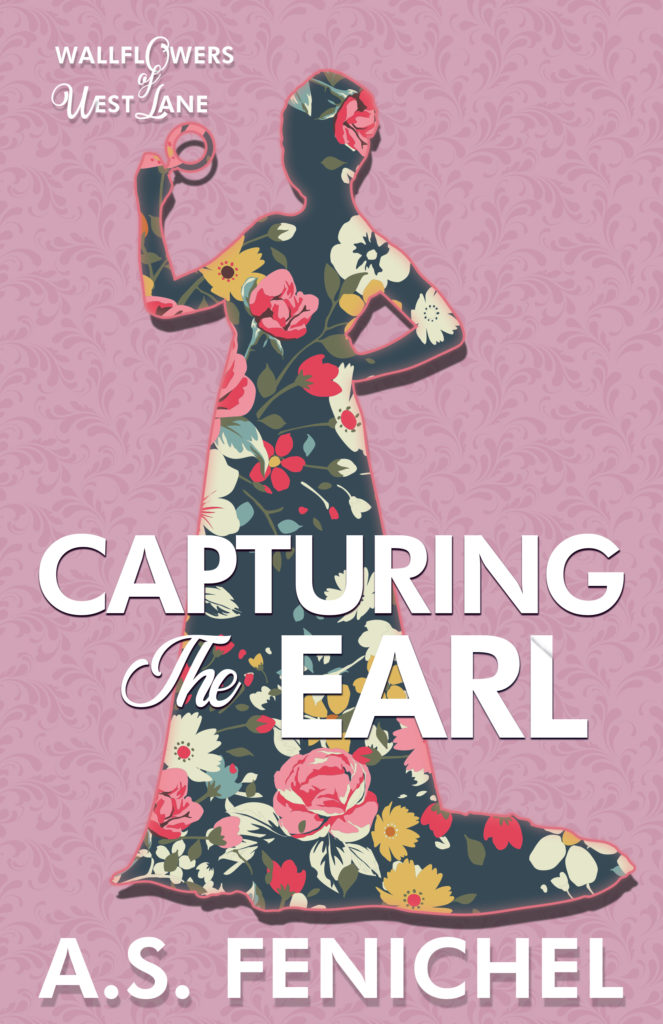 Mercy is every girl to me. She's talented and smart, but lacks confidence because of things out of her control. I love her so much and I hope you all will too.
The friendship of four young ladies has created an indestructible bond to protect one another from the perils of love and marriage . . .
 
After the demise of her friend's disastrous marriage, Mercedes Parsons isn't about to let the widowed Wallflower of West Lane, Lady Aurora Radcliff, undertake another perilous trip to the altar. At least, not before the bridegroom-to-be is thoroughly investigated. If only Mercy could stop her uncharacteristic daydreaming about Wesley Renshaw's charm, his intellect, his dashing good looks. After all, the earl has already set his sights on her best friend! She must keep her wits about her and avoid giving into temptation.
 
Wesley is both irritated and intrigued by the machinations of Mercy—He cannot let her cleverness and beauty distract him. He needs to marry her friend, Aurora, so he can reclaim his family's ancestral home. A wrong he has hoped to right his entire life. Besides, who is penniless spinster Mercedes Parsons to decide whom he can and cannot marry? Yet while he admires her unwavering loyalty to her friends, he decides it's high time the misguided woman had a dose of her own medicine. Two can play at this spying game. But they are both embarked on a dangerous charade. And it won't be merely Mercy's reputation at risk—or her heart on the line—as Wesley comes to the inescapable conclusion that he has found the right woman at exactly the wrong time.
---
Hop back if you missed Clair Brett
---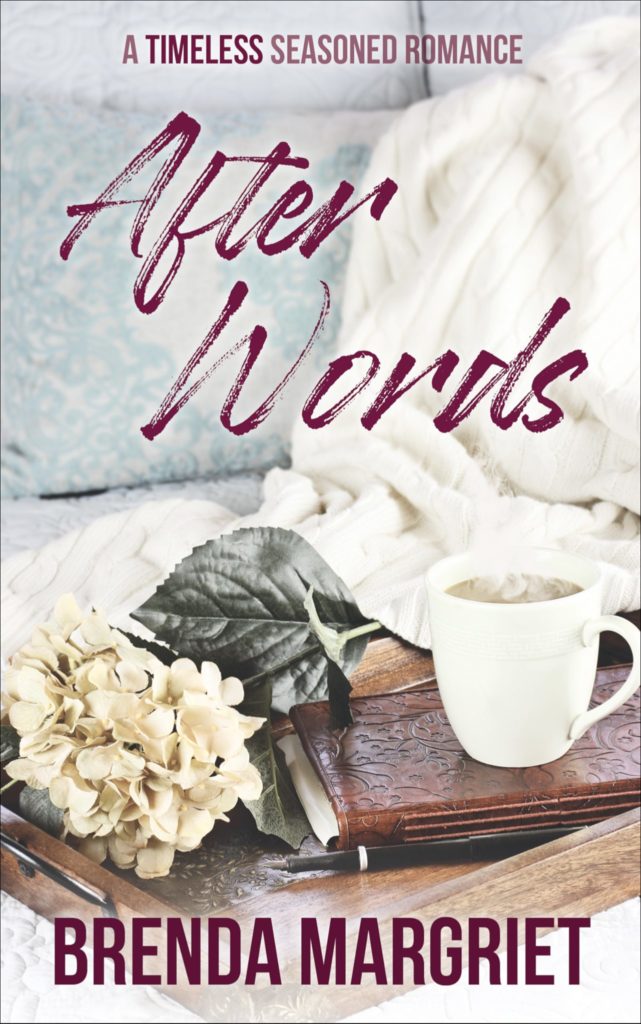 Check out After Words by Brenda Margriet.
---
Leeza Boychuk, a 48-year-old bookstore manager with a philandering ex-husband and a failing business, discovers a time-stained WW2 diary and becomes engrossed with returning it to the soldier's family. She enlists the help of Gavin Fletcher, an enigmatic widower, which leads to an unexpected romance.

https://books2read.com/u/mBG92A

Read Chapter One on my website!
http://www.brendamargriet.com/afterwordchapter1.html
---
Clair Brett's new book is available now! HERE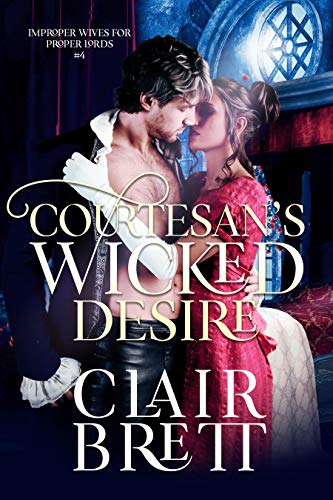 A lady and courtesan…
After the man she loves is forced to marry another, Lady Sarrafinna Lennox remakes herself into the most famous courtesan in England. If she cannot have love, she will have freedom. But freedom alone cannot fill an empty heart. When fate puts her in the path of her greatest regret, will rekindled passion offer a second chance?
A hero and a spy…
After his wife's death, diplomat to the crown, Lord Kendrick Chase returns to London to be closer to his daughter. But when a friend taps his expertise to help smuggle a rebel into Denmark, a simple favor may be Kendrick's end. Now, hunted by his own government and running out of options, fate drives him to the doorstep of the one woman he wants most to avoid. The woman he still loves, even as she offers herself to everyone else.
With the fate of a nation in their hands…
Love binds them. Passion pulls them closer. Will deception, secrets and murder drive them apart again… and destroy the future of a nation?