Romance Writers Weekly ~ The Desert Island

From Leslie Hachtel – If you were stranded on a desert island, what three books would you want with you and why?
This is so hard! Only three books to read over and over again for who knows how long. Here's my best answers:
Jane Austen Persuasion. I love this book so much. It's the quintessential second chance romance. And that letter from Captain Wentworth at the end… To die for.
"I can listen no longer in silence.  I must speak to you by such means as are within my reach.  You pierce my soul.  I am half agony, half hope.  Tell me not that I am too late, that such precious feelings are gone for ever.  I offer myself to you again with a heart even more your own than when you almost broke it, eight and a half years ago.  Dare not say that man forgets sooner than woman, that his love has an earlier death.  I have loved none but you.  Unjust I may have been, weak and resentful I have been, but never inconstant.  You alone have brought me to Bath.  For you alone I think and plan.  Have you not seen this?  Can you fail to have understood my wishes?  I had not waited even these ten days, could I have read your feelings, as I think you must have penetrated mine.  I can hardly write.  I am every instant hearing something which over powers me.  You sink your voice, but I can distinguish the tones of that voice when they would be lost on others.  Too good, too excellent creature!  You do us justice, indeed.  You do believe that there is true attachment and constancy among men.  Believe it to be most fervent, most undeviating in"
F.W.
"I must go, uncertain of my fate; but I shall return hither, or follow your party, as soon as possible.  A word, a look, will be enough to decide whether I enter your father's house this evening or never."
How could anyone resist such a letter? Sigh….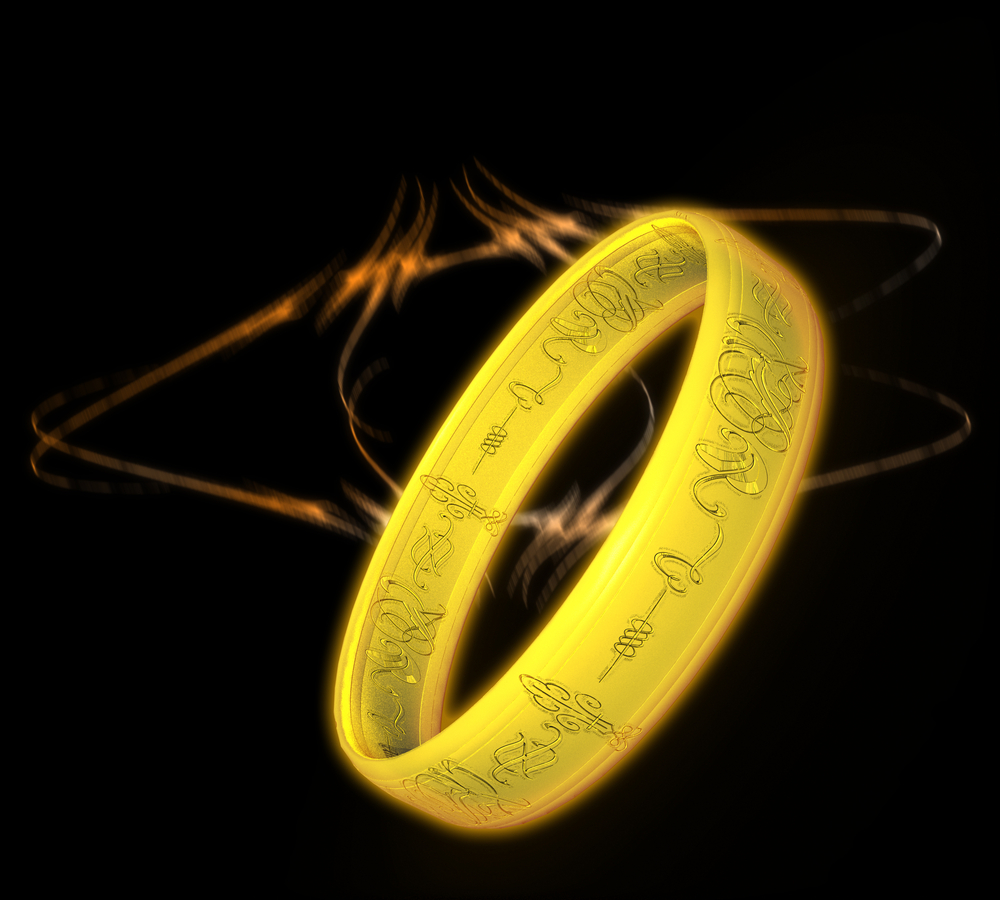 My sencond choice would be J.R.R. Tolkien's Lord of the Rings. I feel I can take the entire trilogy because when Tolkien wrote them they were all one book. Later the publisher broke them up. This is the perfect epic fantasy. It is the book that all epic fantasies are judged by and it was so far ahead of it's time it will stand up for another hundred years or more. Genius!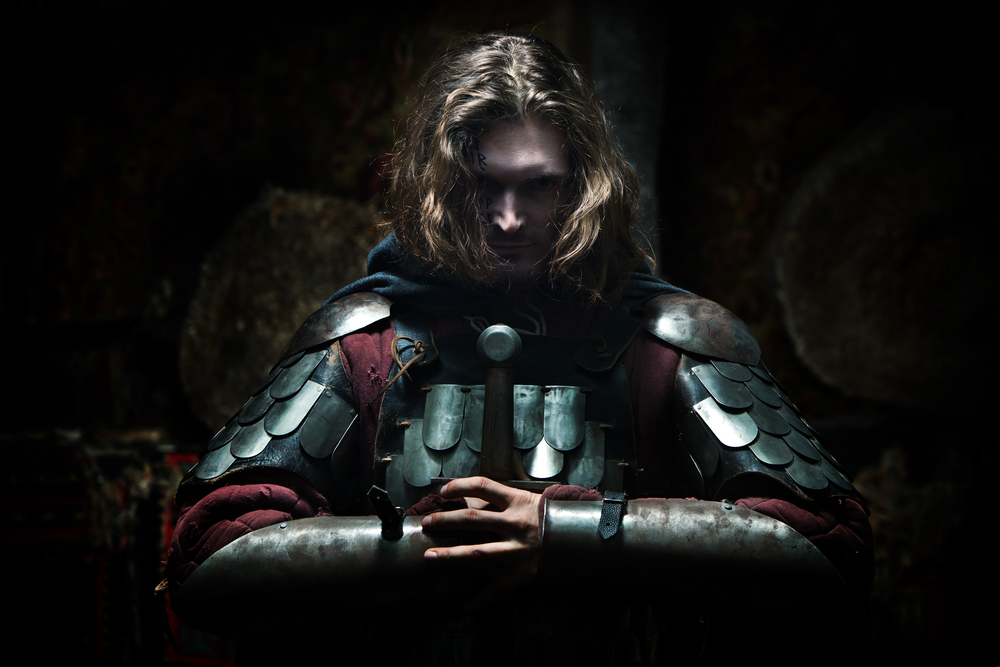 This was the hardest to pick. I'm going with Jude Deveraux's Knight in Shining Armor. I chose this one, because if asked what my favorite regency (not Austen) is, this is the one I always go back to. I could read it over and over and never get bored with such a beautiful story.
That's it for me, what's on your list?
---
Hope back if yu missed Leslie Hachtel
And make sure you Brenda Margriet's awesome newsletter! You'll immediately receive a free copy of her short story, The Life She Had Before, and also be the first to hear about new releases and special offers. Sometimes she includes bonus reads available to subscribers only or asks for writing help, such as suggestions on titles and characters. If you're interested, there's a sign up form on the home page of her website, http://www.brendamargriet.com/.