Romance Writers Weekly ~ Spring Has Sprung!

Tomorrow is the first day of spring! Can you believe it. I know I can't.
To celebrate the day, J.J. Devine gave us our topic this week. "Spring is right around the corner. What is your favorite thing about springtime?"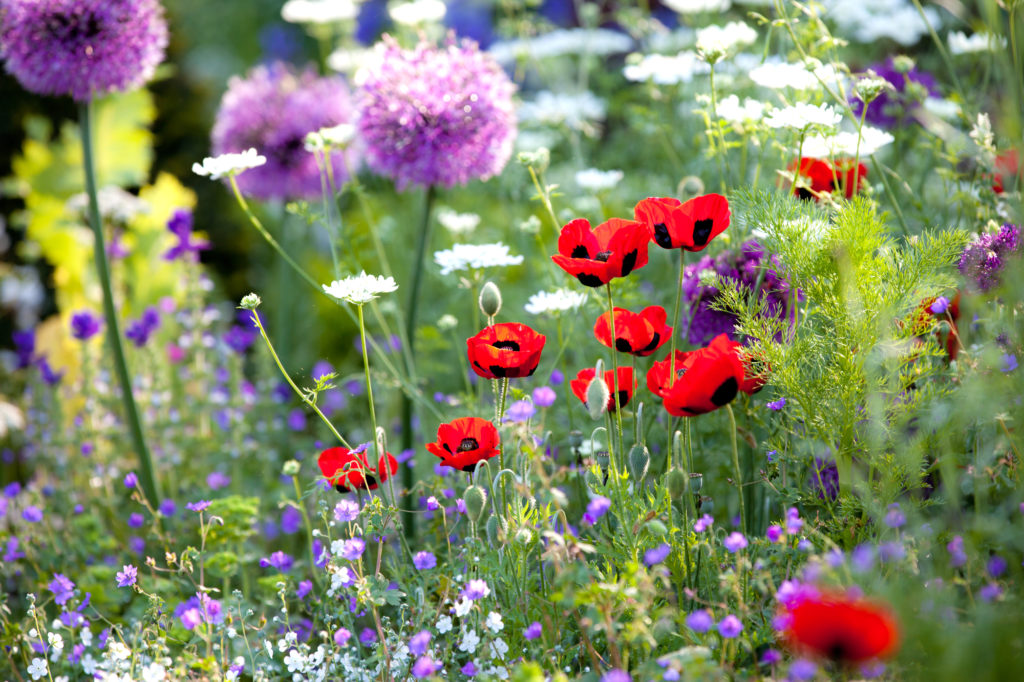 I love the spring! I love that first day when the frogs start chirping and you know spring is just around the corner. Then like a miracle those sappy green leaves appear on the trees. One day everything is bare and the next you have green. First it seems like it will never happen and then it happens all at once.
Spring is hopeful and bright. It smells better, looks better and feels better after a long winter.
We just moved back to a place that has winter and I have to tell you, I did not like it one bit. I'm happy to report that we heard the frogs the other evening here in Southern Missouri and it's been beautiful. Today it will be in the 60s. Woohoo!
What's your favorite part of the change in seasons?
---
That's it for me, but keep on hopping for Leslie Hachtel's take on the change.
Hop back if you missed what J.J. Devine thinks about spring.
---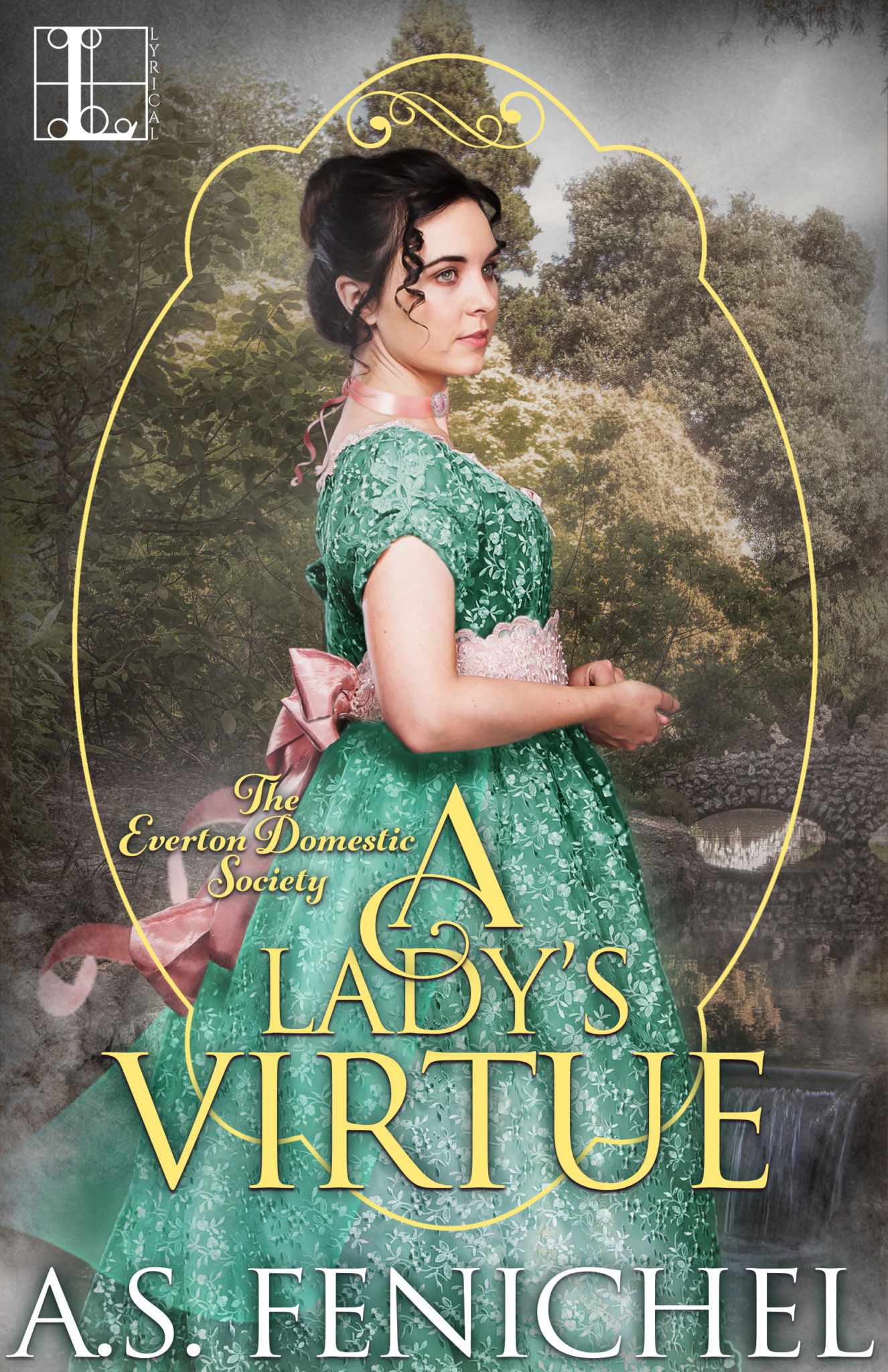 It's release day for A Lady's Virtue! Pick up your copy now.
Can a broken engagement ignite the spark of true love?
Sylvia Dowder had almost made it to the altar when her fiancé unexpectedly became a viscount, and dropped her like a stale crumpet to make a more "suitable" match. Though Sylvia's heart has been crushed, her spirit has not. She puts her wits and social savvy to use as a secret gossip columnist—and as the Everton Domestic Society's party planner to the ton. Luckily, she's not in danger of ever falling for an aristocrat again…
Especially not one like Anthony Braighton, Earl of Grafton. Raised in America, Anthony sees no reason to marry when he can enjoy all the perks of being an eligible earl. Determined to convince his family he doesn't need a wife, he hires Sylvia to act as hostess and decorator for upcoming parties. Yet Sylvia is as adept at captivating his interest as she is at beautifying his home. And despite this Everton lady's aversion to titled men, some attractions can't be denied—and love rarely does go where it's told . . .
click to buy and read the first chapter of A Lady's Virtue!