Romance Writer's Weekly ~ It's The Olympics!

Woohoo! This one is from me. As you probably know since I've been whining for months, I hate the cold. Which makes it strange that I love the Winter Olympics. I guess I don't mind other people being cold. LOL.
This week it was me, who said, "The winter Olympics are coming in just a few days. What's your favorite event and Why? Do you have a favorite Olympic memory?"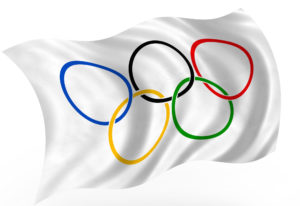 I grew up on Ice Hockey. My dad loved the sport and even played a bit in college. He was a great skater and I did okay as a kid. Still, it was sitting in front of the TV once a week (the only time Hockey was televised back then was on Wednesday nights) and watching the game with my dad. Then when I got older and my parents split up, my mom would take me to the NY Rangers games at Madison Square Garden. So that's where my love of Hockey comes from.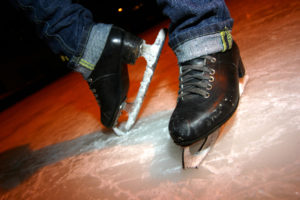 My favorite Olympic memory came in 1980 when the USA hockey team won gold in Lake Placid, NY. I was not at the game but my mom and I watched it together from the living room and it was tremendous. So emotional that even a thirteen year old kid (me) cried when they won. The thing is, they were not good enough to win. Technically, they were just an average group of hockey players. Heart and pride is how this group pulled off the impossible. It's a great story. You know, I love a great story and I know, you do too.
If you've never seen the movie Miracle staring Kurt Russell as Herb Brooks, you should watch it this week. So good.
Here's the last minute of the actual game. WOW!
---
---
I will be making a few signing stops this year and if you live in or near Texas, I would love to meet you. You can find the full schedule HERE
My firs stop is in Houston

North Houston Hyatt Regency Hotel
425 N. Sam Houston Parkway E,
Houston, TX  77060
July 14, 2018  10:00 – 5:00