Romance Writer's Weekly ~ Marketing Tips

This week Clair Brett asked, What are your top 3 best marketing tips for selling your books.
Marketing books is very hard, especially on your own. Here are some key points that I think are important.
My newsletter is my number one tool. Twice a month, I send out information for my readers to let them know what's going on with sale, contest, new covers, new books and freebies. You can join my Newsletter at http://afenichel.com
I enjoy a great relationship with Fresh Fiction. Those ladies are the best at helping authors get the word out about Romance Books. I meet with them monthly, via Zoom, to pick their marketing brains and find out what they have planned to help me spread the word.
Cross marketing is key. I'm blessed to have a wonderful group of like-minded and similar-genre-sharing authors and we cross promote each other's books through Newsletters and social media.
(I know she only said three…. But I just want to add that I'm active on several social media platforms every day. Yup, every day. Consistency is key. I don't just post about books. I want to know what's on the minds of my readers and I try to share posts that will engage them.
---
---
---
In addition to traditional sales on Amazon, Barns and Noble, etc… You can now find several of my books on the Kiss Romance App. If you've not tried this before, you really should give it a go. It's free to download the app and you can read the first THREE chapters of any book totally Free. It's a great way to discover if you like a book before you spend money on it. I'm pretty addicted to the app and have spent many nights staying up until the wee hours reading on KISS. Enjoy!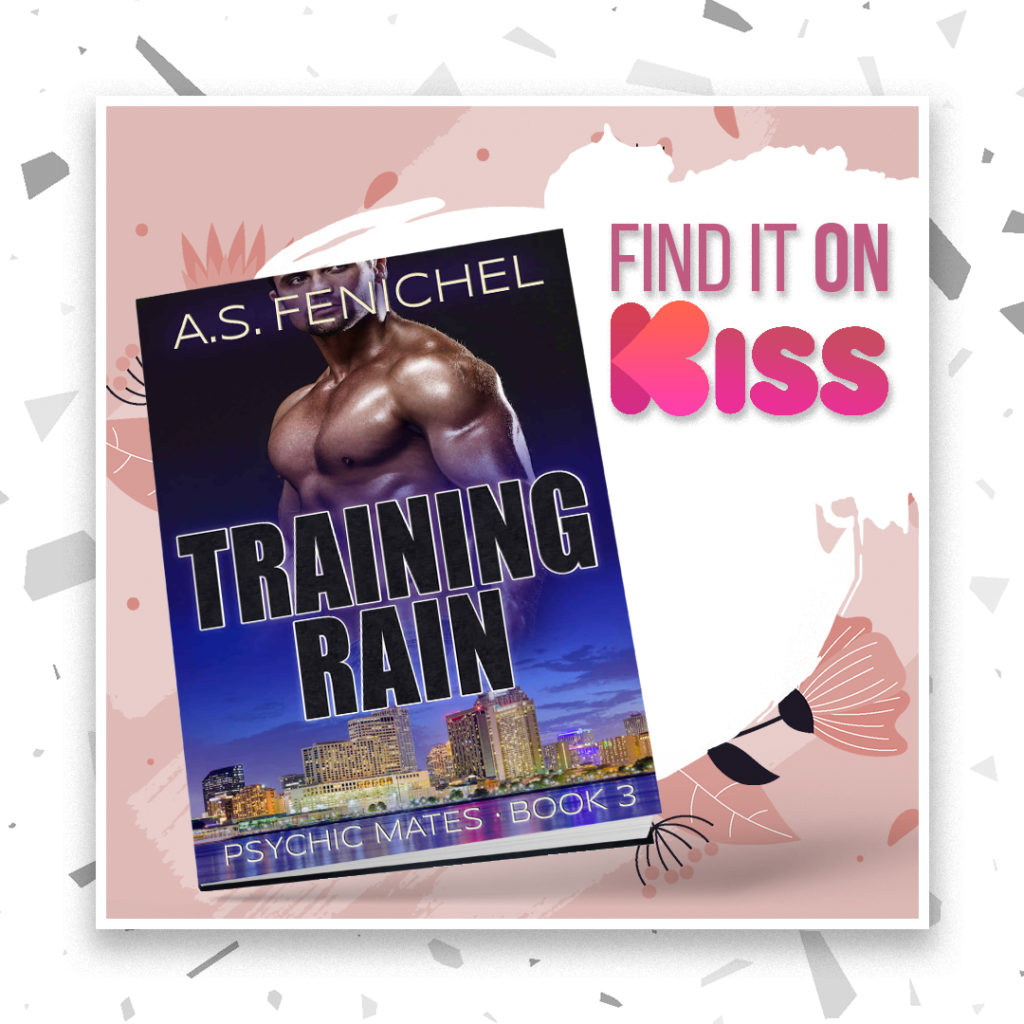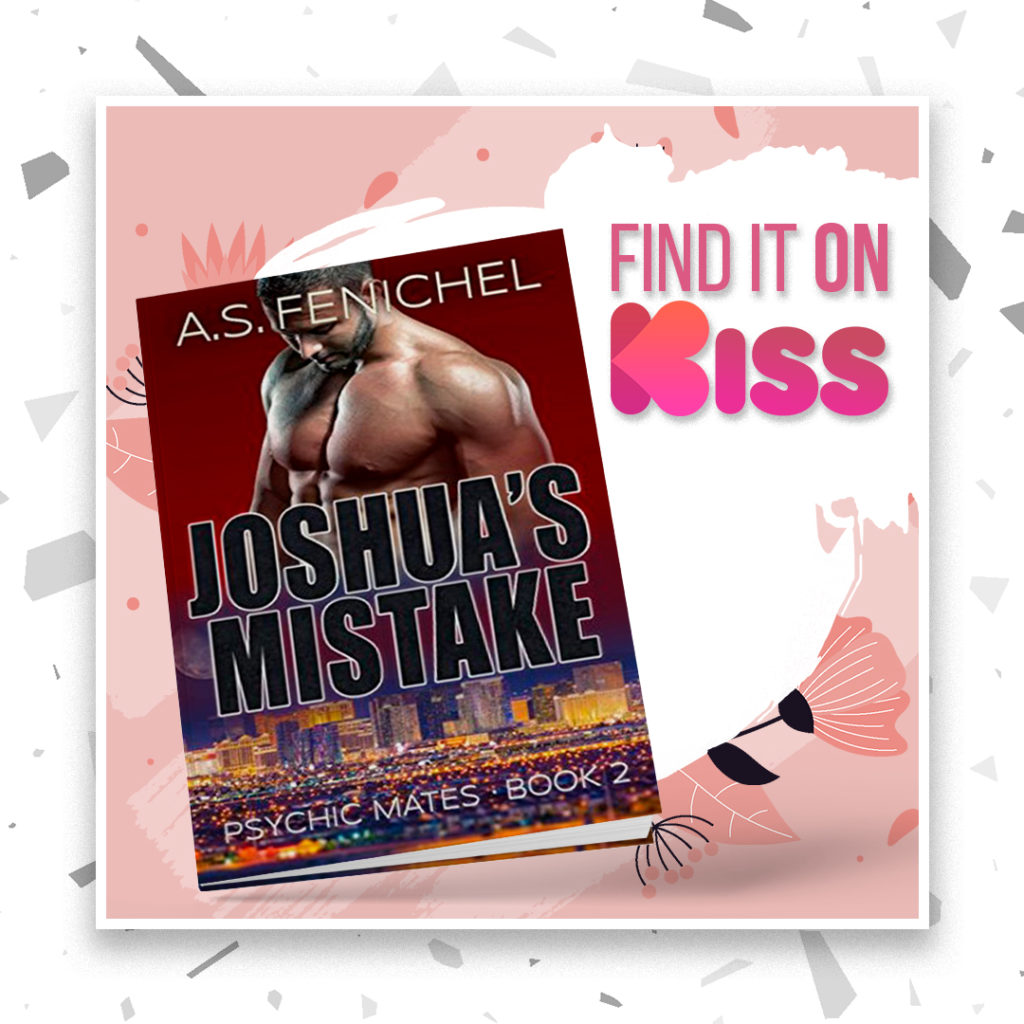 Where can you download it? 
IOS: https://apps.apple.com/us/app/kiss-read-write-romance/id1508942129
Android: https://play.google.com/store/apps/details?id=com.stardust.kissreader&hl=en_US&gl=US