Romance Writers Weekly ~ Where Does Your Inspiration Reside?

Welcome back to the Romance Writer's Weekly Blog Hop. This week S. C. Mitchell said, Let's take a trip. Pretend your publisher has offered you a two week vacation anywhere in the world to inspire a new novel. Where do you go and why?
That is an awesome question. Did you see what Leslie Hachtel had to say. You can hop on back after this.
As a writer of Historical Romance set in the UK, you know that's where I'm headed. I've been a few times, but I just love walking through history. Plus there are still some places in England and Scotland that I'd like to visit. I have not seen the Lake District or the Hill Country. Both of those places seem like a good spot to set a romance. After all, if Beatrix Potter loved it, so should I.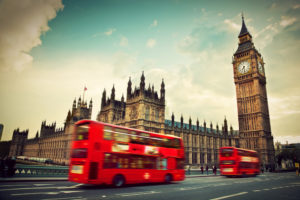 I'd like to tour Glasgow as I missed that city the first time I was in Scotland. I want to return to Inverness and maybe go to the Orkney Islands. Then I'd travel to the far south and visit The Isle of Wight. I may need more than two weeks.
I would spend more time in London, see a few ballrooms and try to understand better the Georgian way of life. Then maybe take a Country House Tour. Now I want to go. Want to come along?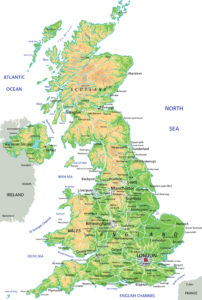 ---
Keep on hopping and see where imagination will take the clever S. C. Mitchell.
---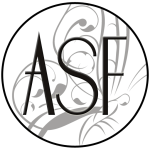 Hop over to my Amazon page. A bunch of my books are on sale for just .99 and Ascension is FREE! 
Can't get enough of me and my books? Join Andie's Angels on Facebook. We'd love to have you.
Did you know you can follow me on Book Bub or Join my Newsletter?