"The scariest moment is just before you start." 
From Chloe Henderson's Inspiration and Motivation for Writers.
---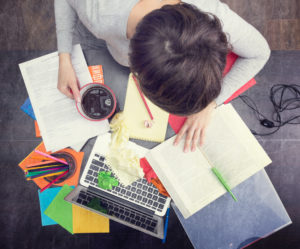 I read an article this weekend in The Writer's Chronicle that speculates over the cause of Jane Austen's death. You see, she died at 41, far younger than either her mother or sister and it has been proposed over the years that she had cancer or some other disease.
So why do they think arsenic? Because her glasses were getting stronger. A bit circumstantial if you ask me. LOL. I mean, she was at an age when her eyesight would begin to weaken. I know I had my first pair of readers when I was in my early forties. She might have strained her eyes do to poor lighting
in her writing space. She might have been diabetic or had macular degeneration.
I'll admit, Arsenic poisoning is a bit sexier than reports that she died of tuberculosis. Many people of the time were exposed to arsenic. It was in the water, so why would it have killed poor Jane and not the rest of the family.
Regardless of the cause, we lost her too young. Thank goodness she gave us so many wonderful romances to brighten our lives. I dearly wish there had been more. RIP Jane Austen.
---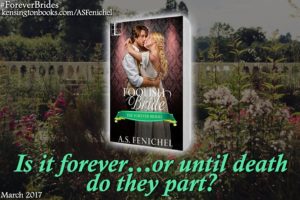 Sadly ever after . . . unless some dreams really do come true?

Elinor Burkenstock never believed in fairy tales. Sure, she's always been a fool for love—what woman isn't? But Elinor knows the difference between fiction and truth. Daydreams and reality. True love and false promises. . . . Until the unthinkable happens, and Elinor's engagement is suddenly terminated and no one, least of all her fiancé, will tell her why.
Sir Michael Rollins's war-hero days seem far behind him when, after one last hurrah before his wedding, he gets shot and his injuries leave him in dire shape. He wants nothing more than to marry Elinor, the woman of his wildest dreams. But Elinor's father forbids it . . . and soon Michael is faced with a desperate choice: Spare Elinor a life with a broken man or risk everything to win her heart—until death do they part?
---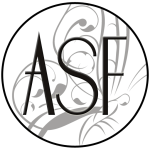 Hop over to my Amazon page. A bunch of my books are on sale for just .99 and Ascension is also FREE! 
Can't get enough of me and my books? Join Andie's Angels on Facebook. We'd love to have you.
Did you know you can follow me on Book Bub or Join my Newsletter?