Romance Writers Weekly ~ Hot, Hot, Hot!

This week Leslie Hachtel is lookig for some summer dishes – "Summer and it's hot. What is your favorite meal to cool off? Recipe please."
This is my new favorite because it's served cool and has tons of flavor while still being extremely healthy. There is no raw fish, so don't be afraid. It comes from my Paleo Magzine where I get many great recepies.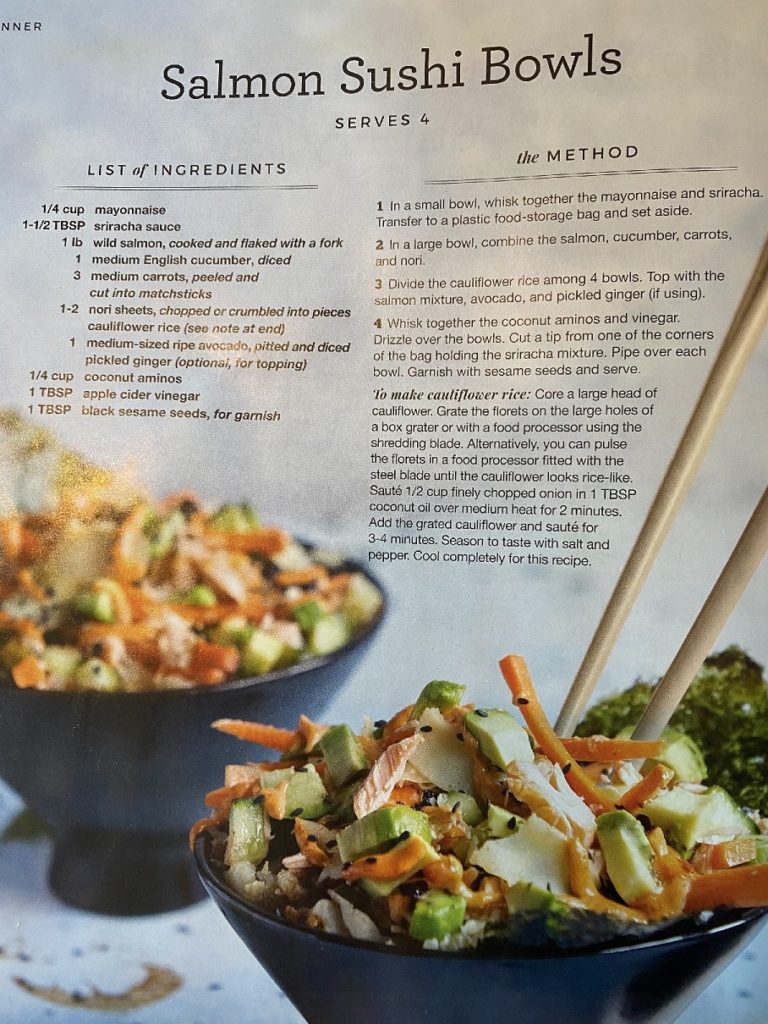 ---
Hop back if you missed Jenna Da Sie