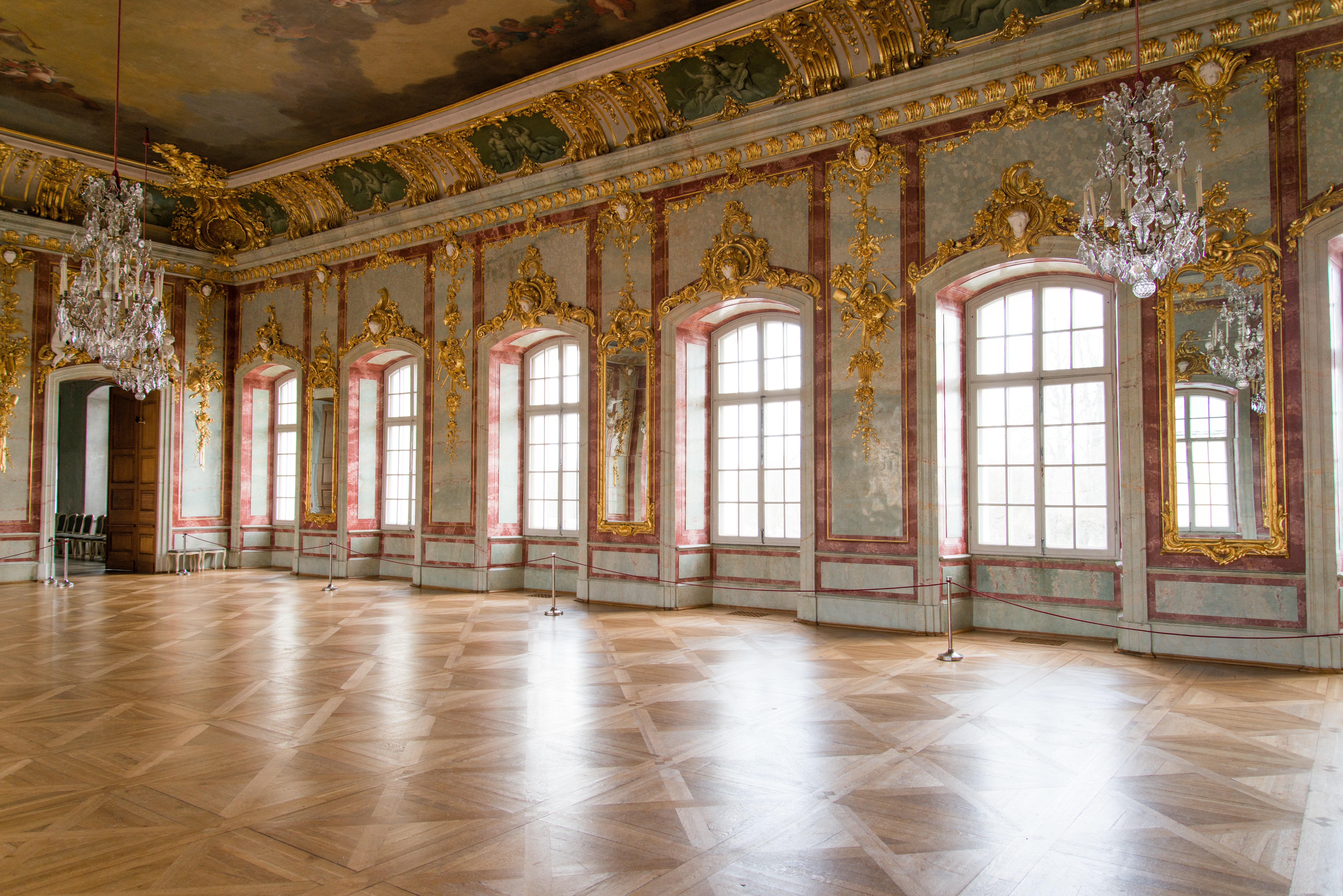 Did you know that when attending a ball, men were required to leave their swords at the door? Not only that… They had to remove their boots and put on dancing shoes. It was more of a slipper and protected the ladies toes from unexpected missteps.
In many cases the weather might be bad and the ladies wore their boots to the ball as well. Then everyone would change their shoes upon arrival. Coat checks were busy places with all the swords, shoes and perhaps a coat or two.
Oh, but how I would have loved to swept off my feet and dance around a Regency ballroom with a well dressed man. Sigh….
How about this since we can't have that. 😀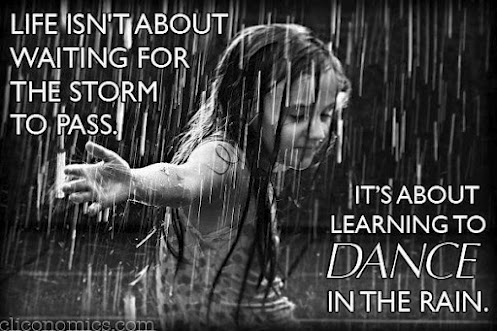 ---
Last two days to pick up your copy of Desperate Bride or one of the Demon Hunter books for just .99 cents each.
Don't miss out. They're going back to regular price this weekend.