Sorry I've been quiet lately. I'm trying to figure out what it is you all want to talk about. I still don't know, so if you want to chime in, just post in comments and let's talk about it.
Here's what's happening with me. I'm studying the finer points of chess for the second book in the E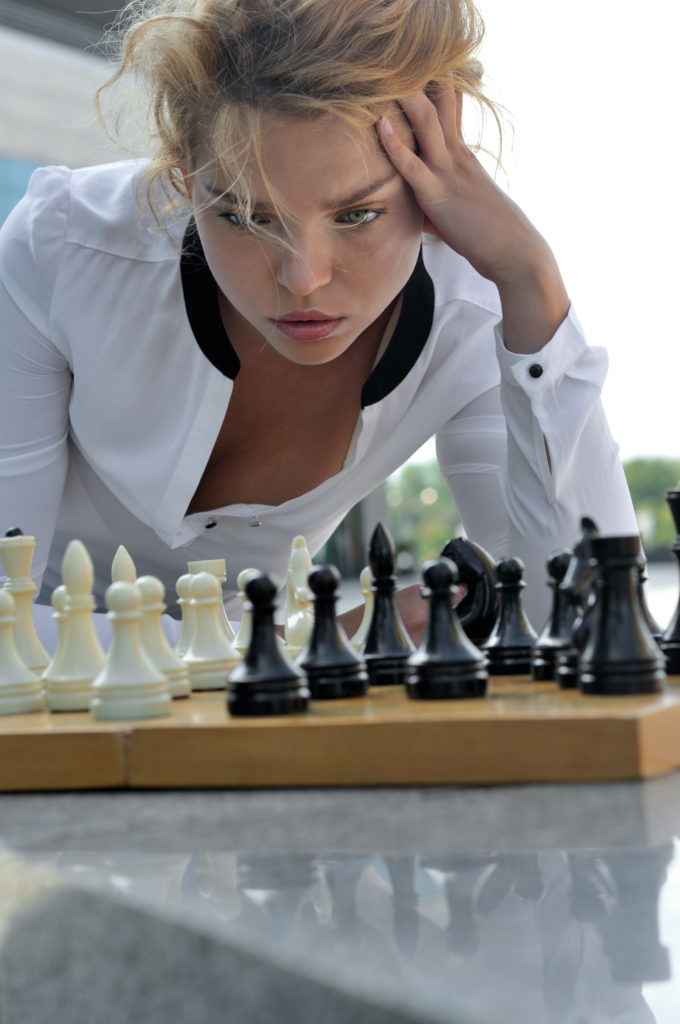 verton Domestic Society series. Book one, A Lady's Honor will be out in April and then this book will follow in October 2018. I know it seems a long time away, but this is how publishing works. I "know how" to play chess, but only at the most basic level so I've been researching. You can watch old matches. I'm currently viewing one from 1834. Yup. You can actually see the moves made by champions almost 200 years ago. Crazy, right?
So, if you're into that kind of thing you can sure watch some awesome matches. The craziest part, they are pretty captivating. Once I start watching, I cant stop.
Here's the 1934 one I'm studying. McDonnell A. – De La Bourdonnais L. [B32] 4th match/London (62) 1834
If you want something a bit more recent. Here's a famous one with Bobby Fischer playing Rubinetti. This match changed the way many people play the game.
So now you all know what a geek I am. I love the research. I mean I LOVE it! But really, it's because Preston and Millicent are going to fall in love over the chess board, in the ballrooms, at the house party. It's always about the story. I love these characters and want them to be almost touchable and I hope you will love them too. You already met Preston, Duke of Middleton in The Foolish Bride. Finally, he's getting his own story told. So thrilled for him and for sweet, Millie too.
---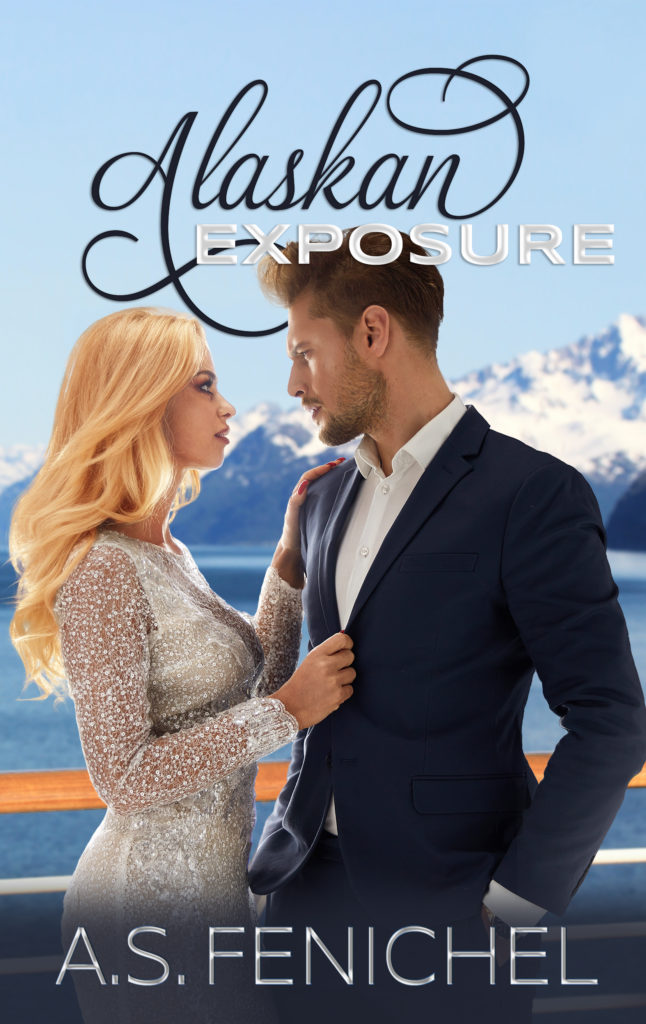 In case you missed my newsletter, I do want to let you know that Alaskan Exposure is back on the book shelves. This book is my only full length contemporary. Very sexy and a lot of fun. It's a cruise ship romance and a fun read.
I was inspired by my own Alaskan cruise, though there was no sexy affair for me other than that with my husband. 😉 However, there was an adorable first officer who inspired the book when he gave us a tour of the bridge.
This book is a Kindle Unlimited so if you subscribe you can read it free. However, as it's has a great price of just $2.99 for everyone. I hope you love it. I enjoyed the process of rereading it for its second life.
Alaskan Exposure was originally published in 2013.
---
Tainted Bride is back on sale.
If you missed it last time, you can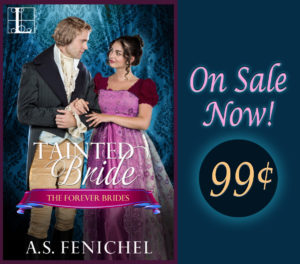 now pick up Tainted Bride for just .99ȼ wherever you buy digital books. This sale ends on August 20th, so don't miss out. I have no idea when or if it will go back on sale.
Desperate Bride will be out in September, so preorder now!
Thanks for stopping by today. I hope you'll leave me a note about whatever you'd like to chat about here on my blog. I'd love to hear from you.