Romance Writers Weekly ~ The Process…

Welcome to the Blog Hop brought to you by Romance Writers Weekly. I hope you enjoy these hops, we love sharing them.
This week, Clair Brett asked, Give us a glimpse into your "process" are you a pantser/plotting/hybrid, night owl writer/early morning, etc.
I do have a process, though I don't really think about it. I know some people say to write in the morning before you do anything else, but I find I do better if I clear the rest of the minutia from my mind. So, I do all my tasks in the morning then I write. Sometimes that means I write late morning and afternoon and sometimes it means I don't get to write until later in the day. Once the mechanism is cleared, I am free to be creative.
The spark of an idea, which will need to marinate for weeks, days or maybe just a moment… No tellin'
Maybe a first scene or the "meet cute" comes to me, and I make a note.
Now is a good time to get to know these character, so I write a chapter or two off the cuff or "panster" style.
Stop the forward movement… Where is the story going?
I know who the main character are now, so I plot out the entire book in some kind of rough synopsis. Basically, I pitch the full book to myself.
It's now possible to tell how long the books will be based on the number of secondary and tertiary characters and the number of scenes in my plot. So, I schedule writing time and figure out how long it will take to write. Probably between two and three months. If I have a deadline, I make it fit that date.
I write down in my planner what I need to do every day to make it happen. #plannersforthewin #plannergeek
Then, I write…research…write…research…(repeat)
---
That's my process. What do you think? Could you reach a goal this way? What do you do to get you through a joyful, but difficult process?
---
Hop back if you missed Brenda Margriet
And be sure to follow her on BookBub!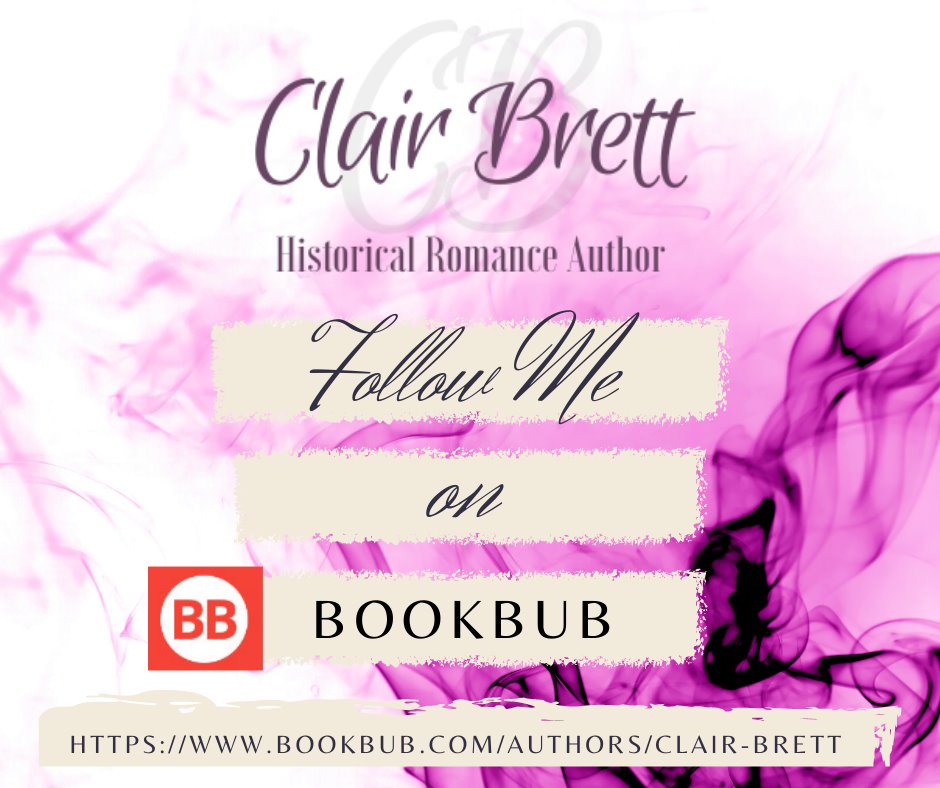 ---