Romance Writers Weekly ~ Show Me Your Colors

This week Brenda Margriet said, Today, let's fill our blog with Fall Photos! Share what it looks like around your part of the world at this time of year.
I live in Southern Missouri in the beautiful Ozarks. The Ozarks run from Central Missouri down into northern Arkansas. Here's a glimpse of our Fall Colors.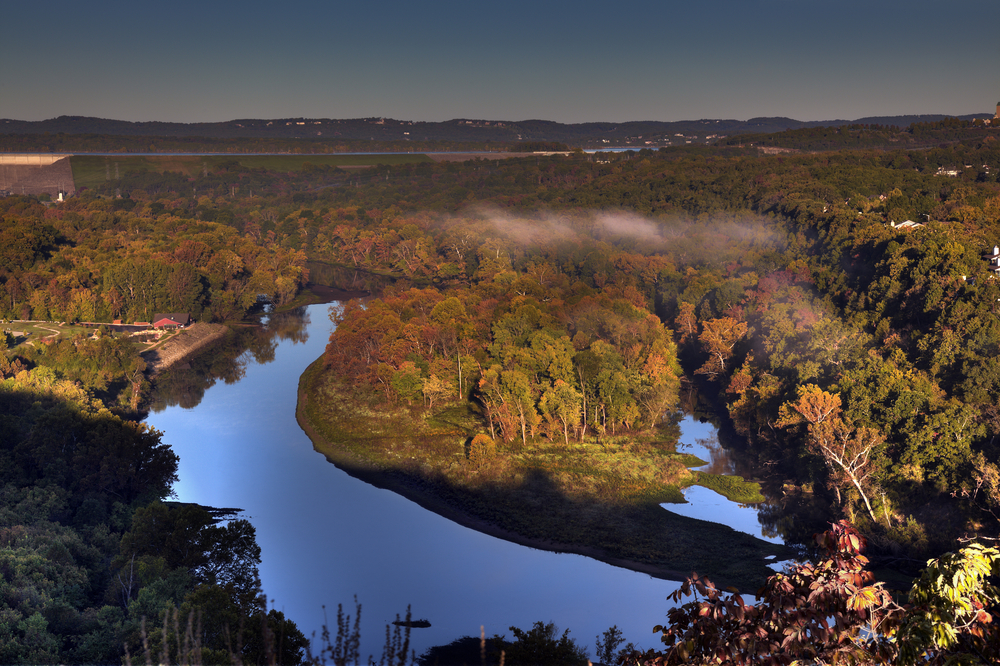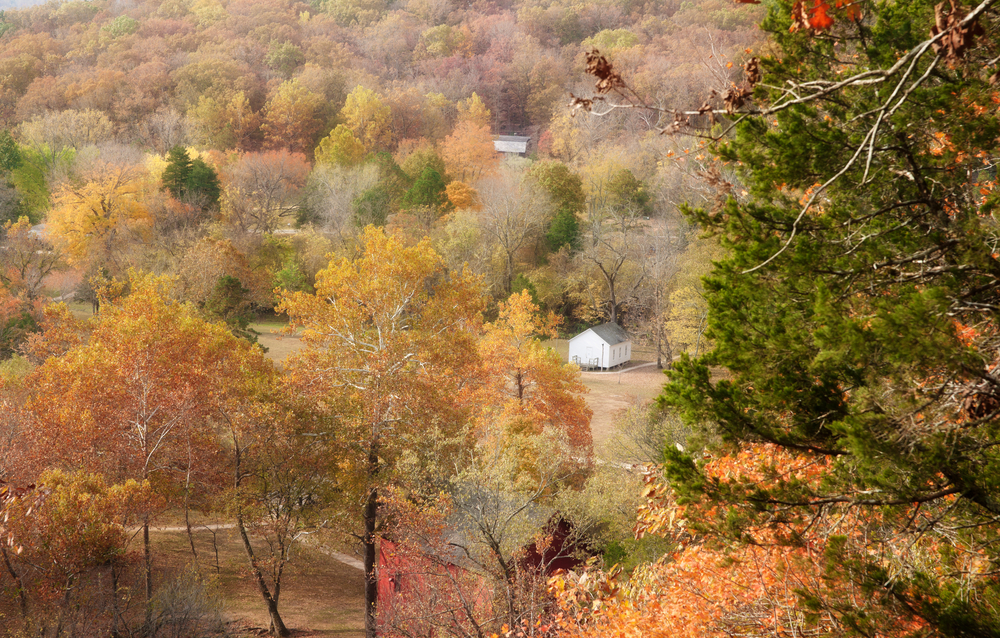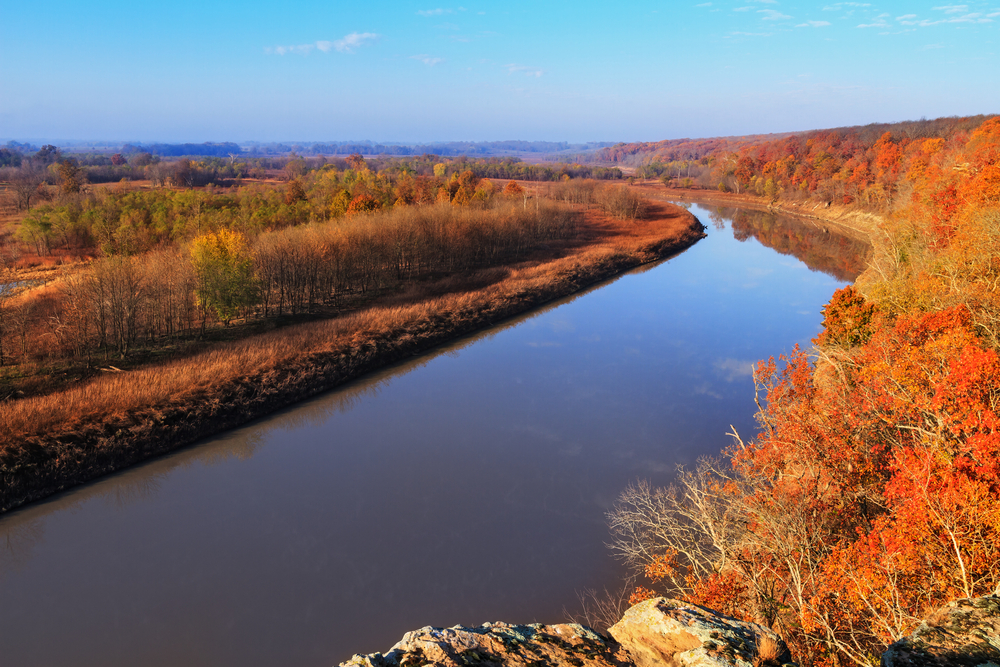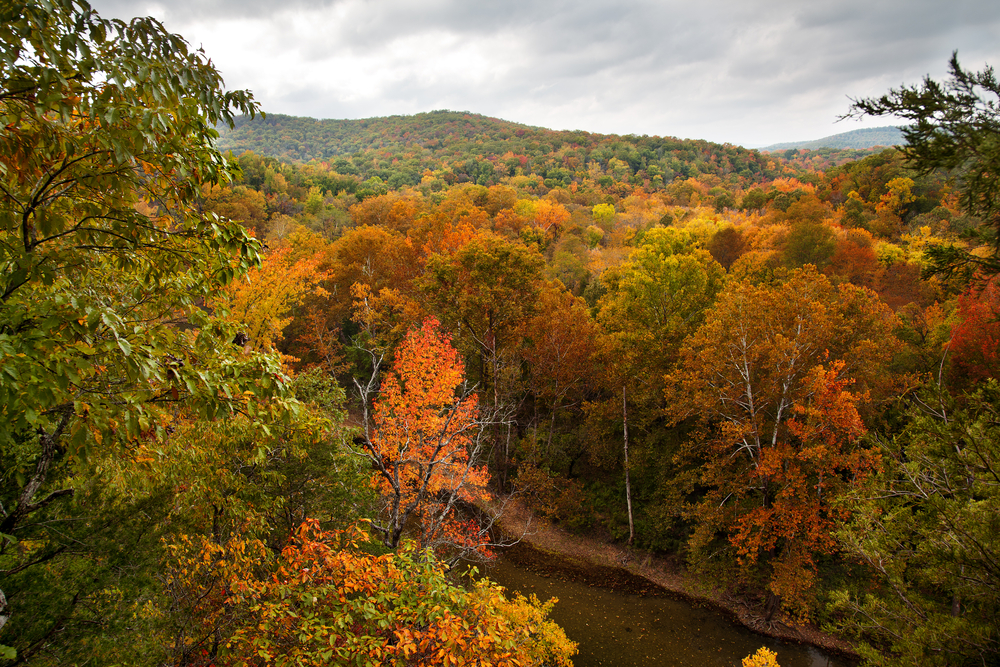 Isn't it stunning? Now you know one reason we moved to this beautiful part of the world.
---
Hop back if you missed Leslie Hachtel
---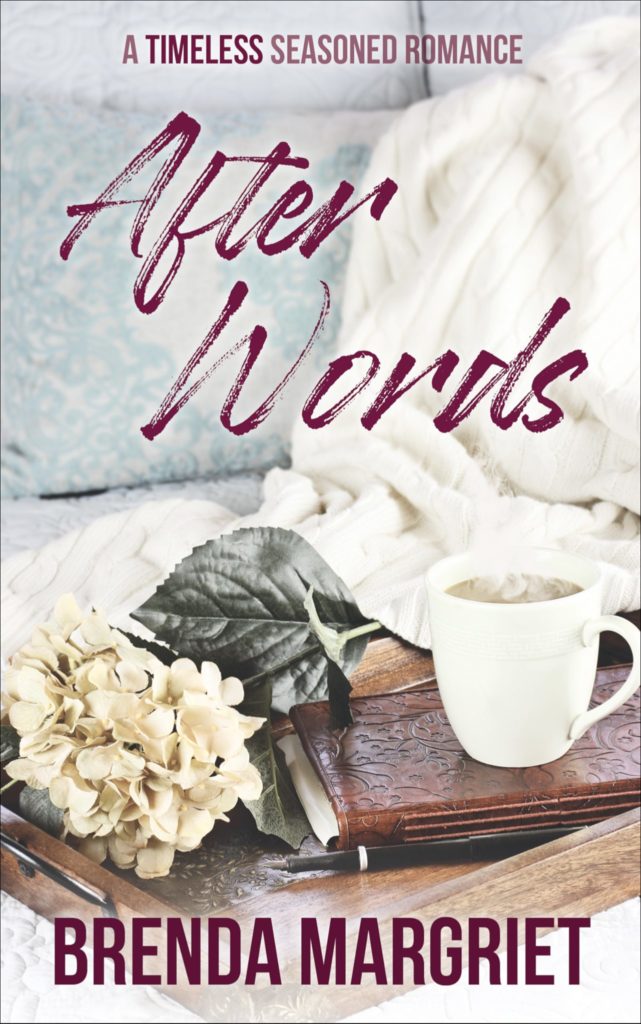 Don't miss Brenda Margriet's NEW book!
AFTER WORDS: A TIMELESS Seasoned Romance
A mystifying diary ignites a shared quest…and an unexpected romance.

New Release Price $2.99 until October 1
Click Here
July 21st, 1941
The journey starts here. I don't know if I'll be able to record everything about it but I'll try. My mother made me promise that I write in this journal as often as possible.

The moment Leeza Boychuk reads these words, painstakingly penned in a battered, time-stained diary by a young Canadian soldier, she knows her life will change. With a failing business, a philandering ex-husband and an ocean between her and her son, she has her own battles. Yet the infantryman's innocent yet brutal story haunts her.

Determined to return the journal to the soldier's family, she enlists the help of Gavin Fletcher, an enigmatic widower. His calm steadfastness is soothing to Leeza's tattered soul—until an unexpected kiss ignites a longing she isn't ready to explore.

But Leeza can't abandon her quest…even if it means confronting her feelings for this increasingly intriguing man.
---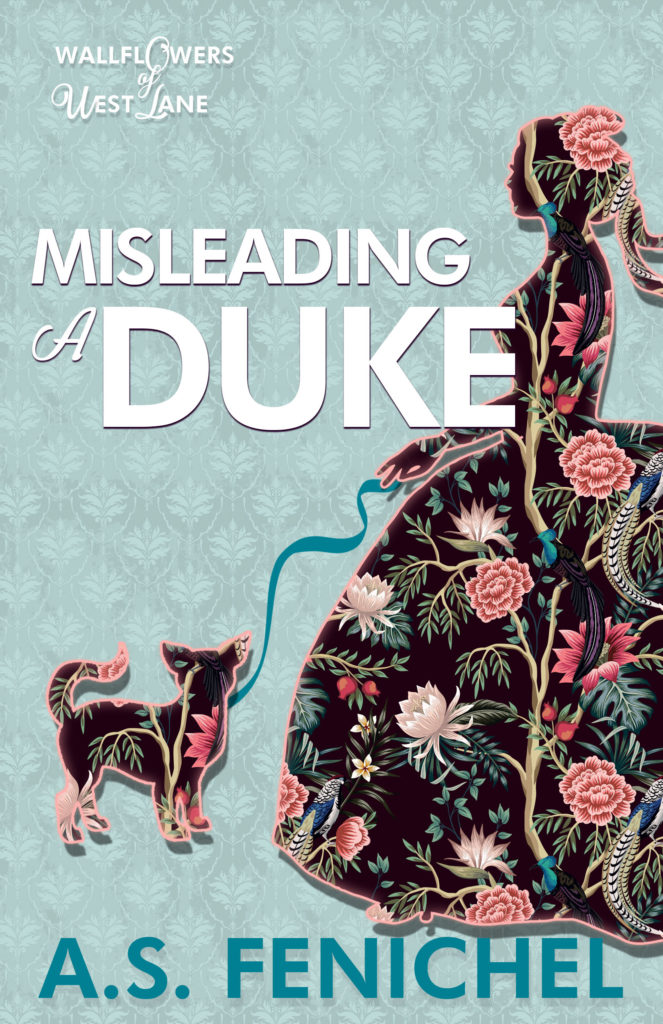 Finishing school failed to turn them into proper society ladies. Now these four friends vow to remain single until they find suitors worthy of their love and devotion . . .

Betrothed to a man she has barely met, Lady Faith Landon calls upon her three best friends—the self-proclaimed Wallflowers of West Lane—to help uncover the secrets of her mysterious fiancé. Her suspicions are aroused when she learns that he has recently returned from France. Is he a traitor to his country? The truth is quite the opposite. Nicholas Ellsworth, Duke of Breckenridge, is a secret agent for the English Crown who has just completed a risky mission to infiltrate Napoleon's spy network.

After his adventures, Nicholas craves the peace and quiet of the country and settling into domestic bliss with his bride. Until he discovers Faith's deceptive investigation. How can he wed a woman who doesn't trust him? But a powerful spark has ignited between Nicholas and Faith that could bring about a change of heart. Faith seizes her second chance to prove to Nicholas that they are a true love match but his past catches up with them when three French spies come to exact revenge. Surviving rather than wooing has become the order of the day.
Amazon https://www.amazon.com/Misleading-Duke-Wallflowers-West-Lane-ebook/dp/B082WQL521
B&N https://www.barnesandnoble.com/w/misleading-a-duke-as-fenichel/1135644822?ean=9781516110520
iBooks https://books.apple.com/us/book/misleading-a-duke/id1512239750
Kobo Canada https://www.kobo.com/ca/en/ebook/misleading-a-duke
Kobo https://www.kobo.com/us/en/ebook/misleading-a-duke
GooglePlay https://play.google.com/store/books/details/A_S_Fenichel_Misleading_a_Duke?id=9CXFDwAAQBAJ&hl=en_US
Goodreads Link: https://www.goodreads.com/book/show/51064342-misleading-a-duke