Romance Writers Weekly ~ Movie Buff

Hello sweet reader. This week's topic came from Jenna Da Sie: Have you seen any movies this year? If so, which one was your favourite and why?
So, are you a movie buff? I love movies, but I admit I rarely go to the theatre. However, we did see A Star is Born in the movie theatre and it was fabulous. I want to go back and watch the one from the 70's now. I loved that one too. Lady Gaga was just spectacular. Even all grubby, I could look at Bradley Cooper all day long.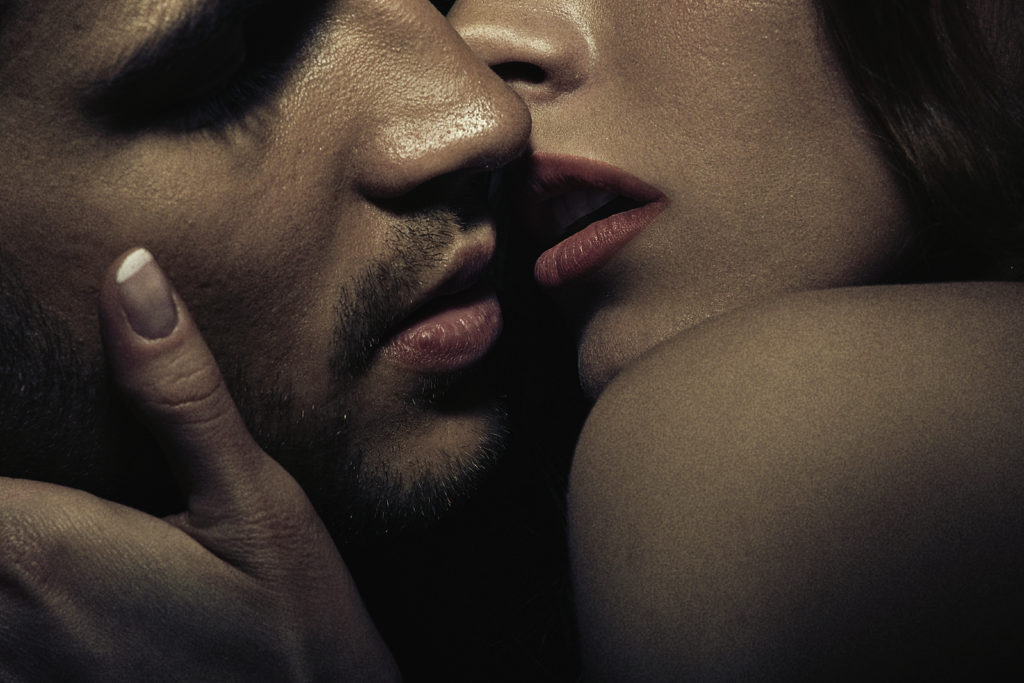 While we're on the subject of movies… Do you ever flip through the TV cannels and have a movie that no matter how much is left or what part it's at, you'll stop and watch the rest? I have a few: You've got mail, any version of Pride and Prejudice, Persuasion or Sense and Sensibility, Love Actually and my all time favorite, French Kiss.
What's on your list?
Keep hopping for the movie pick from Leslie Hachtel or if you missed Brenda Margriet, hop on back.
---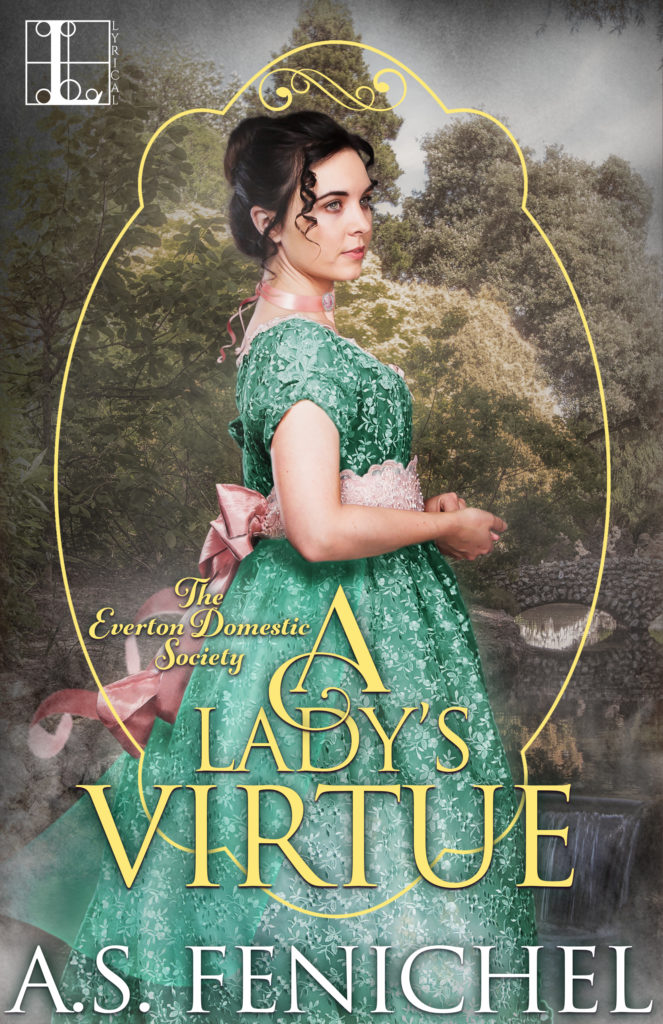 Can a broken engagement ignite true love? Don't miss A Lady's Virtue. Available now wherever you buy books. Links HERE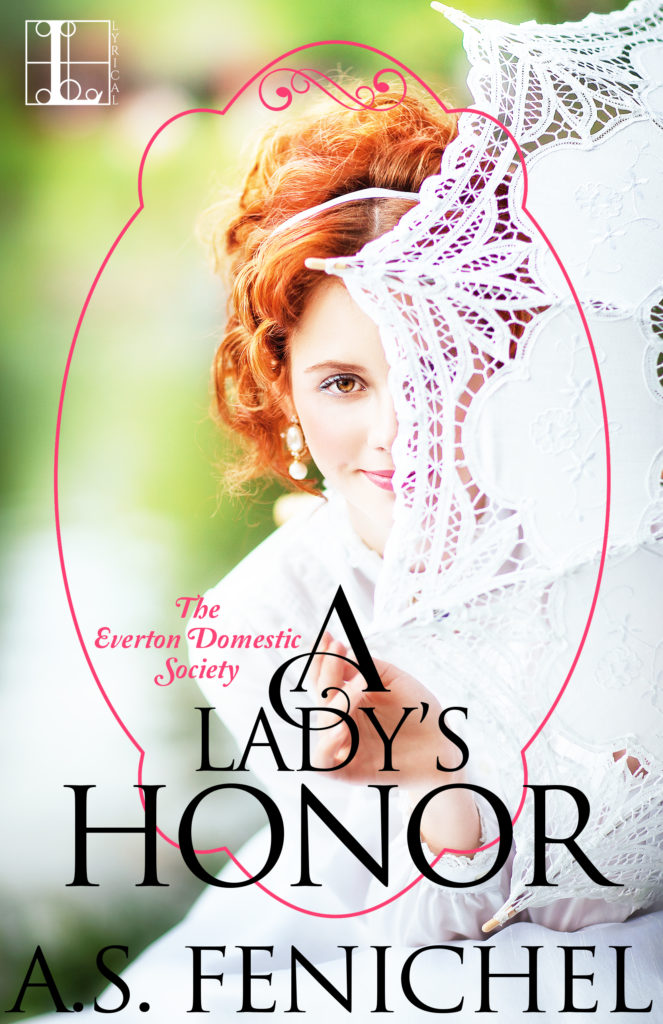 NOW JUST .99¢
Not every match is made in the Marriage Mart… Some happen where you least expect…
Buy links HERE