Romance Writers Weekly ~ Delightful Appetizers

Welcome back! We have a Foodie ALERT! That's right. This week
Jenna Da Sie
said, When you host a dinner party or just a get together what is your favorite appetizer to make? Share some recipes.
.
One that I love and is super easy is Crustini with blue cheese and honey. I know it sounds a bit odd, but trust me even people who don't like blue chees will love this.
.
Pick up a baguette, some blue cheese (gorgonzola if you can find it, but don't break the bank. Just get a decent one), and honey.
.
Cut the baguette into 1/3 inch slices and place them on a baking sheet. Bake at 400F for 10 minutes until golden brown. Take them out and put slices or crumbles of blue chees on the bread. Put them back in the oven for 2 or 3 minutes until the cheese melts. Drizzle with honey and serve immediately.
.
It's just that easy, and I promise it's absolutely delish!
---
Keep on hopping and find out what
Leslie Hachtel
like to serve at her dinner parties. If you missed
---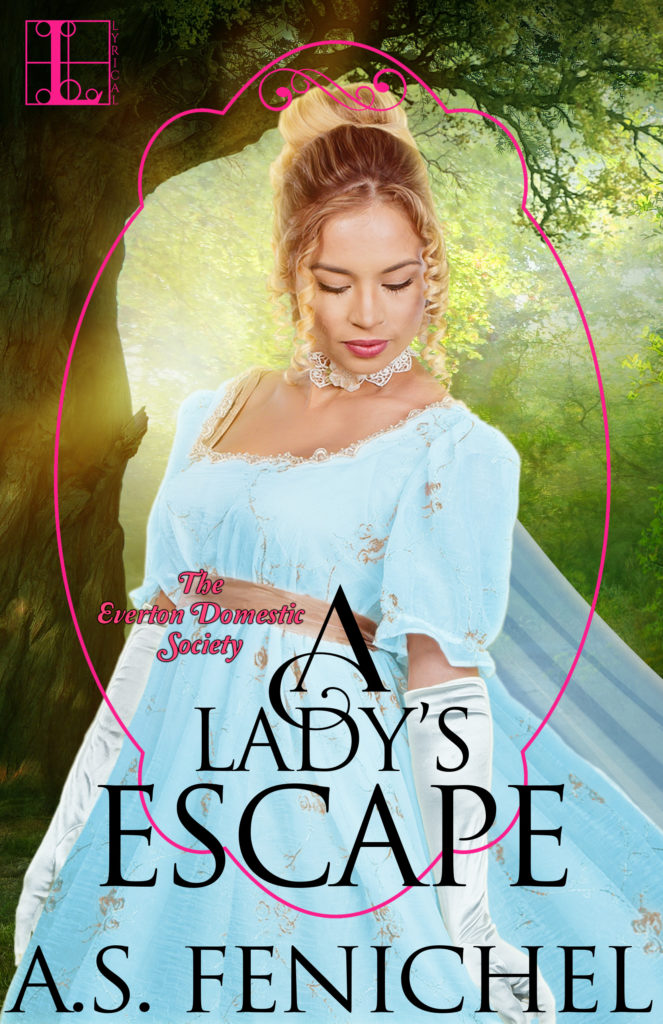 It's just one short week until release day for
A Lady's Escape
. This is book two of The Everton Domestic Society series. You might have me Preston, The Duke of Middleton in Foolish Bride. If you did, I'm sure you loved him as much as I do. Find out if he finds his Happily Ever After with Matchmaker Millie or is thwarted yet again.